Emily Maynard Is the Next Bachelorette
The Next Bachelorette Is Emily Maynard: Love it or Leave It?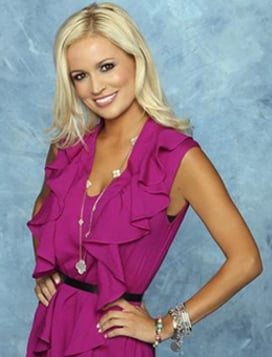 Emily Maynard won Brad Womack's second Bachelor season, but their engagement ended shortly after cameras stopped rolling. It sounds like she got over that heartache, because Emily will be the next Bachelorette and will return to ABC to find a mate.
On The Bachelor, Maynard was memorable for being a single mom, which, incidentally, will dictate where her season will shoot — her hometown of Charlotte, NC — so that Maynard won't have to leave her daughter. I like Emily, and it'll be interesting to see what kind of guy she chooses, but I'm getting tired of producers always choosing a former contestant to be the next Bachelor or Bachelorette. I would have loved to see someone fresh and new, but what about you? Are you happy Emily is the next Bachelorette?