Emily Owens MD Canceled
The CW Cancels Emily Owens, M.D.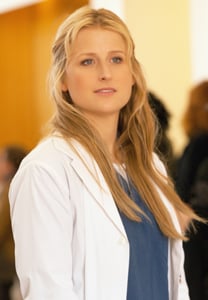 Emily Owens, M.D. is one of the few Fall shows whose fate was still up in the air, but now we have its official status: the show has been canceled by The CW. The series, which had the lowest ratings of any new show this Fall, will get to air all 13 of the episodes already shot, but that'll be the end of the endearing drama starring Mamie Gummer. Emily Owens, M.D. is the only show The CW canceled this season, having given fellow freshman dramas Arrow and Beauty and the Beast full season pickups.