Emmy Ballot 2011 and Flat-Screen TV Contest
Fill Out Our Emmy Ballot to Win a Flat-Screen TV!
If you're an avid TV watcher, chances are you can make an educated guess about who will go home with an Emmy on Sept. 18. Your knowledge of the small screen could win you a very big screen — a 40-inch Samsung smart LED TV to be exact! — and all you have to do is fill out our Emmy ballot. If you're interested in participating in the contest, you can check out the official rules here, then get started by accessing your existing community account or creating one here. Then it's just a matter of filling in your picks on the ballot for your shot at a flat screen!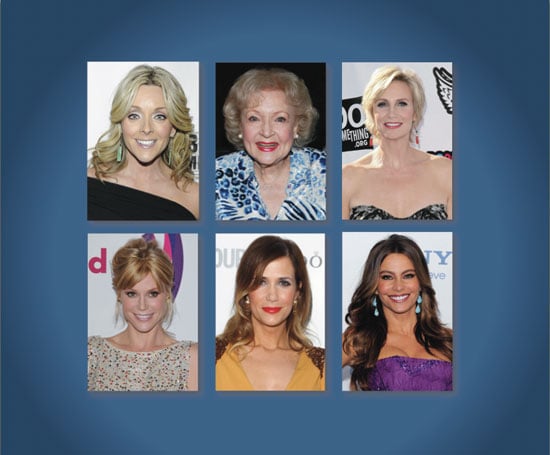 And don't forget the day of the Emmy broadcast, you can catch all the red carpet scoop with the PopSugar Network's LIVE red carpet stream and continue to get a behind-the-scenes look at the show with Emmys.com Backstage LIVE coverage!