There are a lot of crazy facts [1] about this year's Emmy nominees [2], but sometimes the craziest thing is seeing where some of these stars started before they were nominated for TV's most prestigious award. Did you know that one Mad Men star was on a notoriously sexy show, or that Breaking Bad's Bryan Cranston was Jerry Seinfeld [3]'s dentist? The TV pasts of the Emmy nominees are pretty fascinating — find out which roles you probably forgot about or never even knew happened!
Christina Hendricks on Undressed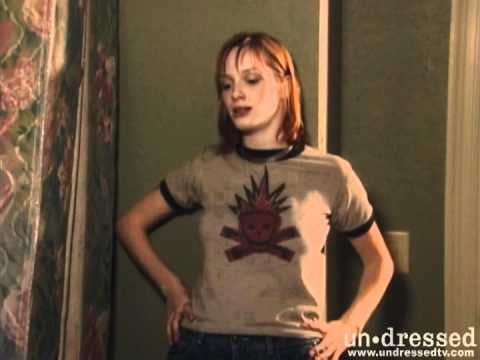 The Mad Men star is one of many who appeared on MTV's show [4] about young, sexy singles, and it's kinda crazy to see her out of Joan's formfitting dresses.
Woody Harrelson on Cheers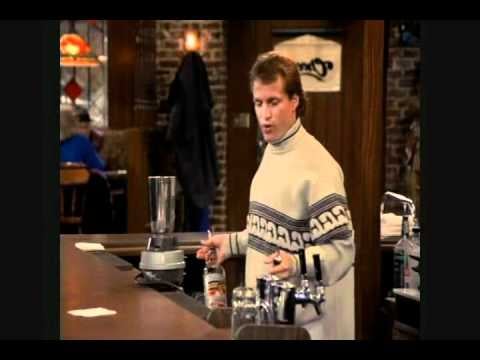 OK, so you may remember that Harrelson was on Cheers back in the '80s, but this is worth the watch to see how adorable and funny he is in the (Emmy-winning) role of Woody Boyd.
Lizzy Caplan on Freaks and Geeks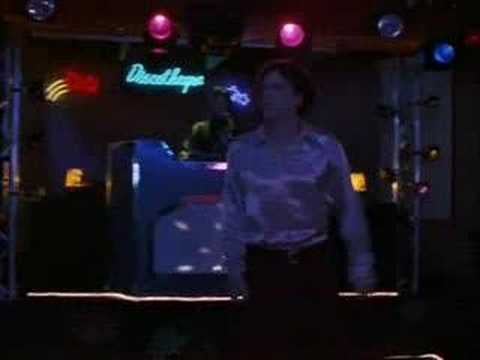 Two huge reasons to watch this clip: not only does it feature first-time Emmy nominee Lizzy Caplan as the girlfriend of Jason Segel [5]'s character, Nick, but Segel breaks it down in a disco solo you won't be able to forget.
Don Cheadle on The Fresh Prince of Bel-Air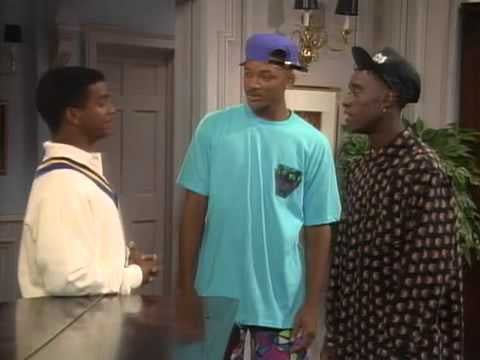 He's up for another Emmy for House of Lies, but in 1990, Cheadle visited another famous TV house: Will Smith [6]'s. Get ready to dissolve into giggles when you see Cheadle playing Will's friend Ice Tray (you read that right), '90s cap and all.
Melissa McCarthy on Curb Your Enthusiasm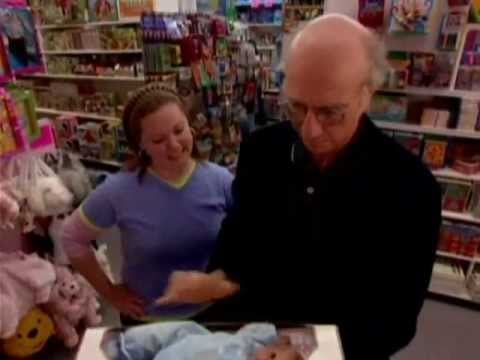 McCarthy memorably played Sookie St. James on Gilmore Girls, but I bet you didn't know she popped up on an episode of Larry David [7]'s HBO series in 2004. Watch their interaction with her as a salesclerk who's so upbeat it obviously annoys Larry.
Bryan Cranston on Seinfeld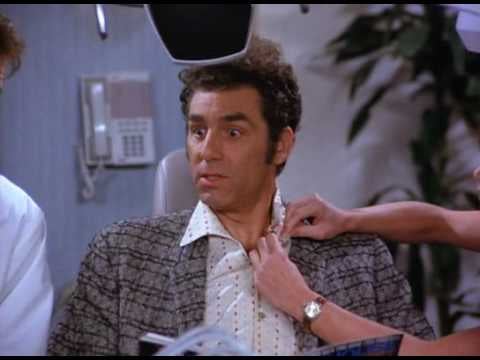 Best actor nominee Cranston played meth-making Walter White on Breaking Bad, yet the actor has a ton of TV credits under his belt that are much more lighthearted. Many folks remember him from Malcolm in the Middle, but the funniest Cranston role to me is that of dentist Tim Whatley on Seinfeld.
Matt LeBlanc in Top of the Heap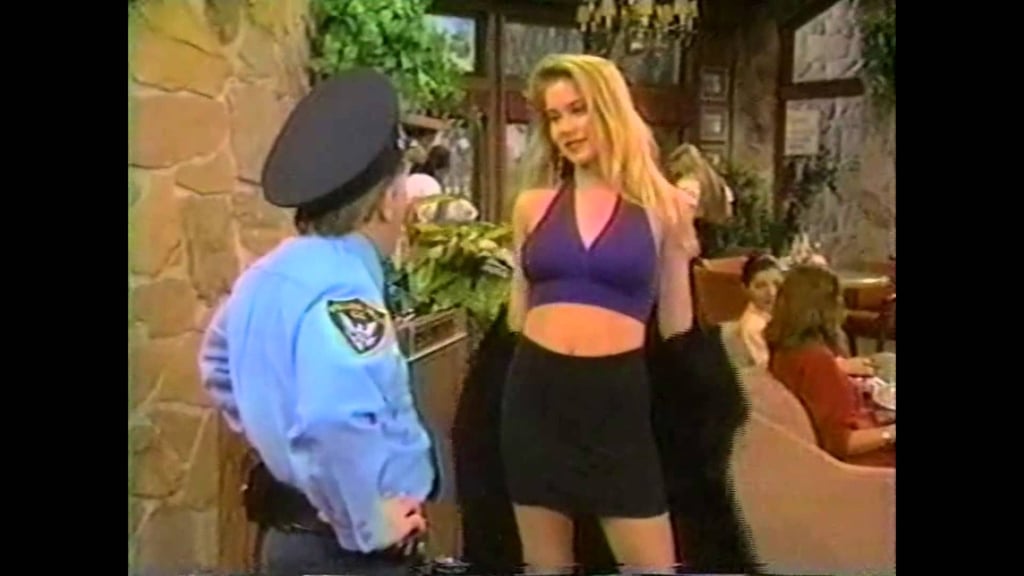 Back in the way early '90s, Episodes star LeBlanc had a guest stint as a guy named Vinnie Verducci — a character that would spawn not one but two spinoffs (this and Vinnie & Bobby). He's very early Joey from Friends.
Kevin Spacey on L.A. Law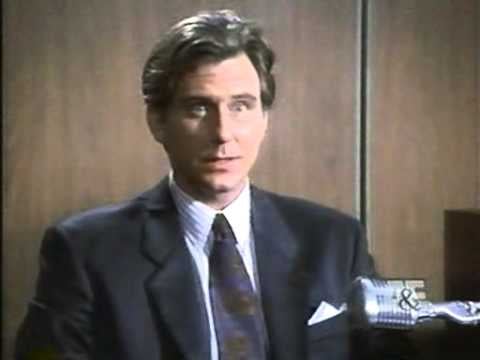 The diabolical Frank Underwood probably wouldn't do what Spacey's character does on this, his guest spot on the procedural in 1992. Don't get to thinking that this is some boring clip from a courtroom drama — Spacey performs a silly, impromptu song! Watch it around 8:30.
Louis C.K. on Parks and Recreation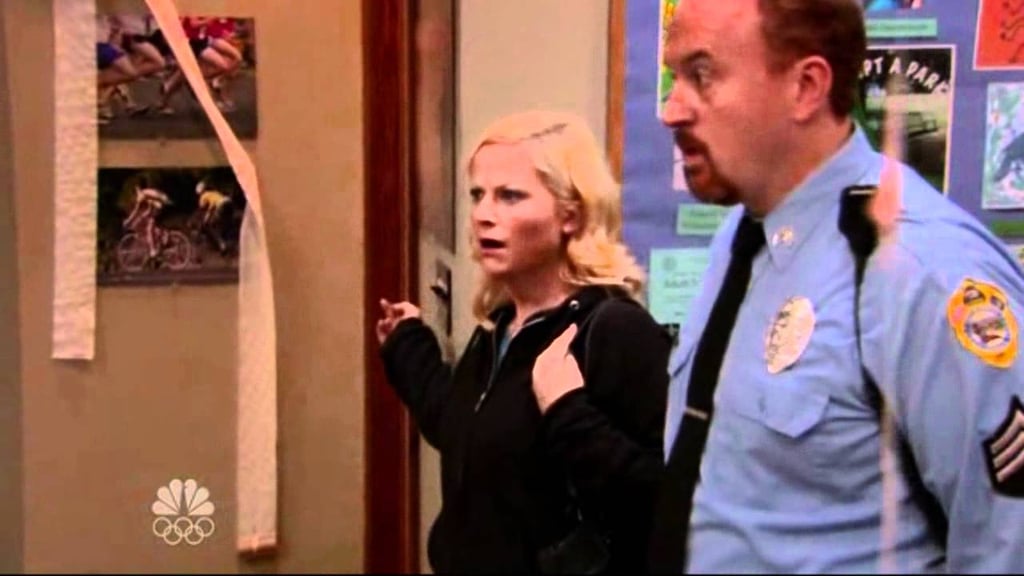 Did you remember that it was Louis C.K. who played Leslie Knope's boyfriend Dave back in 2009? His character is so different than his comedian on Louie.
Peter Dinklage in Life as We Know It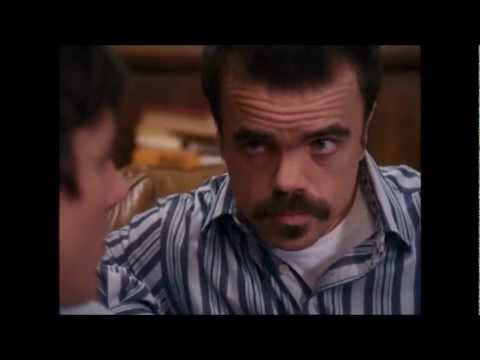 On Game of Thrones, Dinklage has plenty of wise words, and he had them for his role on the short-lived drama Life as We Know It, too: he played a high school guidance counselor.
Jon Hamm on Gilmore Girls
Mad Men [8] star Jon Hamm [9] cozied up to none other than Lorelai Gilmore (Lauren Graham) in Gilmore Girls in 2002. Lorelai never could resist a man with that kind of charm.
Jesse Tyler Ferguson on The Class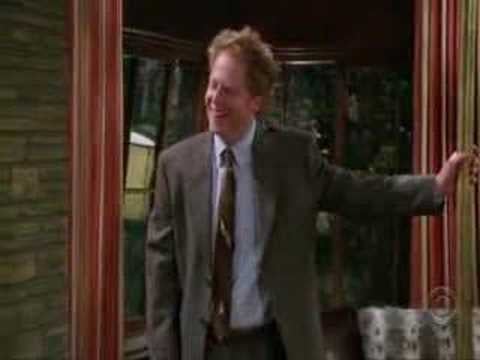 The Modern Family star was adorable on this 2006 sitcom, as evinced by this cute clip in which he scoots around a stripper pole.
Amy Poehler on Arrested Development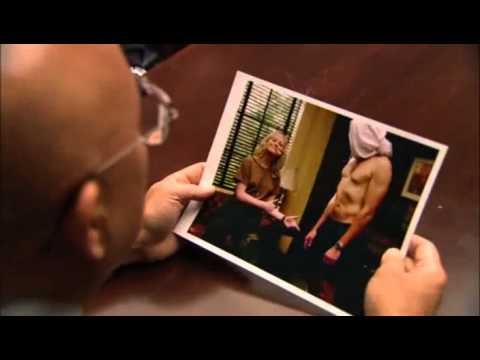 Don't think about the fact that Poehler and Will Arnett [10] are no longer together. Just think about the good, funny times, like when she guested on Arrested Development as his wife.
Jim Parsons on Ed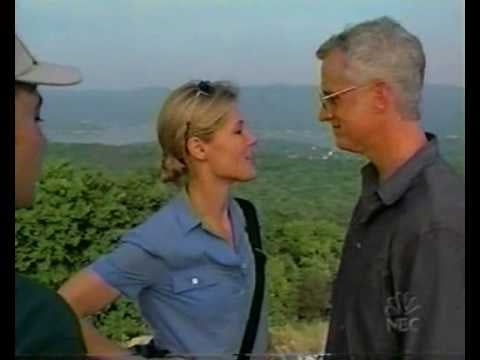 Parsons's stint as a park tour guide on 2000 comedy Ed has a double TV star bonus: Modern Family's Julie Bowen and Mad Men's John Slattery!
Claire Danes on My So-Called Life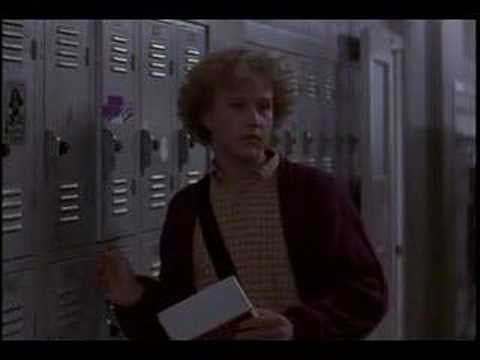 I'm sure you already know that before Danes starred on Homeland, she was Angela Chase on '90s series My So-Called Life, but I couldn't resist the opportunity to feature a clip of the show. And I picked a good one — it's when Jordan Catalano finally holds Angela's hand at school. Sigh.
Robin Wright on Santa Barbara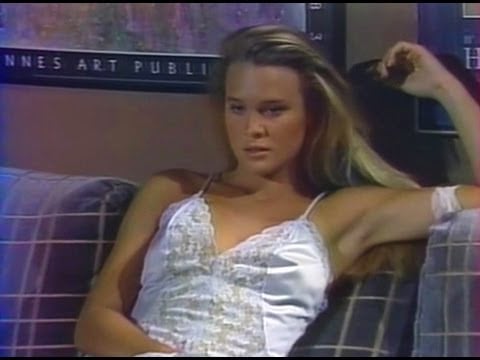 House of Cards nominee Wright got her start on soap opera Santa Barbara as Kelly — watch as she fends off an overly amorous suitor.
Aaron Paul on Criminal Minds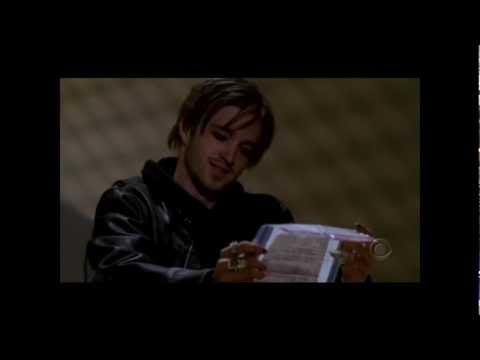 The best supporting actor nominee was playing young men with sketchy stories long before Breaking Bad. In 2005, he guest starred as a suspect with a penchant for guyliner on Criminal Minds.
Tony Hale on Arrested Development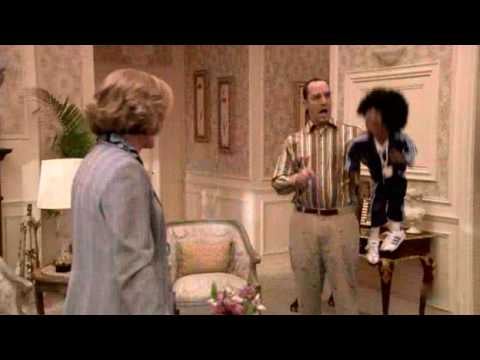 Tony Hale is funny on Veep (and award worthy), but we all know him best as Buster Bluth. Let's relive one of his finest hook-hand moments.
Julianna Margulies on Scrubs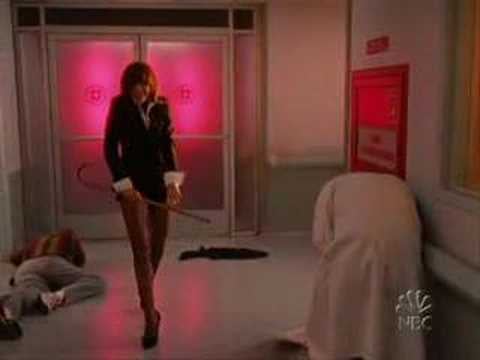 Margulies may be on The Good Wife now, but she was bad for the state of mind of the doctors on Scrubs in 2004. Watch as she sings, dances, and terrifies J.D.