Emmy Prediction Giveaway
Last Chance to Fill Out an Emmy Ballot and Win!
The Primetime Emmys air tonight, but before the statues get handed out to TV's best, make sure you vote on who you think will go home with awards — you can win $2,000! Just click over to our ballot and make your predictions, and the user who has the most right will win.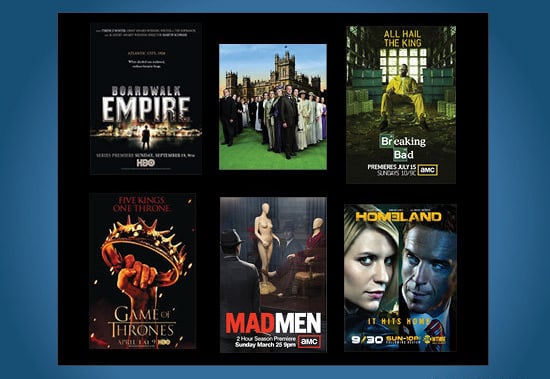 It's easy to enter:
Step one: Create or log in to your PopSugar account. To become a member, register now for free. (You need to be logged in before you fill out the ballot).
Step two: Click here to fill out your predictions and submit your ballot. Keep your fingers crossed on Sept. 23, because if you predict the highest number of Emmy winners, you could be $2,000 richer!
Pretty easy, huh? Let's see if you've got what it takes to make the most accurate Emmy predictions!
To see the official rules, click here.
Fill Out Your Emmy Ballot
And for more fun on Emmy night, download our printable ballot, so you can compete with your friends to see who's more TV-savvy during the show on ABC at 8 p.m. EDT/5 p.m. PDT.