Emmy Predictions for Best Drama Series 2010-08-23 14:45:48
Which Show Should Win the Emmy For Best Drama Series?
The Emmys are this Sunday! I've been getting prepped for the big night by predicting some of the awards (thanks to your help!), but it's time to move on to the final two categories: the series themselves. In the drama column, we have regulars like Breaking Bad, Dexter, and returning champ Mad Men, but this year, newcomer The Good Wife will be joining the list. Fan favorite True Blood also makes the cut for the first time, while Lost will attempt one last Emmy win for its final season (it hasn't won for best series since 2005).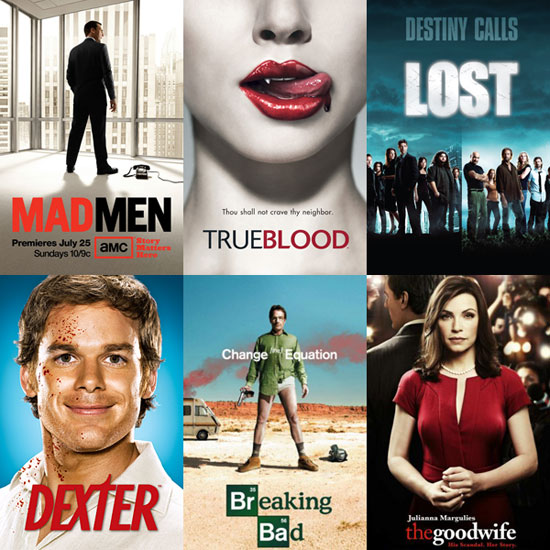 Will voters send Lost out with a bang? Will Mad Men take it again? Or will we see an upset from a very deserving Dexter? Tell me which show deserves the honor, and more importantly, why. Then take a sec to fill out my Emmy ballot for the chance to win an iPad!