The Emmys [1] air Monday night, we're making our picks for this year's big winners. (Spoiler alert: it's all about Breaking Bad and True Detective). Check out who we're placing our bets on, and be sure to play along with our online ballot [2] — you could even win some cold hard cash!
— Additional reporting by Shannon Vestal and Maggie Pehanick
Source: AMC [3]
Outstanding Drama Series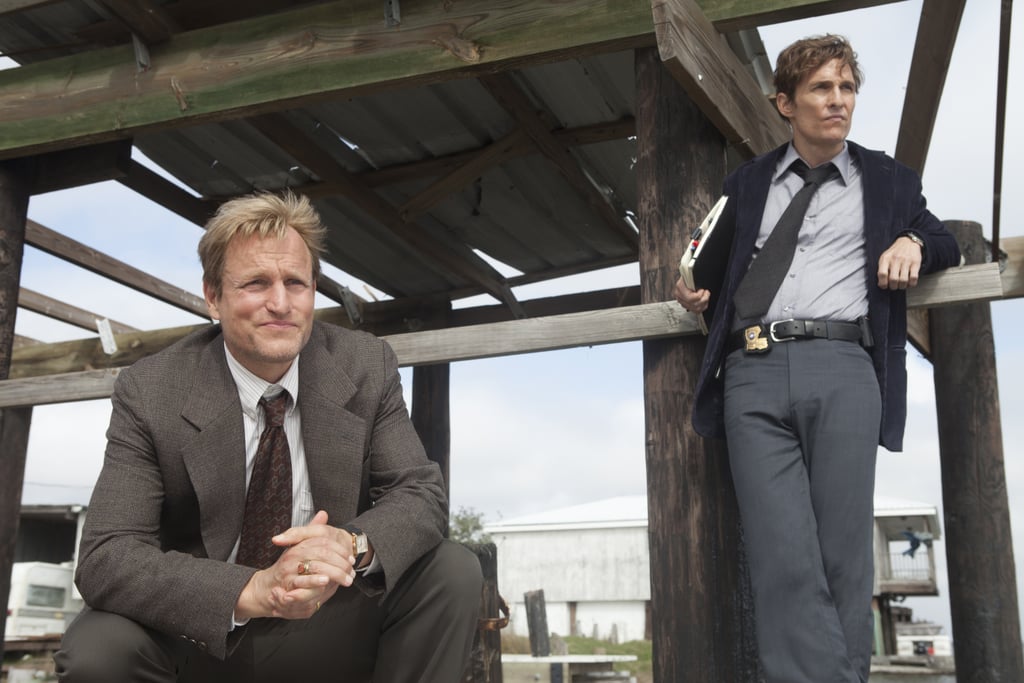 True Detective [4] was the talk of the town throughout its midseason run this year. The fact that both stars, Matthew McConaughey [5] and Woody Harrelson, got nods, in addition to Nic Pizzolatto for writing and Cary Fukunaga for directing, should speak for itself. Everything came together to make one heck of a fantastic show, and Emmy voters love honoring first-timers. Still, it's up against Breaking Bad's final season, so this should be a showdown for the ages.
Outstanding Comedy Series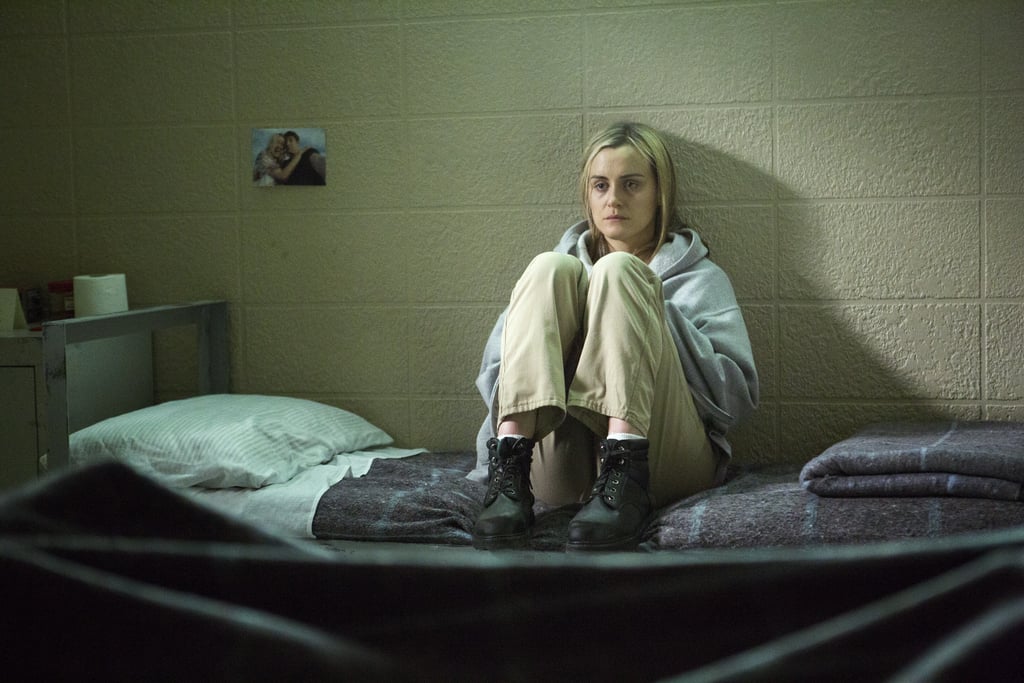 Orange Is the New Black [6] was easily the most buzzed-about topic in pop culture last Summer (yes, it's the first season that's nominated) for its darkly funny portrayal of a yuppie woman serving time in prison. Though Modern Family has dominated this category for the past four years, OITNB is a fresh option that we're betting will dethrone the Dunphys.
Outstanding Lead Actor in a Drama Series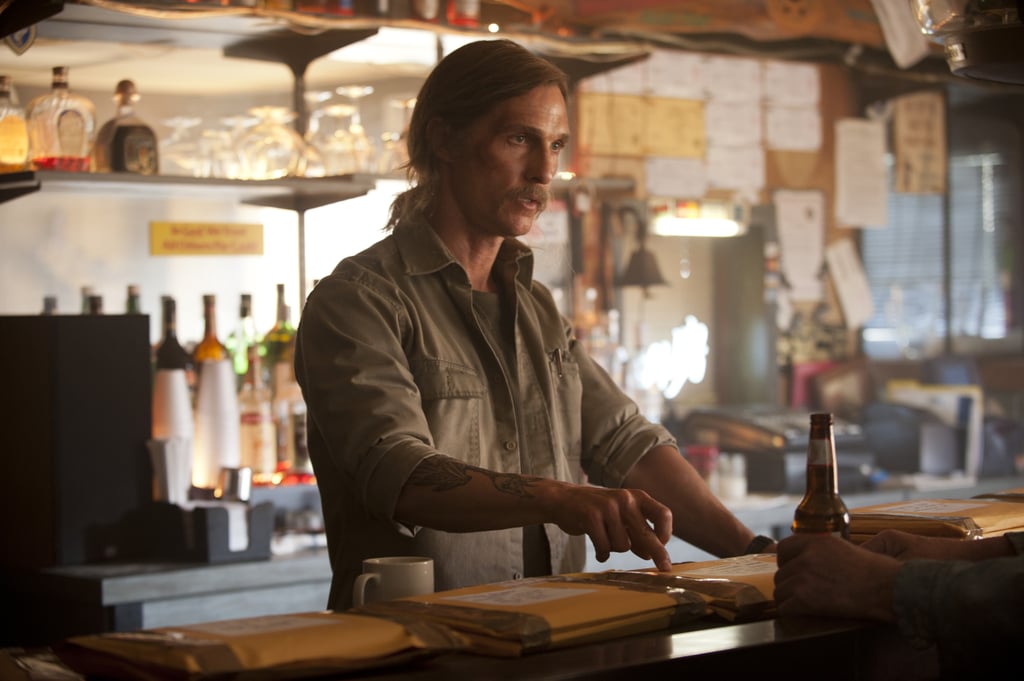 If you thought the McConaissance ended with the Oscars, think again. In addition to sweeping award season earlier this year, Matthew McConaughey [7] blew us all away again with his incredibly impressive performance as the complex Rust Cohle on True Detective. Whether or not you had a problem understanding his accent, there's no denying that his performance is one for the books.
Outstanding Lead Actress in a Drama Series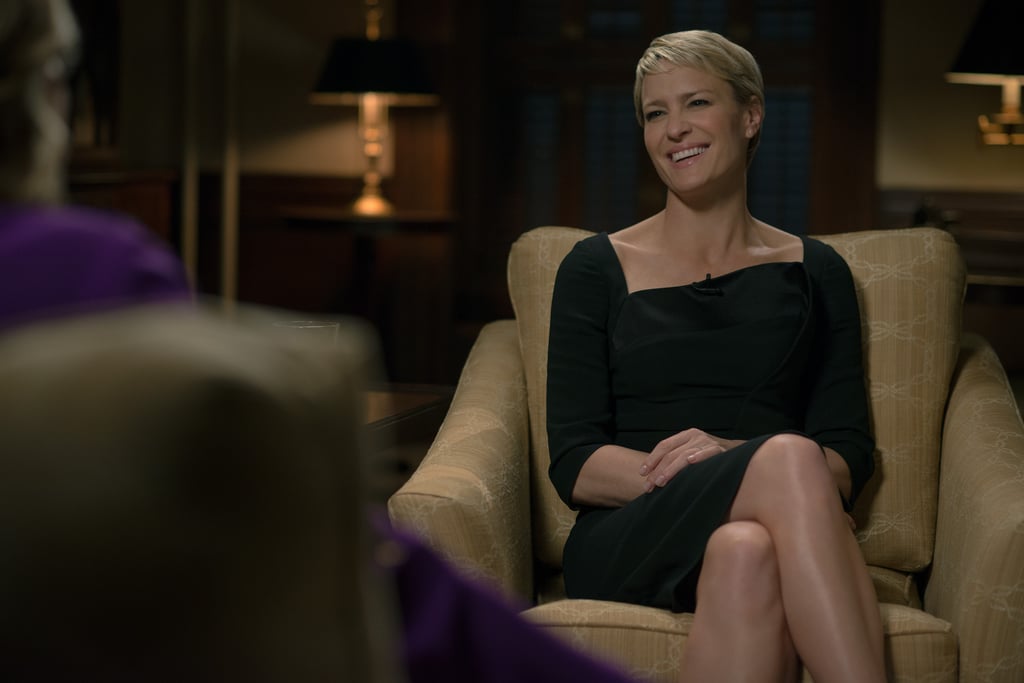 This is Robin Wright's second year being nominated for her role on House of Cards, and though Homeland's Claire Danes [8] won last year, we're betting Wright can edge her out this time around. It's hard to imagine anyone giving such a deeply layered performance as Claire Underwood, and Wright had to dig even deeper for more emotional moments over the course of the show's second season.
Outstanding Supporting Actor in a Drama Series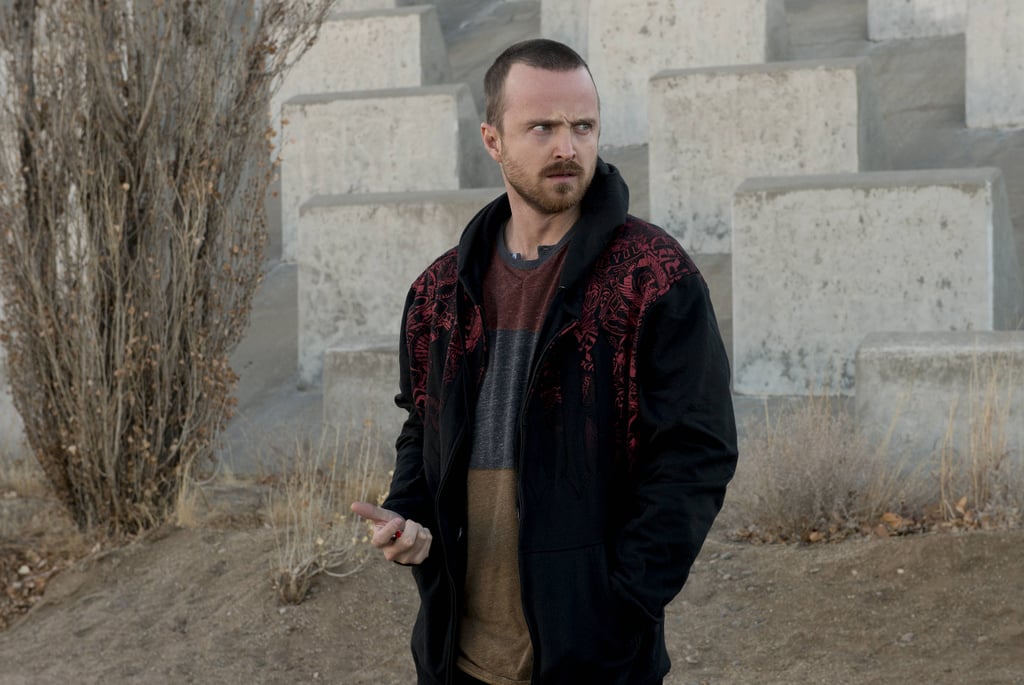 Aaron Paul lost to Boardwalk Empire's Bobby Cannavale last year after taking home the Emmy twice before, but we think he's going to be back on stage this year. Paul's portrayal of Jesse Pinkman on Breaking Bad somehow became even more magnetic and moving in the show's final season, and we're betting on a hat trick (bitch!).
Outstanding Supporting Actress in a Drama Series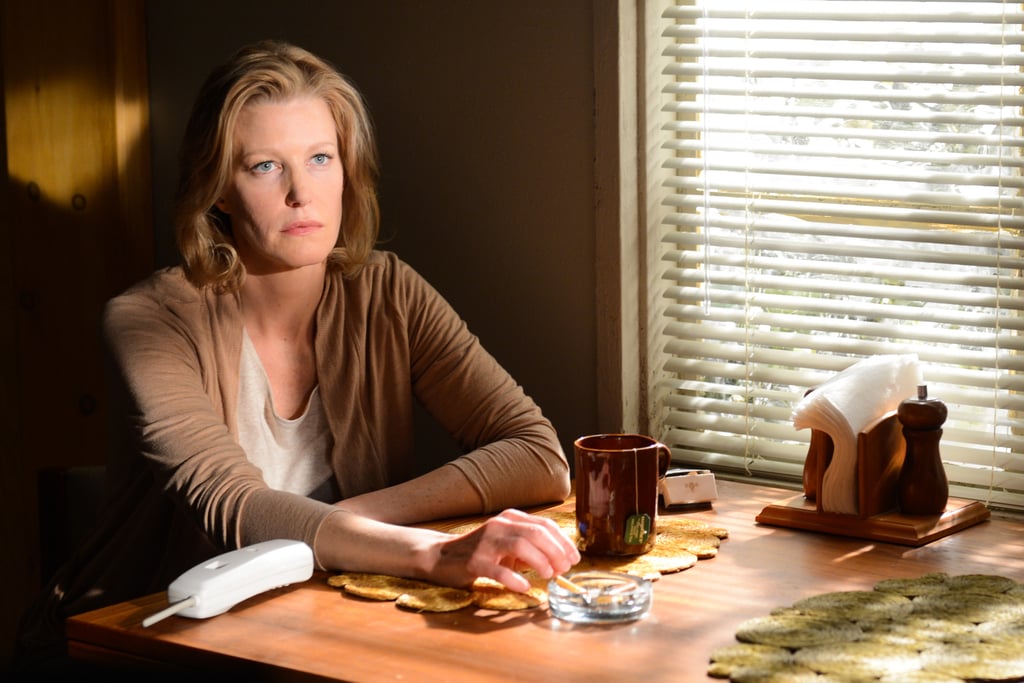 Over the course of six seasons, Anna Gunn's performance on Breaking Bad got better as Skyler came more and more into her own. Gunn took home the Emmy last year, and we think she's got it on lock again — her final scene with Bryan Cranston is award-worthy in and of itself.
Outstanding Lead Actor in a Comedy Series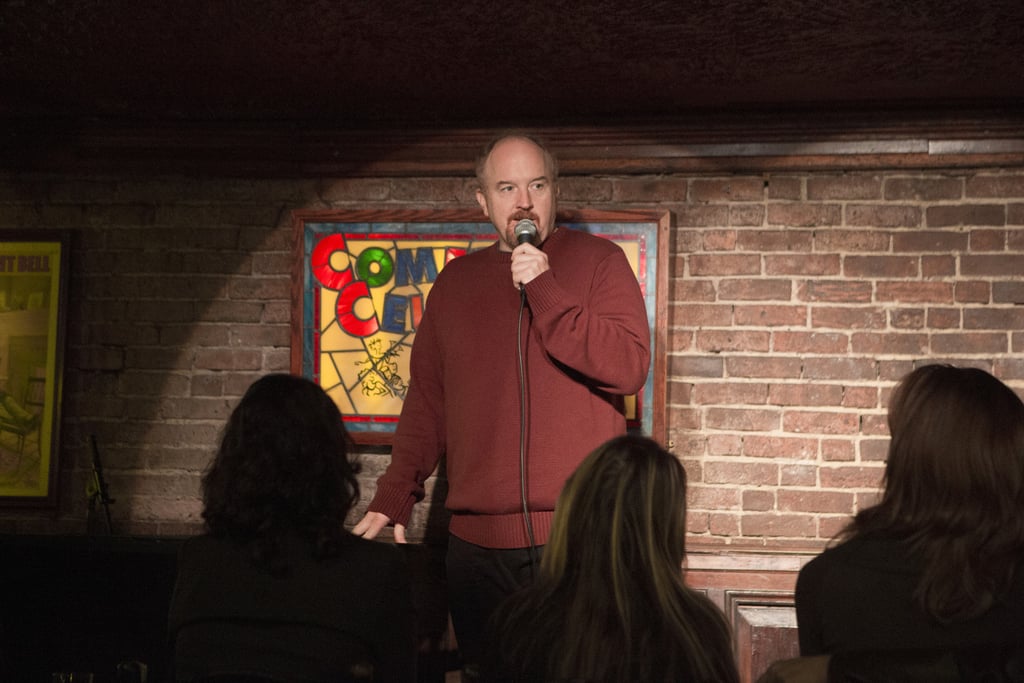 Louis CK is the dark horse in this category, but Louie is up for five nominations this year, and though he's never won lead actor, we have a feeling that he'll get his statue this year. Plus, there's no clear leader in this category, so why not Louis CK?
Outstanding Lead Actress in a Comedy Series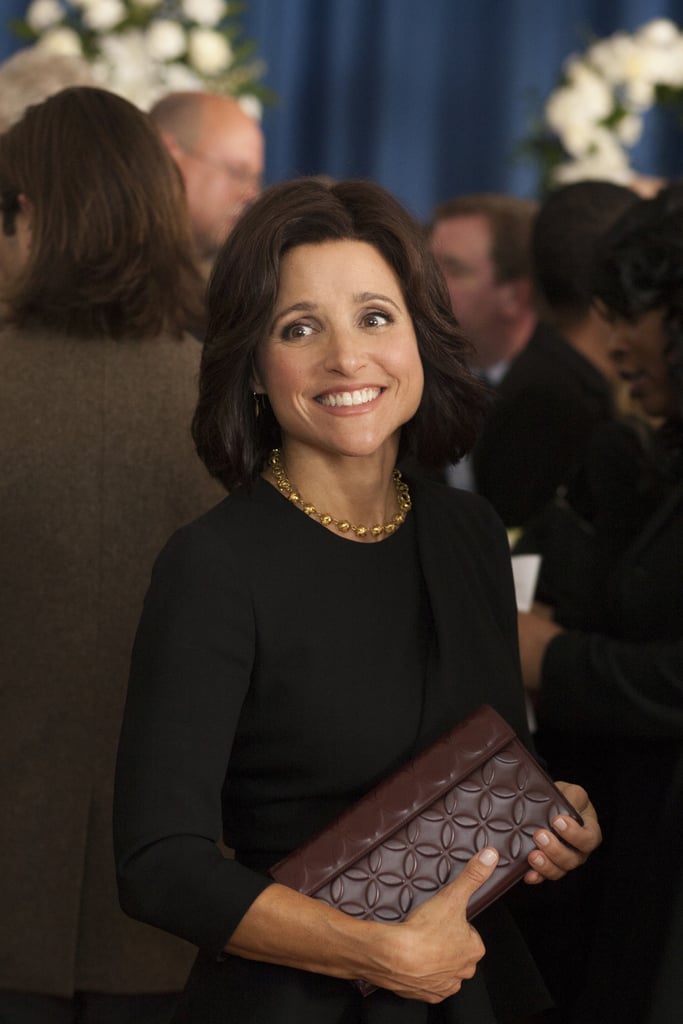 There's a reason why Julia Louis-Dreyfus [9] is one of the most nominated people in Emmy history; she's hilarious and has talent for days. She's already gotten the Emmy for playing Selina Meyer the last two years in a row, and she shows no sign of stopping. In fact, if anyone does beat her, it'd be a huge upset.
Outstanding Supporting Actor in a Comedy Series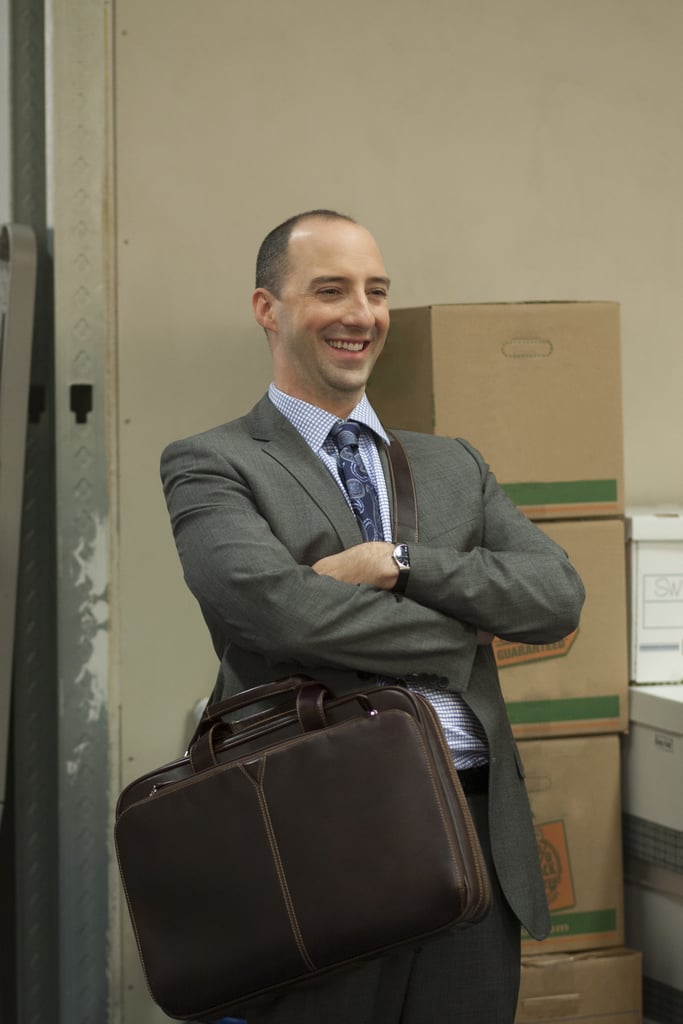 First of all, Tony Hale was adorable collecting his first Emmy last year for Veep, and not only do we hope to see a repeat of that, but he should also get the award for his consistently funny performance. After all, he takes so much guff as Gary that it makes it all worth it.
Outstanding Supporting Actress in a Comedy Series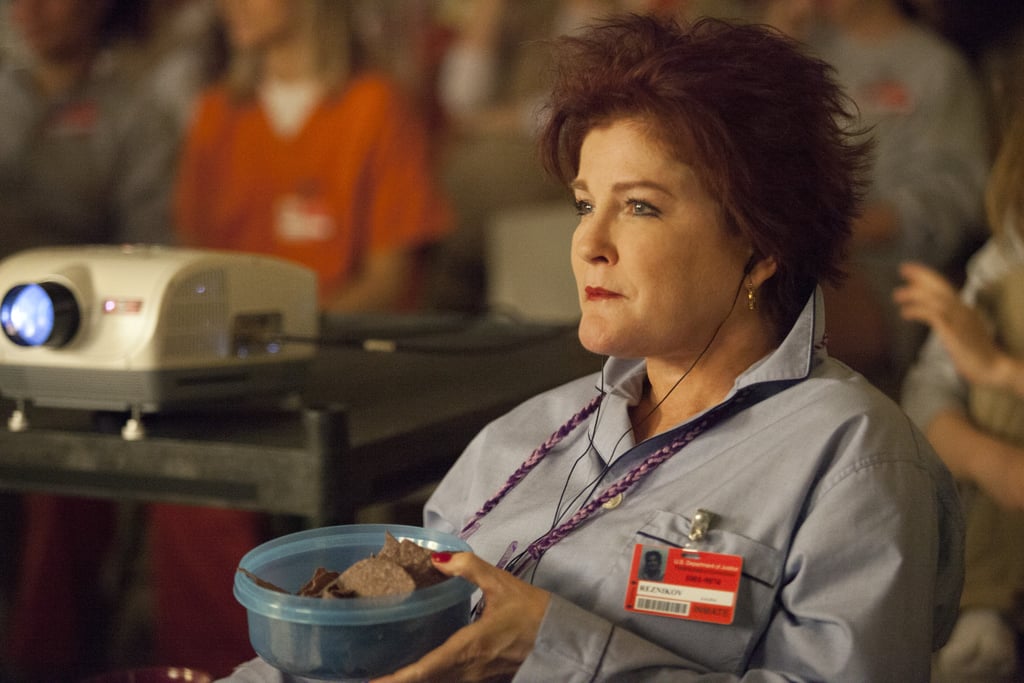 The cast of Orange Is the New Black is filled with talented actresses (most of whom scored nominations this year), but Kate Mulgrew really stands out and holds her own. As Red, she is one of the most intimidating (and hilarious) characters at Litchfield — and Mulgrew pulls it all off with a Russian accent.
Outstanding Miniseries
From the very first episode of Fargo, we knew we were getting treated to something exceptionally unique. Lorne Malvo (Billy Bob Thornton [10]) will go down in TV history as one of the most blood-chilling baddies of all time, Allison Tolman gives a breakout performance, and every second of the miniseries is either tense or hilarious. Besides, none of those Emmy voters want to find out what happens if Lorne doesn't get his way.
Outstanding Television Movie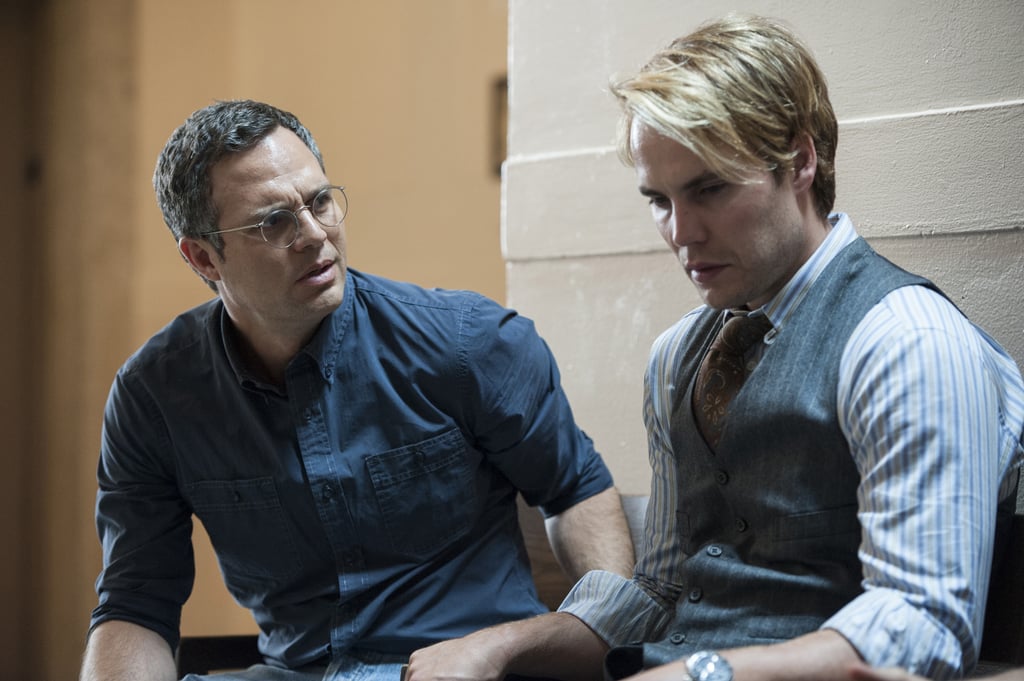 Outstanding TV movie is just one of The Normal Heart's 16 nominations, and it's 100 percent worthy of the win. Ryan Murphy directed the powerful adaptation, and nothing was lost on the way from the stage. The performances are incredibly affecting, the writing is spot-on, and we're willing to bet every one of the Emmy voters cried while watching the movie. Sherlock: His Last Vow is probably the toughest competition, but voters love to honor a good stage adaptation. (See: Angels in America.)
Outstanding Lead Actor in a Miniseries or Movie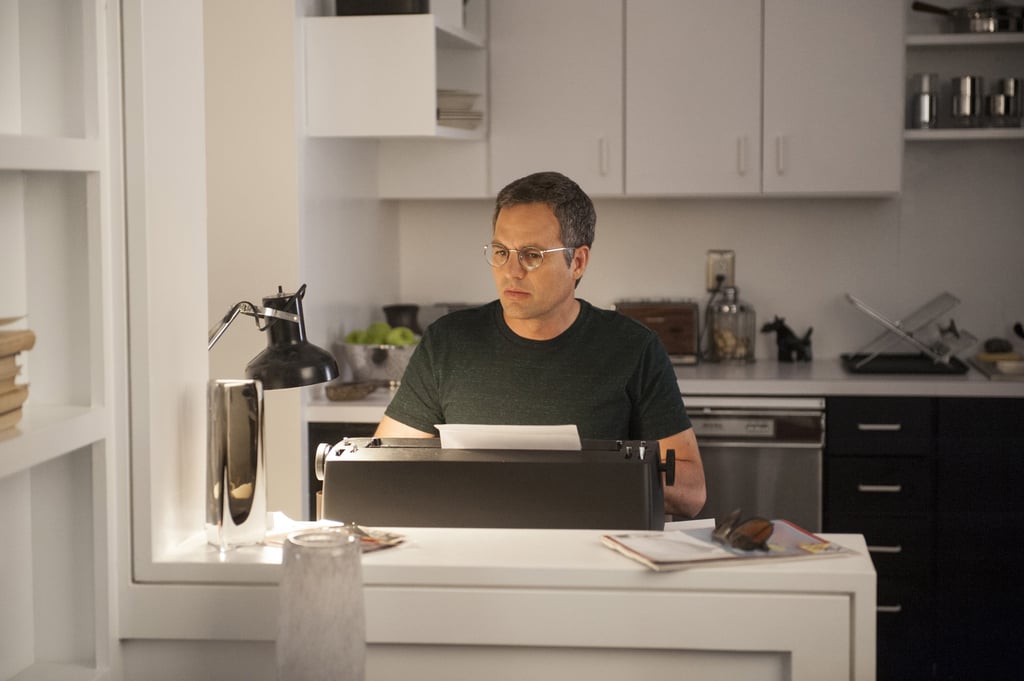 Mark Ruffalo [11] gives a wonderful and tragic performance as Ned Weeks in The Normal Heart, one that's hard to shake once you've watched the film. The movie is a triumph due in a large part to Ruffalo's character's evolution over the course of the AIDS crisis. He's up against the likes of Benedict Cumberbatch, Chiwetel Ejiofor, Idris Elba, Billy Bob Thornton [12], and Martin Freeman, but we're hoping Ruffalo gets the credit he's due.
Outstanding Lead Actress in a Miniseries or Movie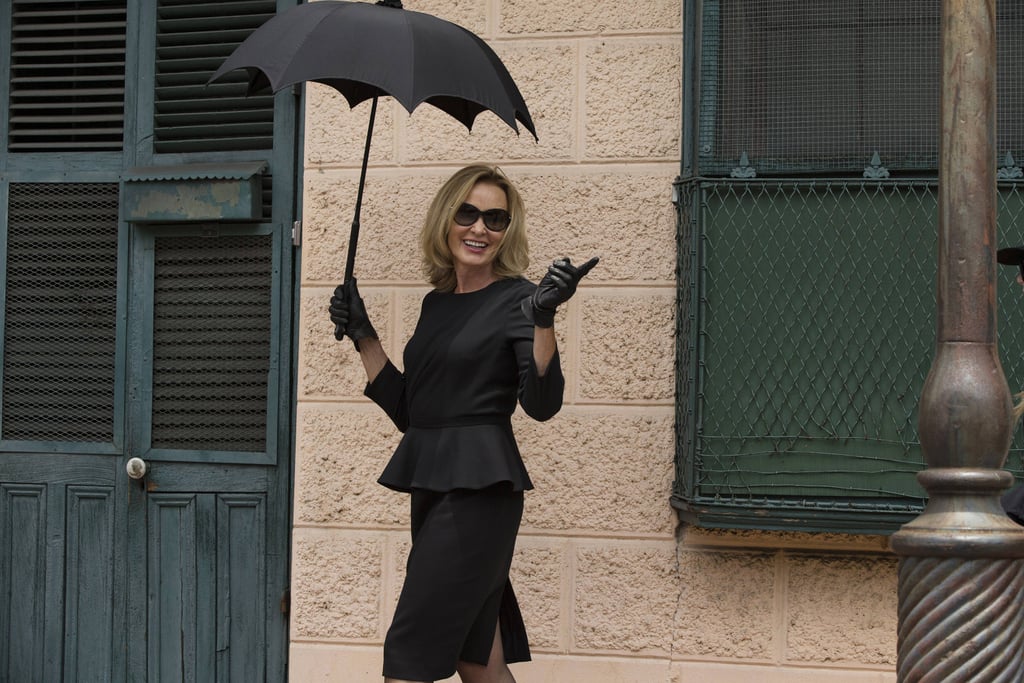 American Horror Story continues to be one of the most insane shows on TV, but there are excellent performances at the heart of it — and the best always comes from Jessica Lange. She's scary, emotional, and fierce — and we want to see her saunter up to that podium.
Outstanding Supporting Actor in a Miniseries or Movie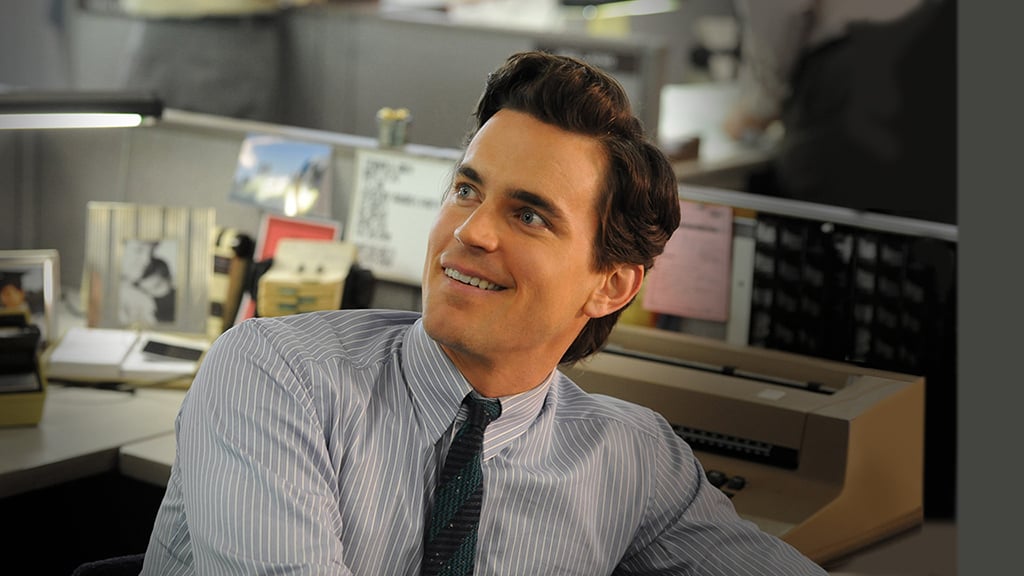 HBO's The Normal Heart is filled with heartbreaking performances, but Matt Bomer's rapid onscreen transformation from charming journalist to terrified and vulnerable HIV patient takes the cake. We've never seen Bomer like this before, and we have a feeling that Emmy voters will take notice.
Outstanding Supporting Actress in a Miniseries or Movie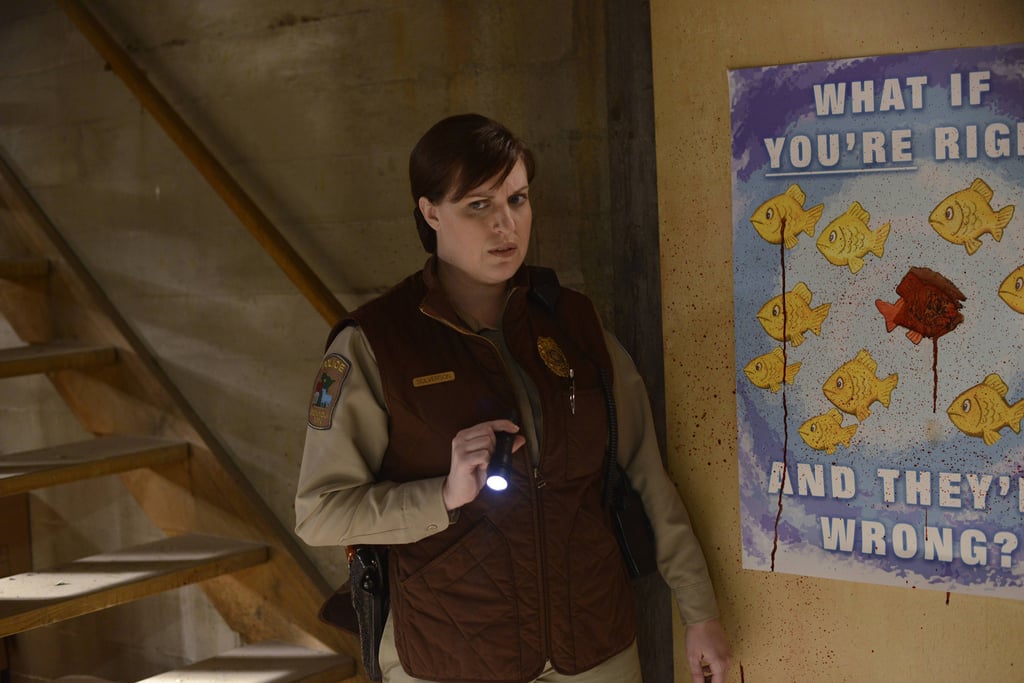 Allison Tolman wasn't a familiar name when she landed one of the lead roles on Fargo, but even with costars like Billy Bob Thornton [13], she stood out as a cop with a spine of steel. Critics loved the show and Tolman's performance (and the Academy loves honoring a newbie), so we're betting Tolman will be getting the gold.