Entertainment Gift Lists
What Entertainment-Related Gifts Are on Your Wish List?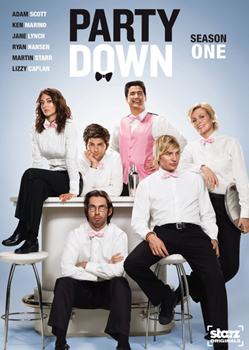 It's December now, so whether you like it or not, the holidays are upon us! I've been giving you plenty of ideas for entertainment-related gifts this year, but it's also pretty irresistible to think about what you might want to receive (provided you've been nice all year).
I already know what's on my list: dearly-departed series Party Down — I would be so happy to see Season One and Season Two under my tree. What about you? What sorts of TV, movie, or music swag do you hope someone might gift you with?