Eric Dane's Full Frontal Sex Scene as Cal in Euphoria
Euphoria Star Eric Dane on His Shocking Full-Frontal Scene: "I'm Willing to Do Anything"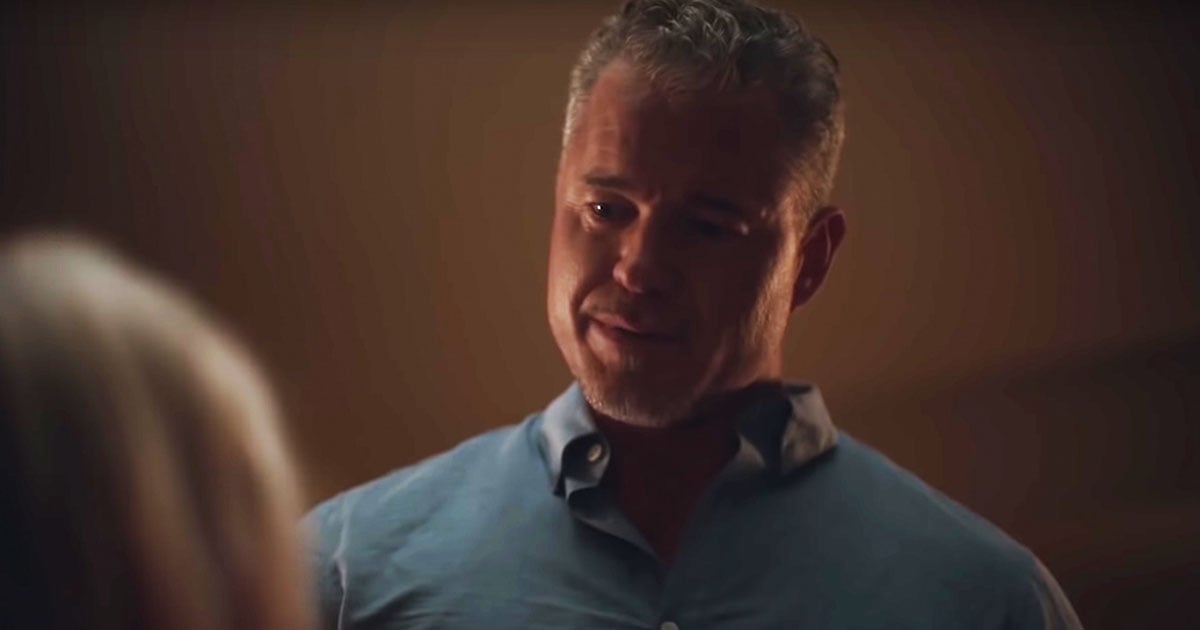 Just how many penises will you see on-camera in the first few episodes of Euphoria? Quite a lot. Up to 30, if you ask The Hollywood Reporter. But while most of those come courtesy of some intense close-up shots in a high school locker room scene, one of the more controversial full-frontal moments in the pilot features Grey's Anatomy alum Eric Dane. Note: spoilers for the first episode of Euphoria to follow!
His character, Cal, meets up with a 17-year-old trans girl named Jules (Hunter Schafer) at a motel after the pair connected on a hook-up app. Jules appears to have doubts, but before she can leave the hotel room Cal rips her tights open and proceeds to have rough sex with her from behind, committing statutory rape. The scene shows an erect penis and full-frontal nudity, but what audiences see is all prosthetics.
"I'm willing to do anything that's critical to the story and crucial to creating a very real and truthful feel to how the story is gonna go down," Dane told EW. "I just don't see how you shoot a scene like that without showing nudity. And, you know, it kind of matches the stakes. The stakes are so high, you can't hold anything back, really."
Dane went on to call the scene with Schafer's character "pretty intense," and said that he'd consider going full-frontal without a prosthetic on the series if the story called for it.
"Using a prosthetic is sort of protocol. It's protocol and it's also very considerate to your scene partner," he sid. "There was one isolated shot that I suggested, 'Look if it makes more sense to not use a prosthetic, I'm willing to go there.' At the end of the day, because of the context, we decided that the prosthetic was the way to go, and we came to that decision as a group."
Since we find out at the end of the episode that Jules attends the same school as Cal's son, Nate (The Kissing Booth's Jacob Elordi), we can only imagine the situation between them is going to get far more complicated. Hopefully Jules' newfound friendship with Rue (Zendaya) will help steer her out of Cal's path.