The Event Early Season Review
TV Show Check-In: The Event
Fall TV is off and running, so I've begun my check-ins for the new series. Last week I peeked in at Hellcats, and today I'm looking at NBC drama The Event.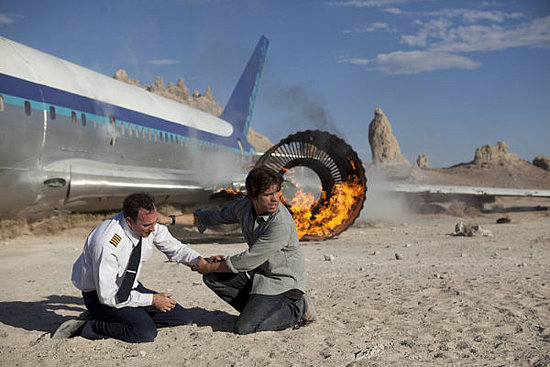 As one of my five must-see shows, I wondered if The Event would be as compelling as Lost or 24, and so far it's doing a pretty good job. I was happy to see that big questions are already answered in the second episode (the "others" are actually aliens), and I really enjoy the format that takes us back in time to see exactly where each character was in the days leading up to the event.
Not every character's plight is equally thrilling, and I'm not sure how I feel about the aliens-among-us theme as the central conceit, but my interest is still here for now. Now it's your turn: If you're watching The Event, let me know how you're finding it, and if you're hooked yet — or why you won't continue watching.