The Evolution of Boy Bands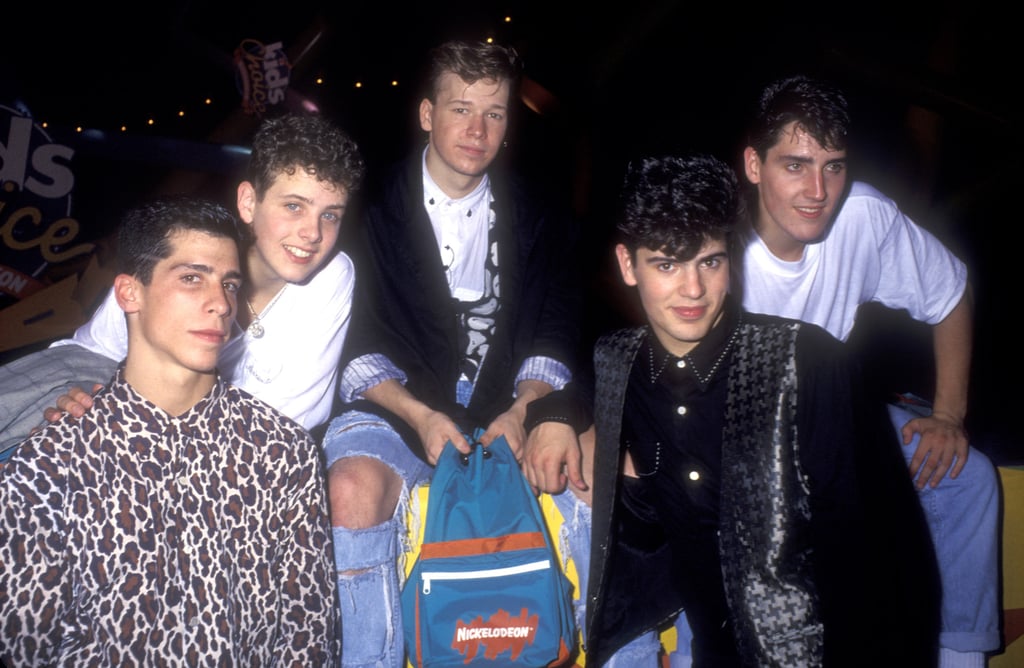 Created as a counterpart to New Edition, NKOTB first gained popularity in the '80s with its bubblegum pop sound. Members Donnie Wahlberg, Danny Wood, Joey McIntyre, Jordan Knight, and Jonathan Knight became the focus of female hysteria, which reignited in 2013 when the group teamed up with Boyz II Men and 98 Degrees for a major Summer tour.
Popular hits:
"You Got It (the Right Stuff)"
I'll Be Loving You (Forever)"
"Step by Step"