Fast Five Audience Review
Film Forum: Tell Us What Movies You Saw This Weekend!
If Fast Five's win at the box office is any indication, it was a big weekend to hit the movies. As we crossed over into May, the rising temperatures may have pushed some folks into cool theaters for hot movies. Besides Fast Five, Disney's Prom was also newly in theaters — did you get out of the house for one of these?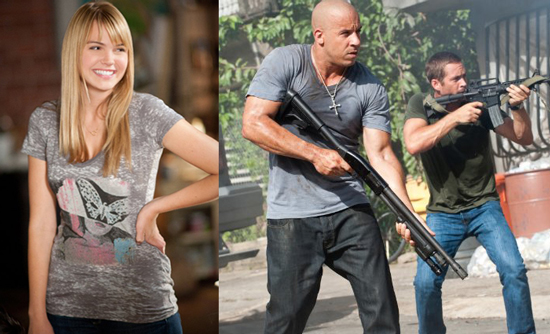 Or maybe you hit up the cinema to see a film you hadn't had a chance to yet, like Water For Elephants or Rio. If you went to the movies this past weekend, I want to hear about it, along with your quick review in the comments below.