Favorite Midseason TV Shows
Buzz In: Which New Midseason Shows Are You Watching?
We're several episodes into TV's midseason shows, so since we've gotten a taste of the new stuff, it's time to weigh in: which have you hooked? I've been tuning in to Perfect Couples, since it falls between two of my favorite Thursday night series (Community and The Office!), and Mr. Sunshine is a regular pick since it conveniently piggybacks with Modern Family.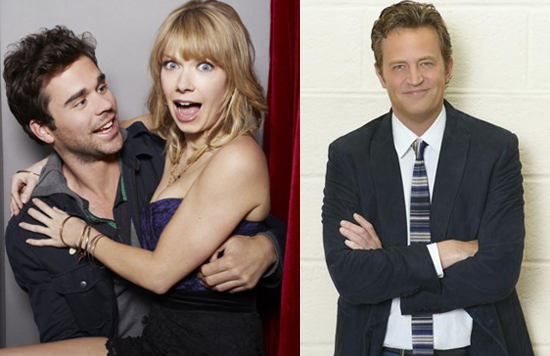 While they haven't earned a spot at the top of my TiVo priorities yet, they're growing on me. Perhaps by the end of the year, they'll join the ranks of my favorite shows! But it's your turn — which new midseason series are you watching? Is Showtime's Shameless your new Sunday night must-see? Perhaps Off the Map is more your thing. Start talking!