Favorite Movies of Summer 2011
Buzz In: What Was Your Favorite Movie of the Summer?
With Summer wrapping up, we say farewell to a season of warm weather and blockbusters. While your tan may fade, some of the season's more memorable movies will stick with you. Whether you were a fan of the big budget action flicks, comedies, or superheroes that stormed the box office, we want to know which Summer film you liked best.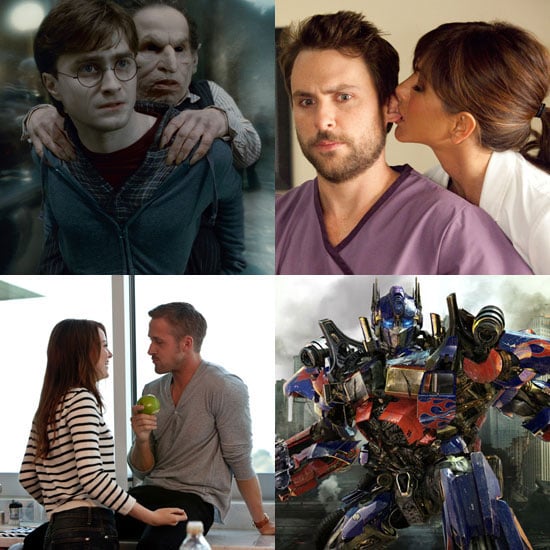 The final film in the Harry Potter franchise impressed us, as did Ryan Gosling and his finely sculpted abs in Crazy, Stupid, Love. We were also pleasantly surprised by Rise of the Planet of the Apes and the late Summer hit The Help. Did those movies top your list as well? Tell us which film was your favorite of the season!