Keri Russell [1] turns 39 this week, making us get all nostalgic for her big breakout role as a college student on Felicity, which premiered on The WB in 1998 (and was created by J.J. Abrams!). The college-set drama made Russell more than the curly haired girl from the The Mickey Mouse Club and introduced us to a pair of TV crushes: Scott Foley and Scott Speedman [2]. Since it's been so long since the show has ended but its original stars have been making moves, it's a good time to check in on where the Felicity cast is now.
Source: ABC [3]
Keri Russell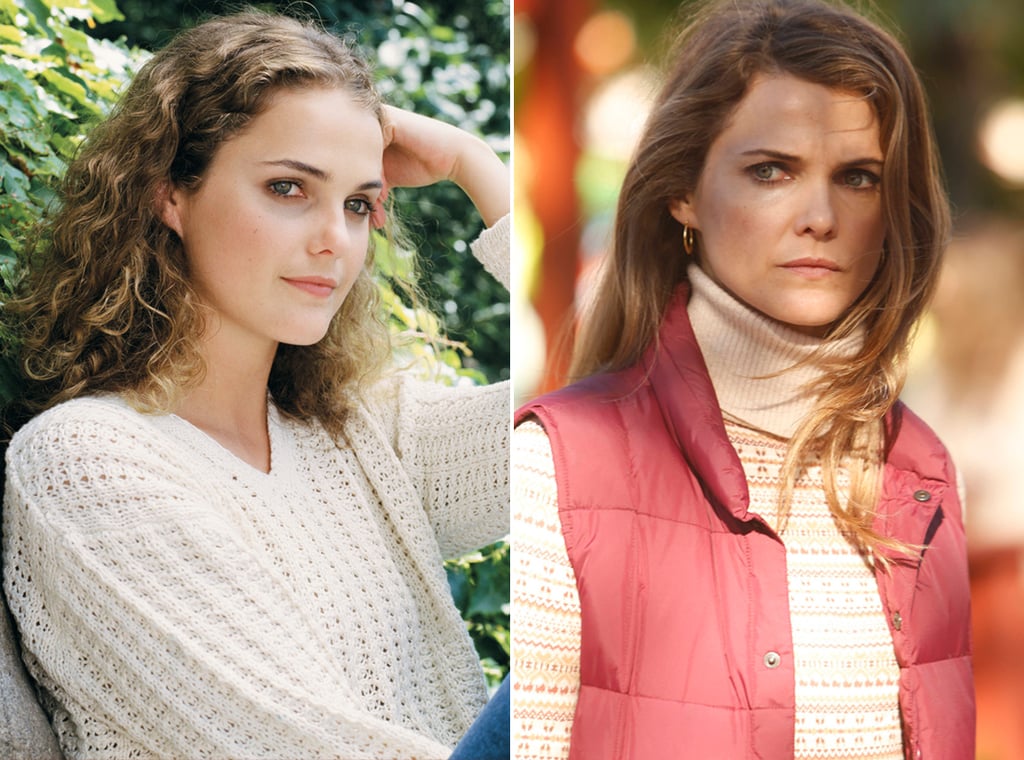 Then: Twenty-two-year-old Russell had some TV credits, but Felicity was her big breakout role. As title character Felicity Porter, she's a quiet Californian who takes a risk by enrolling in NYU to be near her high school crush. The actress won a Golden Globe for the role in 1999.
Now: After Felicity, Russell had a few notable movies, like Waitress, but she struck TV gold again with FX's '80s Russian spy drama The Americans, which is currently in its third season. She's still making movies, too, having appeared in last year's Dawn of the Planet of the Apes, and next year, she'll star alongside Matthew McConaughey [4] in The Free State of Jones.

Scott Speedman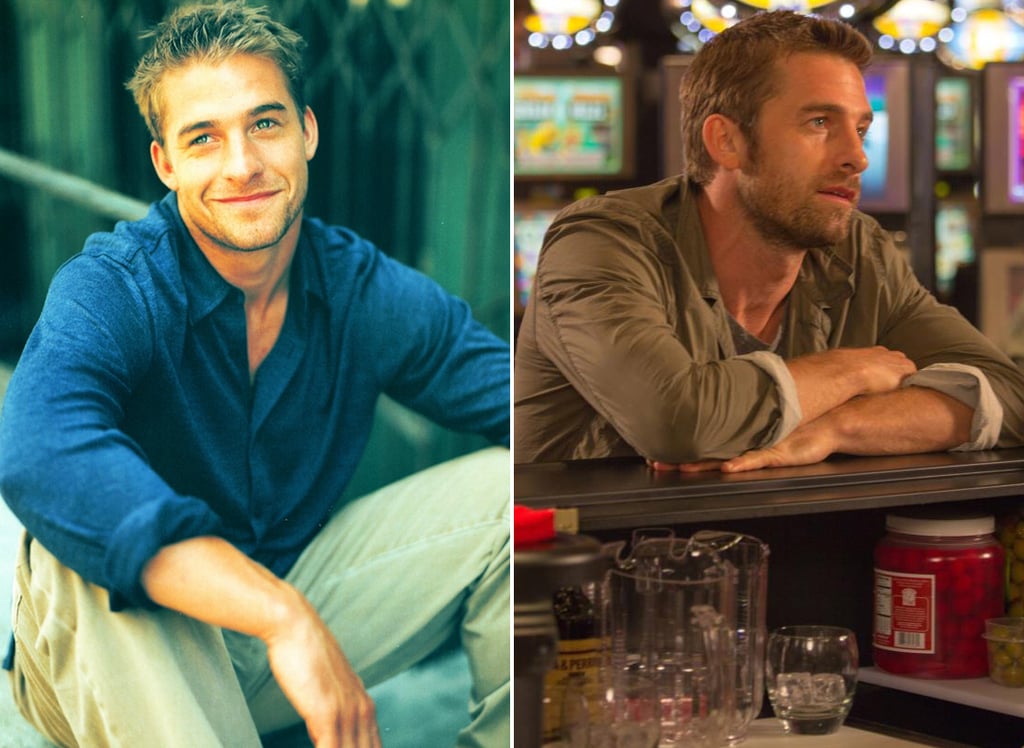 Then: Felicity was the big introduction of Canadian cutie Speedman to American audiences. He played sensitive but aloof Ben Covington, and pretty much anyone with a pulse could understand why a girl would follow him across the country.
Now: Speedman came back to TV for 2012's short-lived Last Resort, but he's mostly stuck to movies. He appeared in hits like the Underworld franchise, Strangers, and The Vow, and last year he was in indies Barefoot and October Gale.
Scott Foley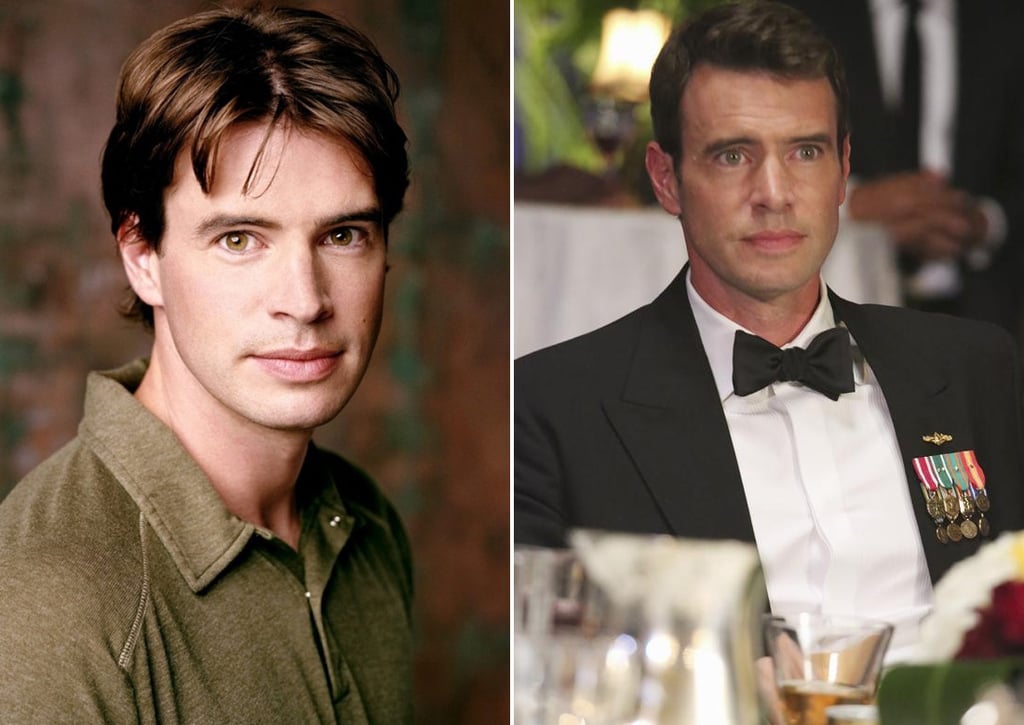 Then: After an arc on Dawson's Creek, Foley scored the role of Noel Crane, responsible, sweet RA to Felicity — and Ben's romantic rival for her affections.
Now: Foley has been a frequent guest star on lots of series, like Scrubs, Grey's Anatomy, and True Blood. Currently, he's a regular on Scandal as Jake Ballard, where he's once again the romantic rival for the lead character's affections.
Amy Jo Johnson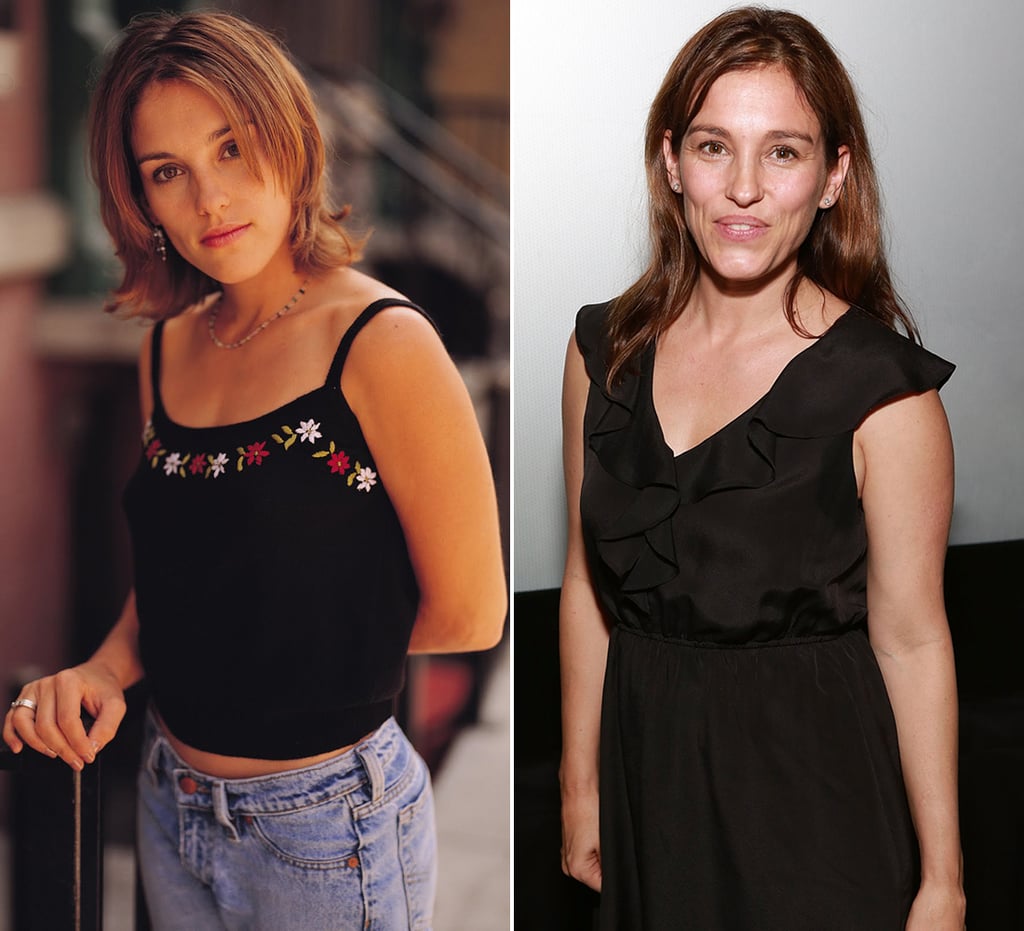 Then: Best known as the Pink Ranger from Mighty Morphin Power Rangers, Johnson lost the uniform to play one of Felicity's BFFs, Julie. She and Felicity clash over their shared feelings for Ben. Obviously.
Now: Johnson appeared on four seasons of Canadian drama Flashpoint until 2012 and had an arc on Covert Affairs. She's also released several albums, and even donned her old Pink Power Ranger suit [5] for a good cause!
Greg Grunberg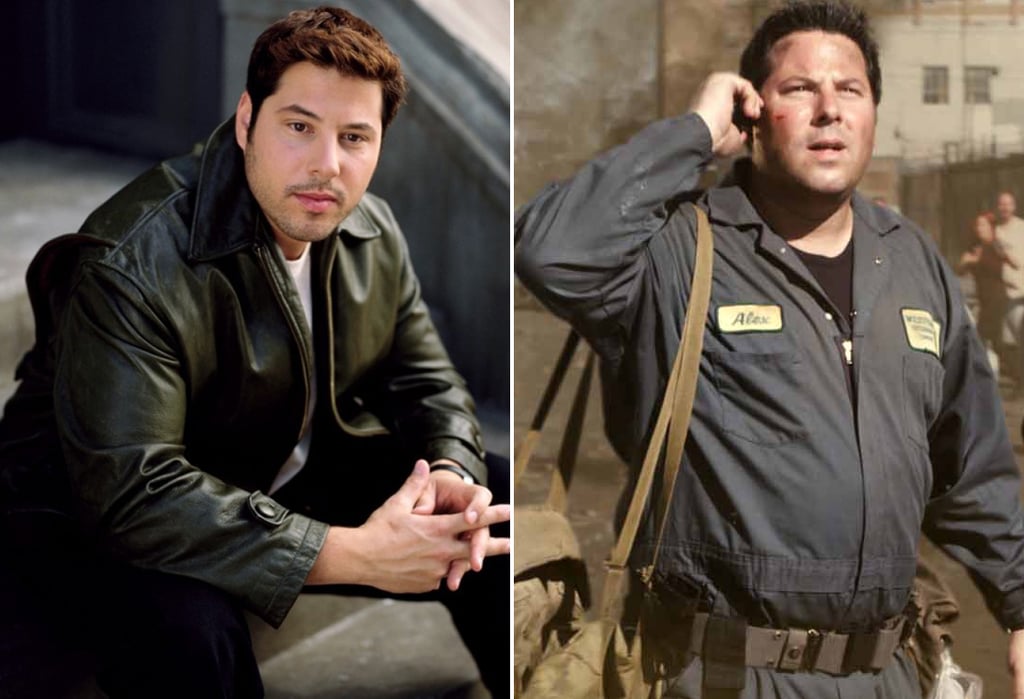 Then: Grunberg played Ben's roommate Sean Blumberg, his charm parlaying him a bigger role as the series went on.
Now: Grunberg would go on to collaborate with childhood friend Abrams multiple times after Felicity, with roles in Abrams's projects Alias and Lost. He was also a series regular on Heroes, and appeared in last year's satire Big Ass Spider. No word yet on whether he will be in the rebooted Heroes Reborn cast [6], though.
Source: ABC [7], Epic Pictures Group [8]
Tangi Miller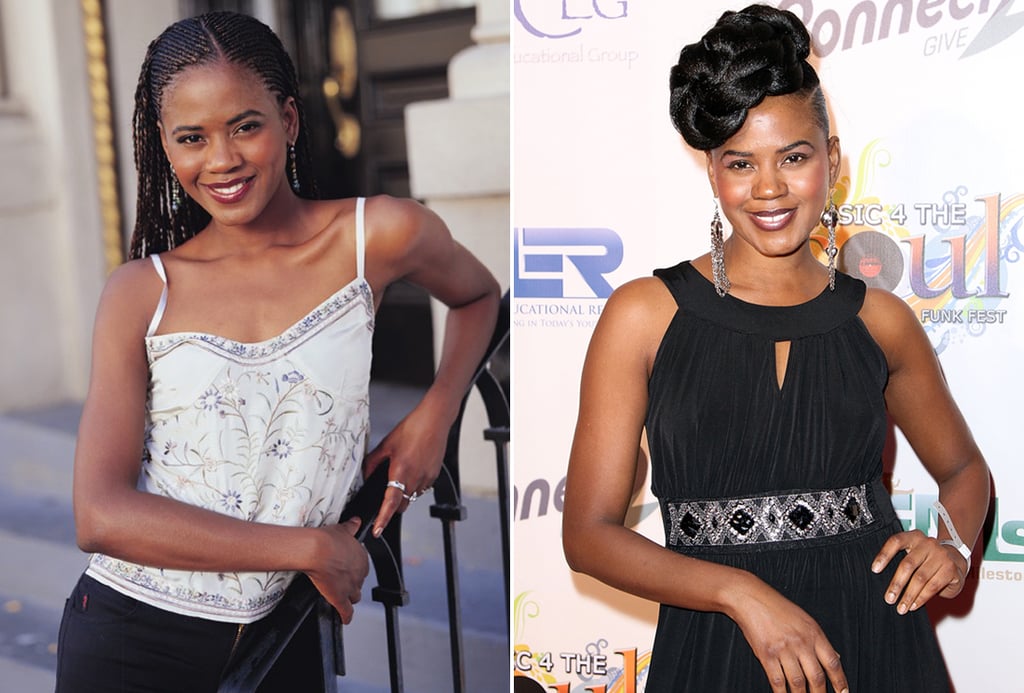 Then: Miller played Felicity's brilliant lab partner and floormate Elena.
Now: Miller has appeared in a handful of other movies and TV, like Madea's Family Reunion and Cold Case.
Ian Gomez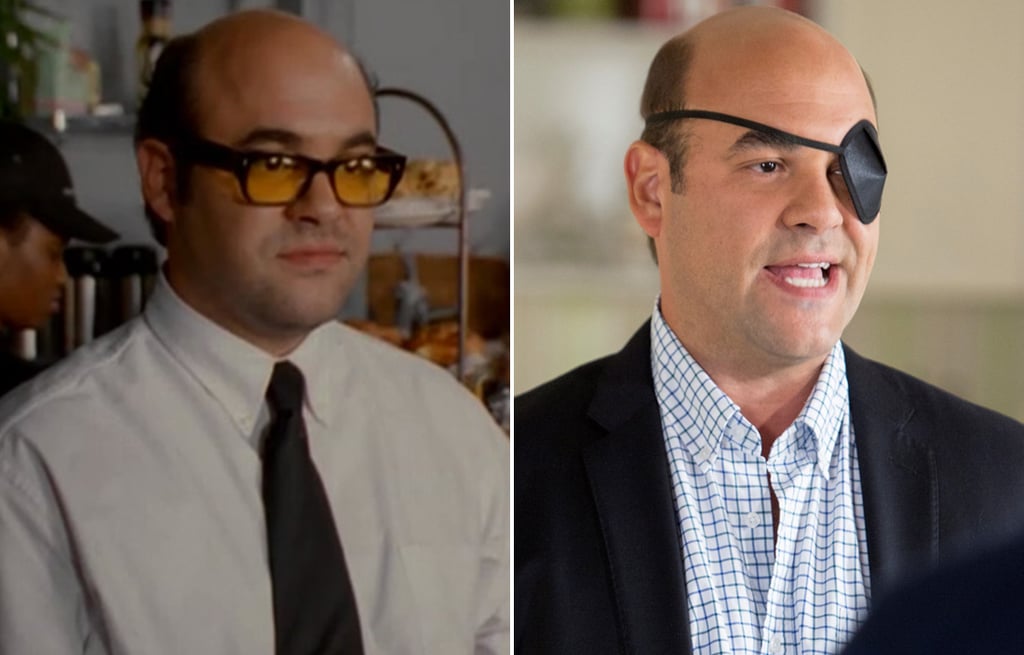 Then: Gomez played one of the show's nonstudents — the wonderful Javier, Felicity's wise and hilarious boss at Dean & DeLuca.
Now: Comic actor Gomez has popped up all over the place (including the films of his wife, Nia Vardalos) and has been a series regular on Cougar Town for the last few years.
Amanda Foreman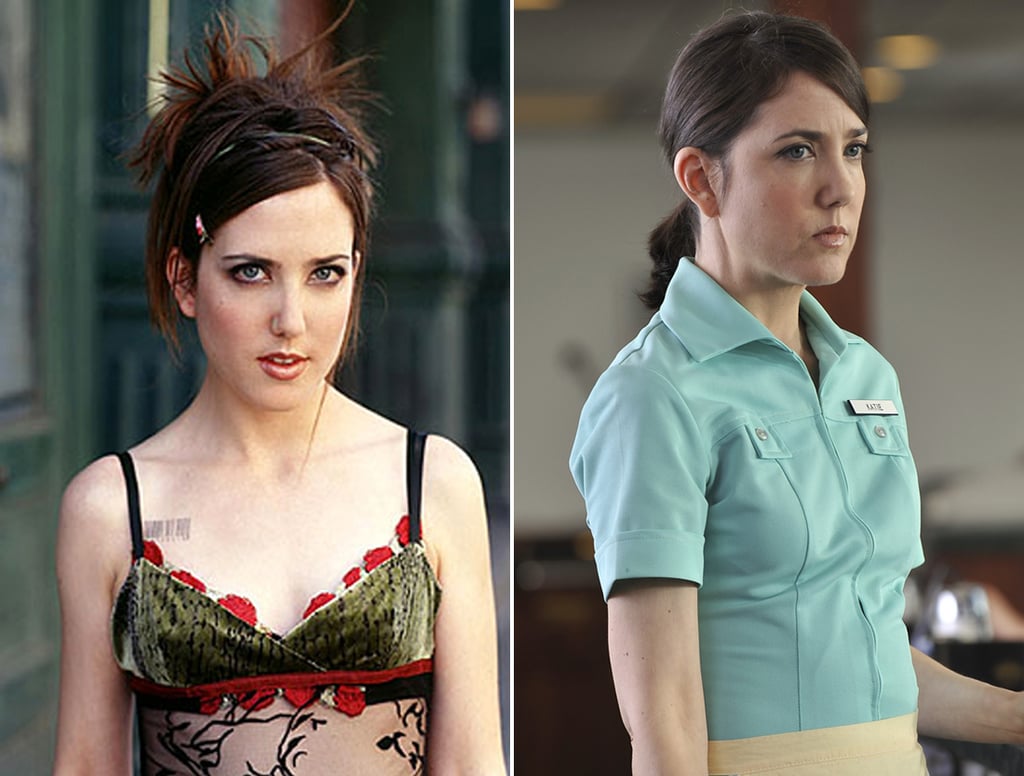 Then: Foreman's character was Felicity's goth roommate Meghan, who eventually becomes a little more approachable and starts dating Sean.
Now: Like Grunberg, Foreman has had cameos in other Abrams projects, like Alias, Super 8, and Star Trek Into Darkness. She has also continued to appear on TV, with guest arcs on Private Practice and Parenthood, and most recently, MTV's Awkward.