Chris Pine is about to play a real-life storm survivor, Max Greenfield will star in a new comedy, and Step Brothers costars Will Ferrell [1] and John C. Reilly are reuniting with director Adam McKay for a movie! Meanwhile, international heartthrobs Leonardo DiCaprio [2], Brad Pitt [3], and Johnny Depp [4] have all new movies to look forward to, as do Helen Mirren [5] and Taylor Lautner [6]. Here's a look at all the exciting casting news this week!
Tony Hale (Veep) and Bill Pullman joined American Ultra [7], the action comedy starring Jesse Eisenberg, Kristen Stewart [8], and Topher Grace [9].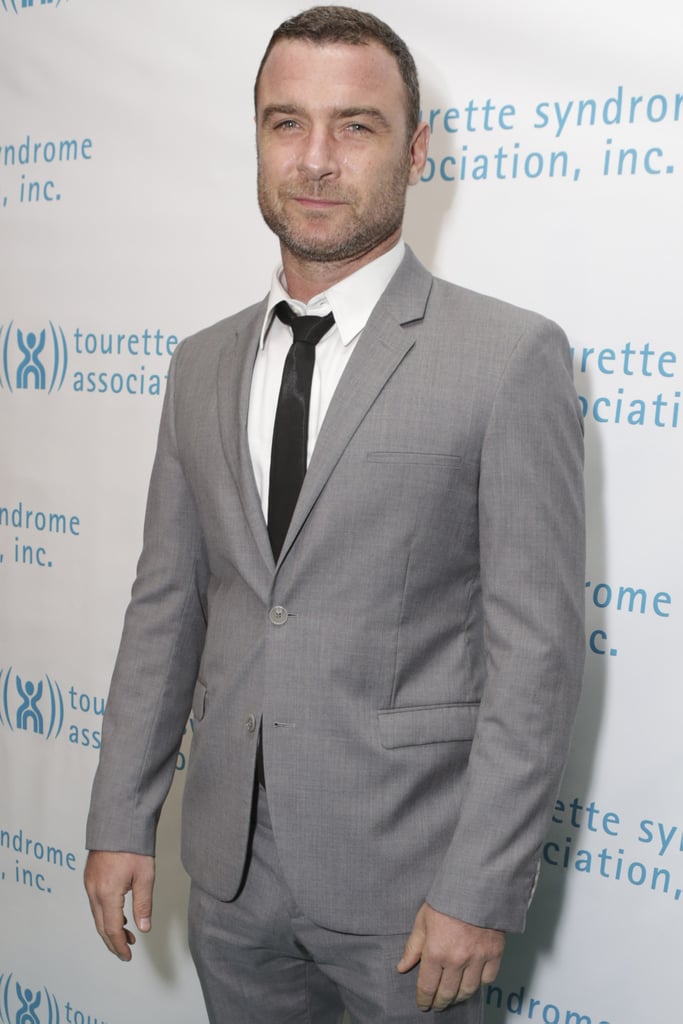 Jaden Smith and Liev Schreiber joined The Good Lord Bird [10], an adaptation of last year's National Book Award winner by James McBride. Smith will play a young slave who travels the nation with an abolitionist's (Schreiber) band of freedom fighters.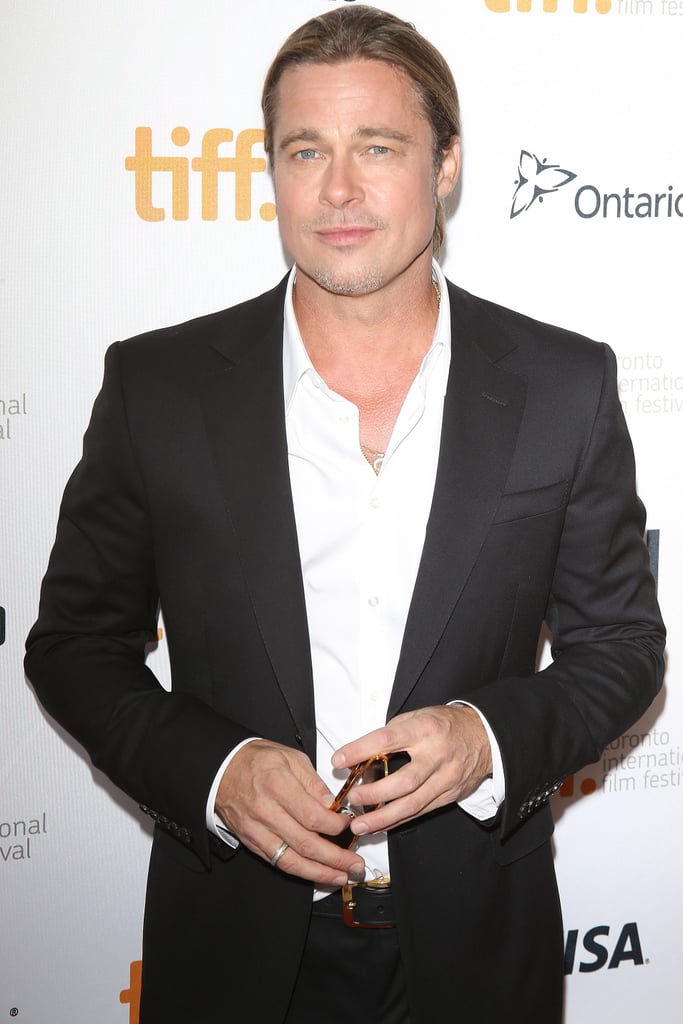 Brad Pitt will star in The Operators [11], based on Michael Hastings book of the same name. Pitt will play real-life Gen. Stanley McChrystal, the commanding general of US and international forces in Afghanistan.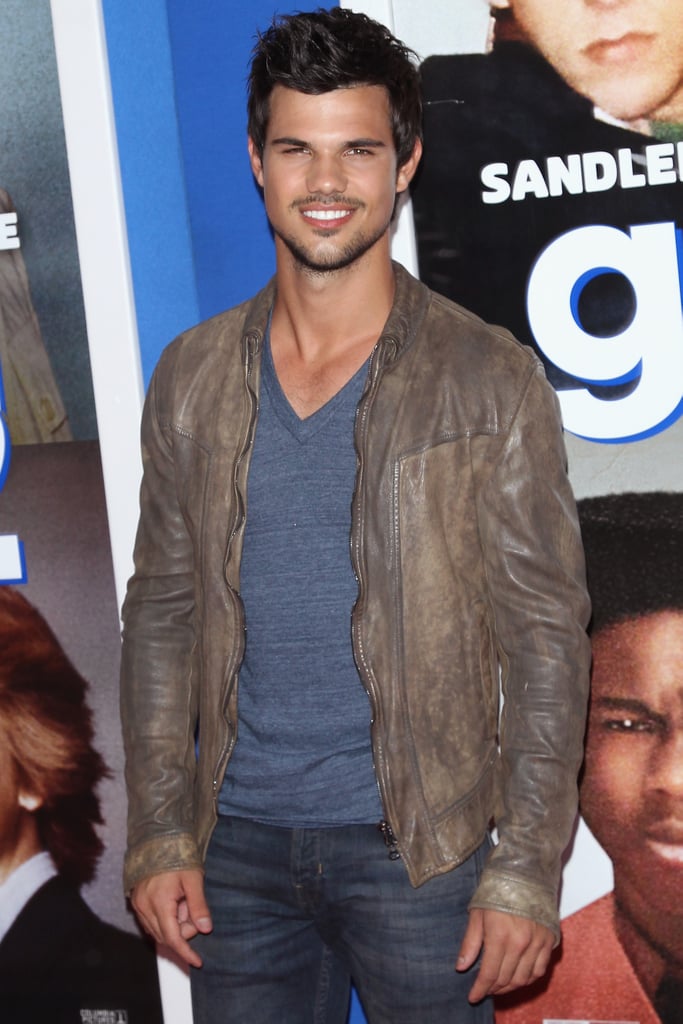 Taylor Lautner joined Run the Tide [12] as a man protecting his younger brother from their parents.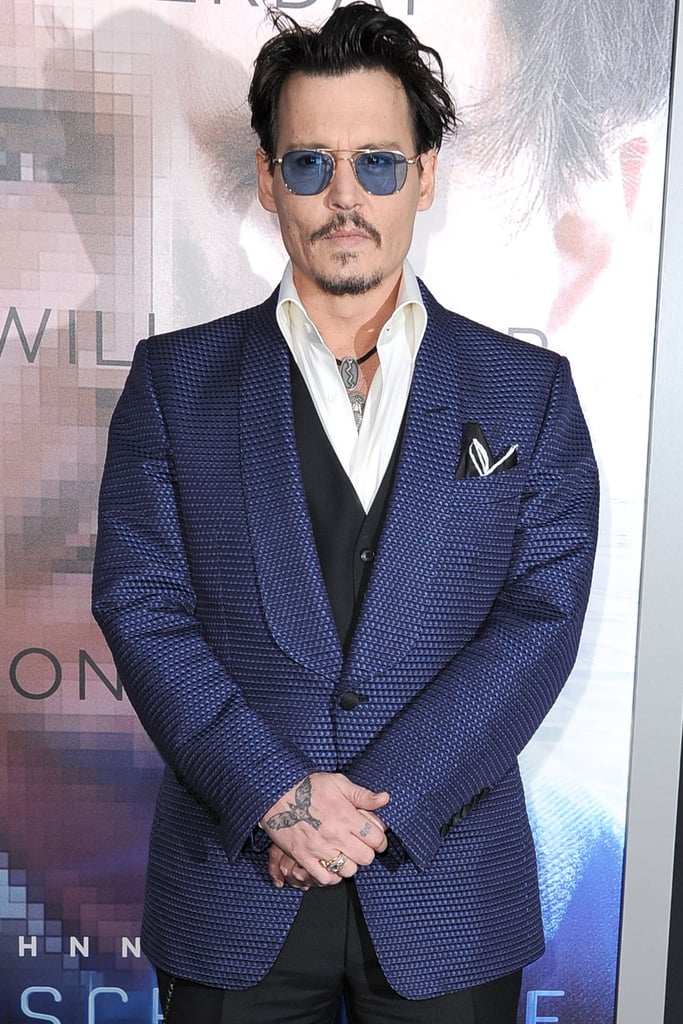 Johnny Depp joined Tusk [13], according to star Justin Long [14]. There's no official word on who Depp is playing, but it's likely he'll portray an inspector who investigates the case of a man trapped in a walrus costume.
Leonardo DiCaprio will star in The Revenant [15], about a man mauled by a bear and left for dead by robbers. He'll also produce the film.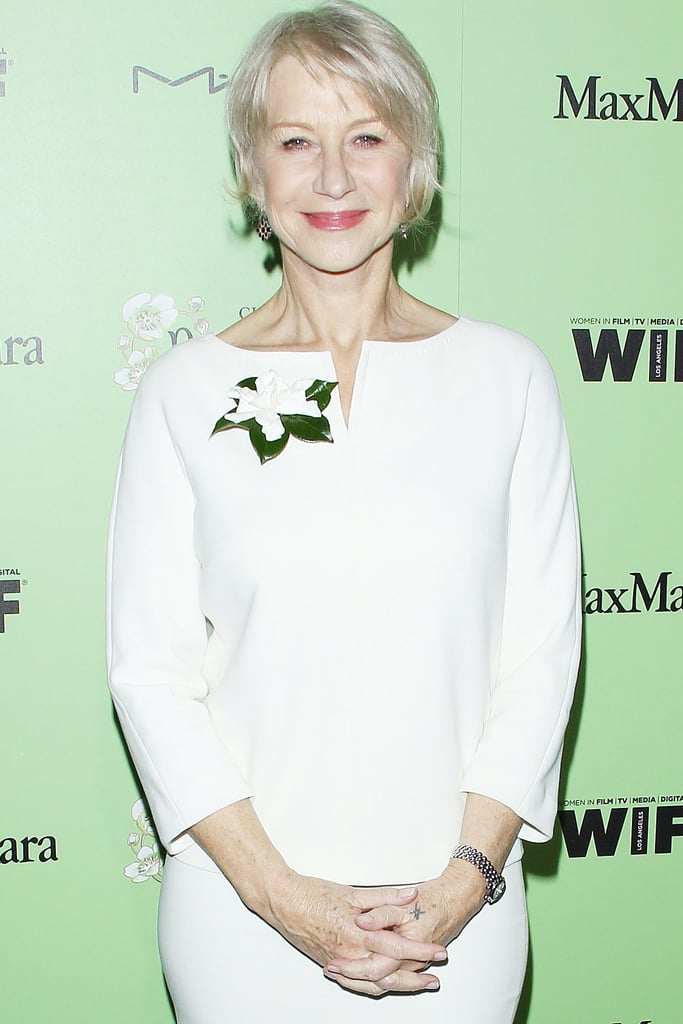 Helen Mirren joined Trumbo [16], alongside Bryan Cranston. The biopic is about blacklisted screenwriter Dalton Trumbo, one of the Hollywood 10.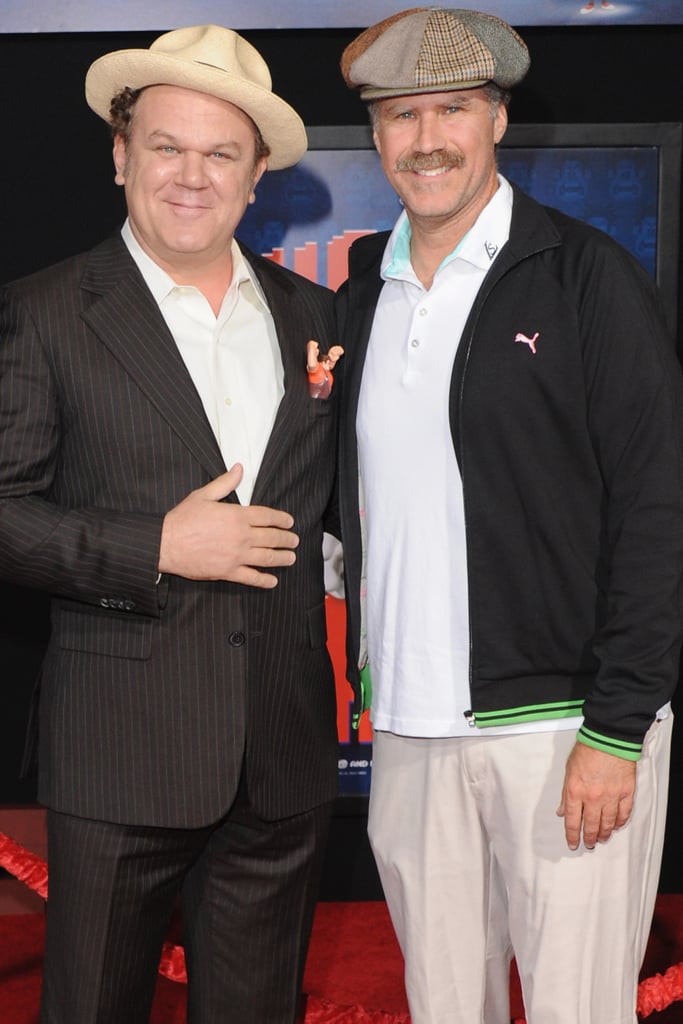 Frequent costars John C. Reilly and Will Ferrell will star in Border Guards [17], from director Adam McKay. It's the story of "two hapless but earnest friends who decide to give purpose to their lives by protecting America's borders from illegal immigrants" but end up getting stranded in Mexico.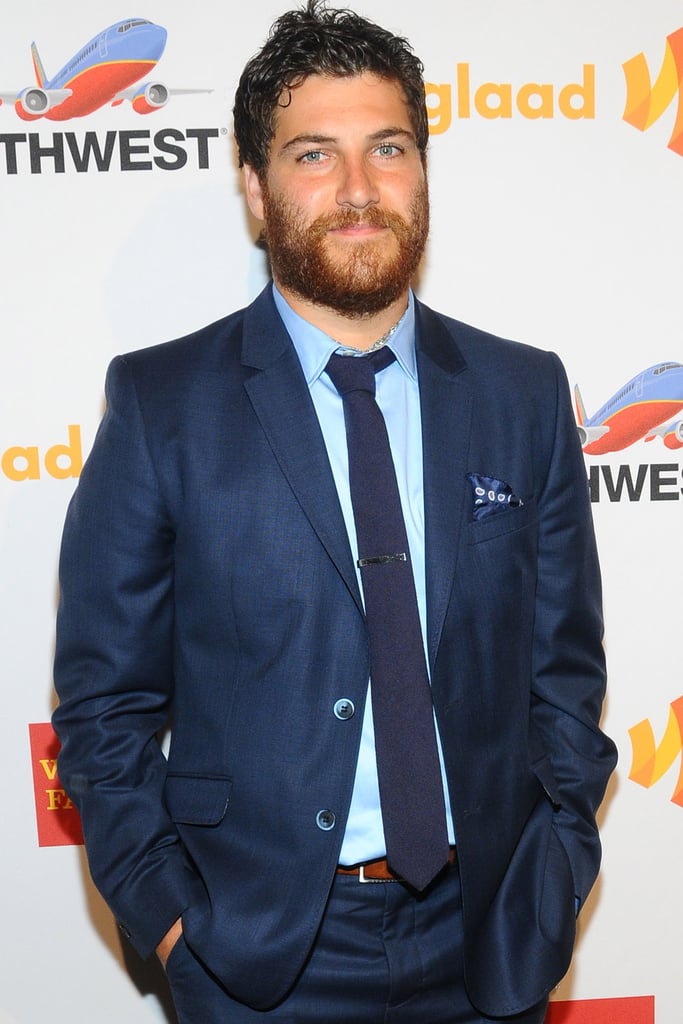 The Mindy Project's Adam Pally will star in Bad Boys Crazy Girls [18], an indie comedy about a couple of friends navigating their love lives.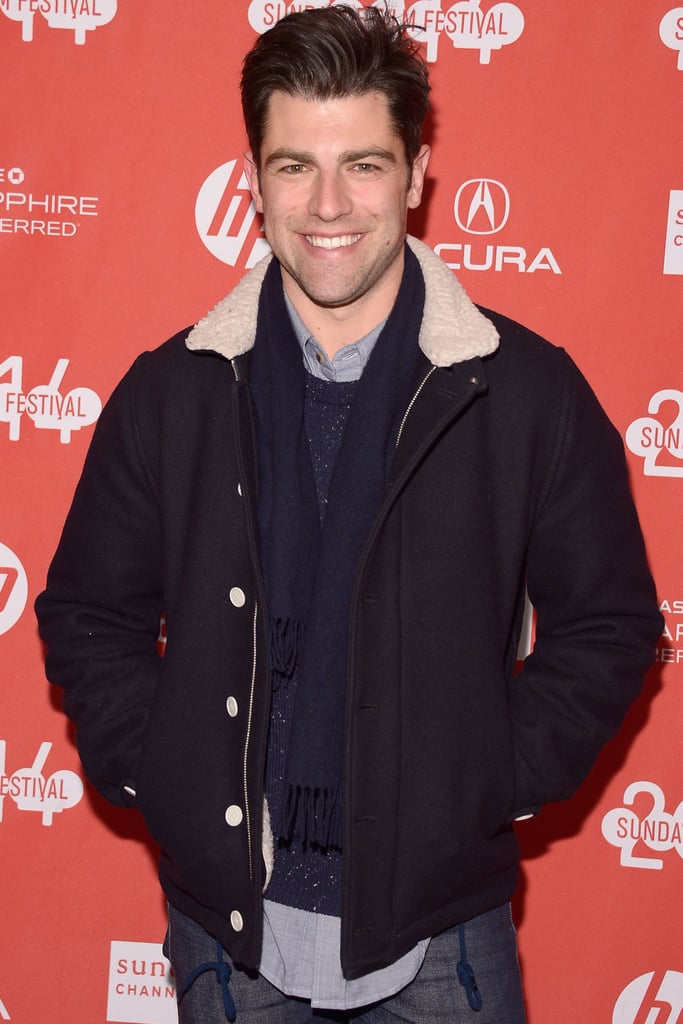 Max Greenfield will star in Hello My Name Is Doris [19], a dramedy from writer/director Michael Showalter.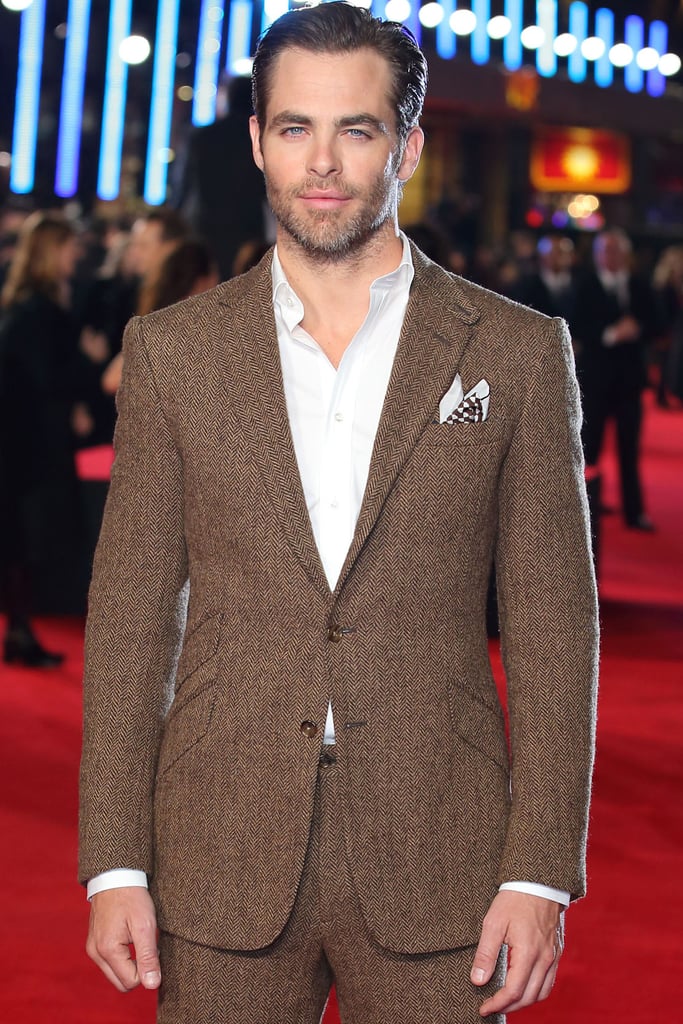 Chris Pine will star in The Finest Hours [20], the true story of two oil tankers caught in a storm.
Michael B. Jordan joined Men Who Kill [21], which is described as "an international Bad Boys."