First Teaser For The Social Network Starring Jesse Eisenberg and Justin Timberlake
The Social Network Trailer: Hollywood's Next Great Villain?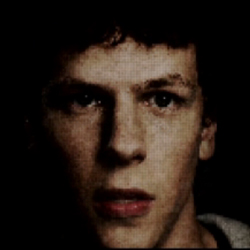 If you thought the first poster for The Social Network was a little intense, then wait till you watch this just-released teaser trailer. Using bolded terms like "punk," "prophet," and "traitor" with a mix of voice-overs and foreboding music, the film appears to be making Facebook founder Mark Zuckerberg into cinema's next great villain. I wish it showed scenes with Jesse Eisenberg and Justin Timberlake in action, but you don't need them to set the mood. Check it out when you
.