The Oscars have wrapped, and there are a whole new crop of winners [1]. If you're wondering who of this year's batch are first-timers, we have the answers right here. See who was not just a first-time nominee [2] this year, but a first-time winner too!
Lupita Nyong'o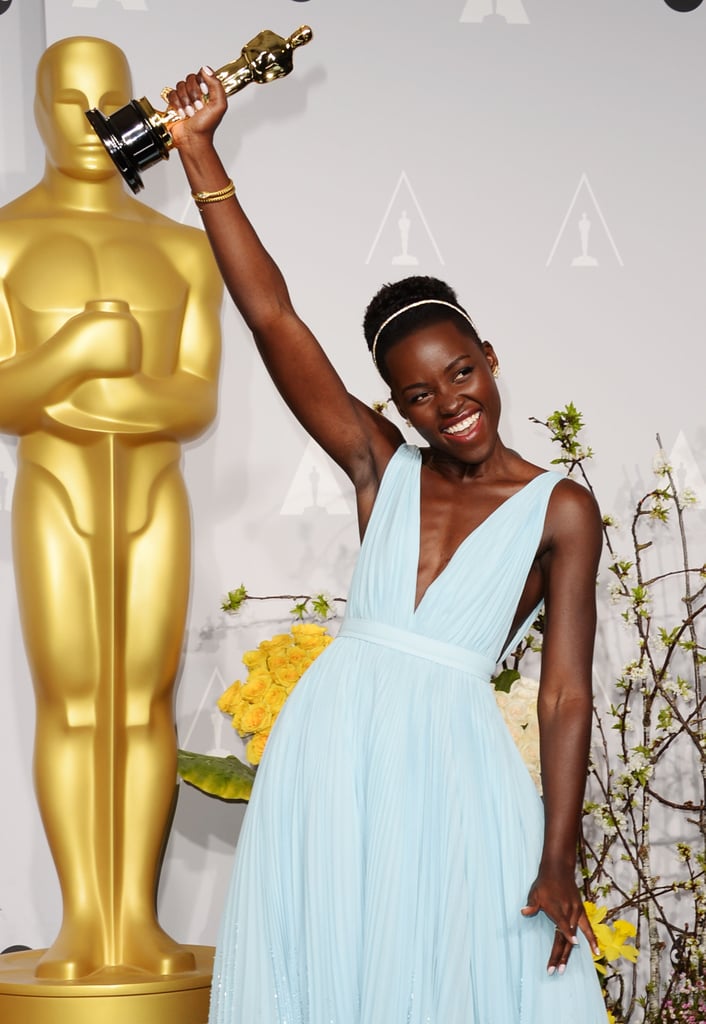 First-time nominee Nyong'o also had her first Oscar win for 12 Years a Slave.
Matthew McConaughey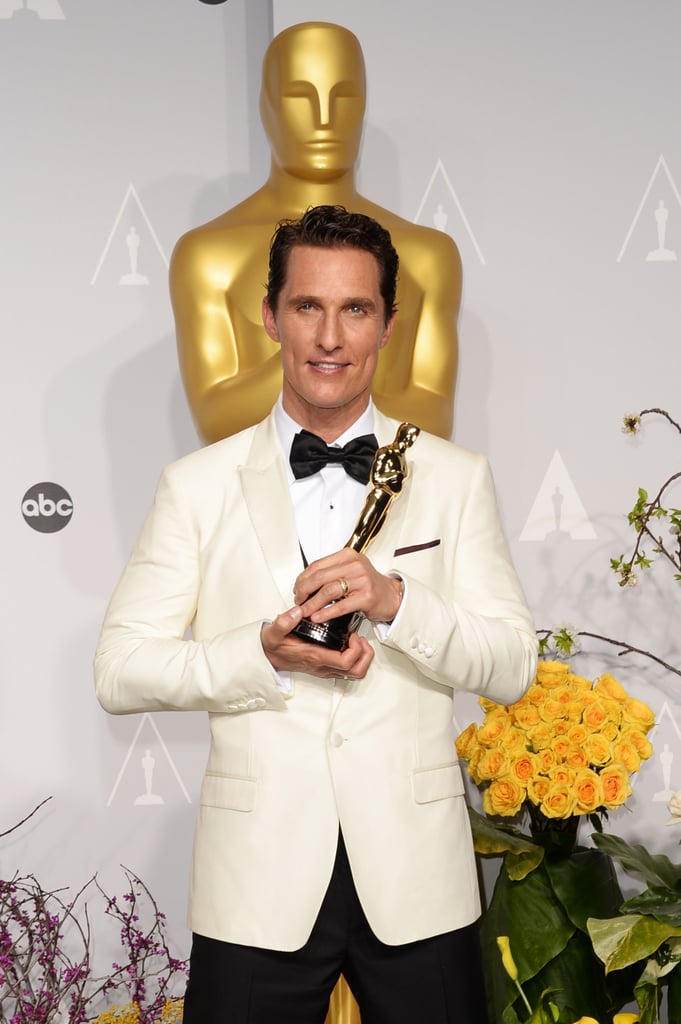 McConaughey's Oscar for Dallas Buyers Club is his first.
Alfonso Cuarón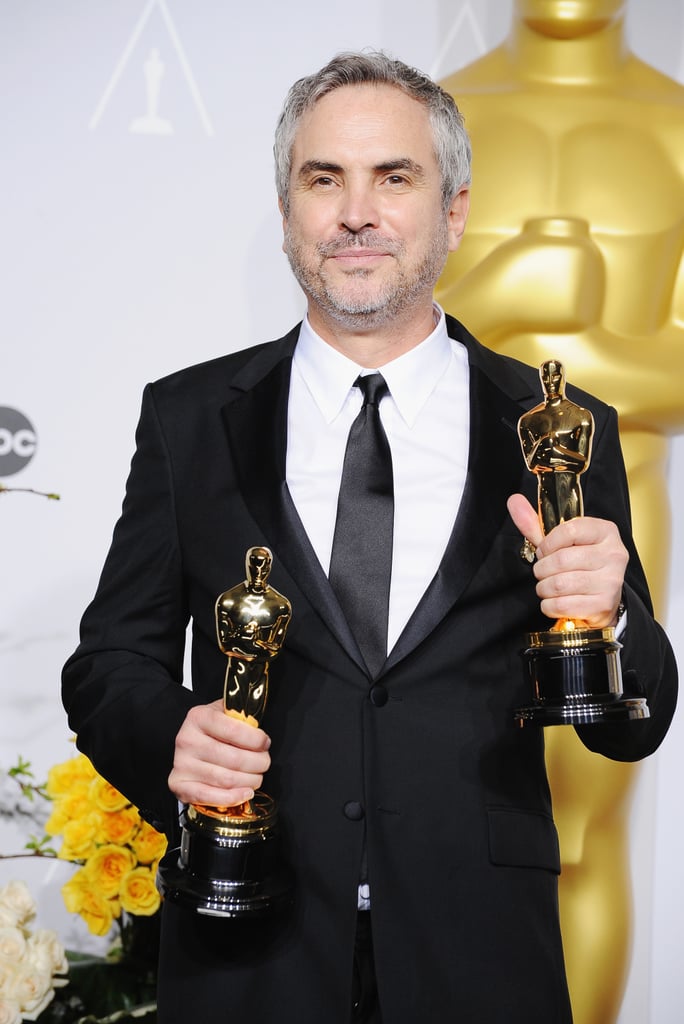 The best director winner has been nominated before, but his win for Gravity is his first.
Spike Jonze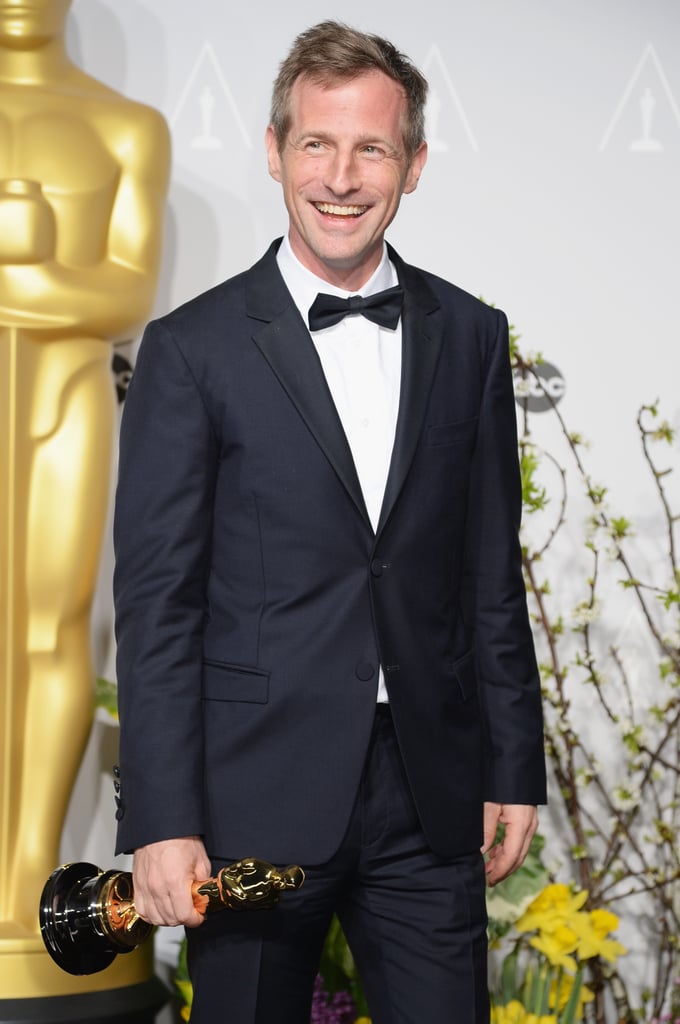 Her's writer/director took home his first Oscar, for best original screenplay.
John Ridley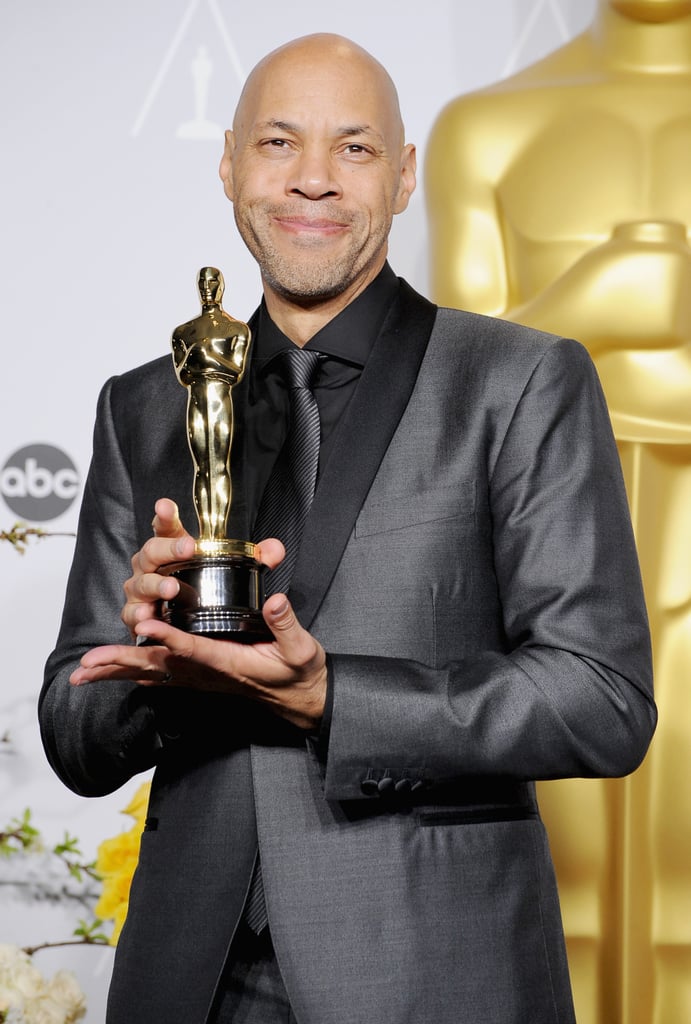 Screenwriter Ridley won his first Oscar for best adapted screenplay for 12 Years a Slave.
Jared Leto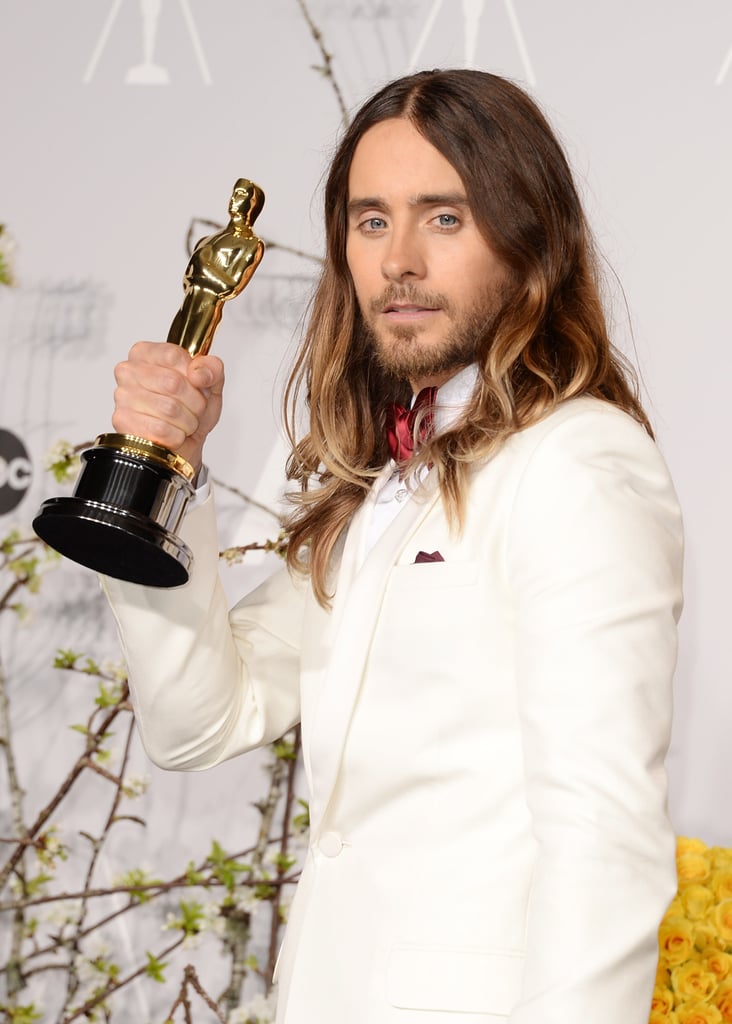 Dallas Buyers Club star Leto was a first-time nominee and is now a first-time winner.