Flight DVD Release Date
What to Rent: New DVDs This Week
Alex Cross and Deadfall are also available on DVD this week.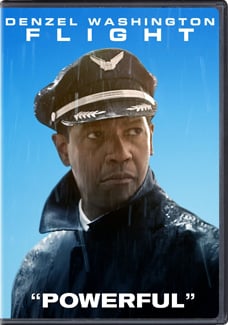 Denzel Washington is up for an Oscar for his performance as Whip, a pilot who miraculously lands his plane during a catastrophe, in Robert Zemeckis's dramatic disaster movie. Though he saves most of the flight's passengers, questions arise when it comes to light that Whip may have been under the influence while commanding the plane. The initial crash sequence may be traumatizing for those prone to flight fear, but once the action ends, the dramatic story gives way for Washington to impress in a subtle performance that can be difficult to watch at times. The DVD comes with featurettes and highlights from a cast Q&A.

77%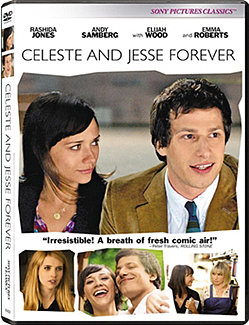 Andy Samberg and Rashida Jones star as exes who still share a special connection after their marriage has dissolved. Their friends (including Ari Graynor and Eric Christian Olsen) find their relationship to be borderline inappropriate, but Celeste and Jesse are determined to stay best friends, until certain circumstances force them to decide to get back together or end their relationship for good. The movie is charming and relatable, and the leads are as endearing as the film's complementary soundtrack.

69%
One more release after the jump.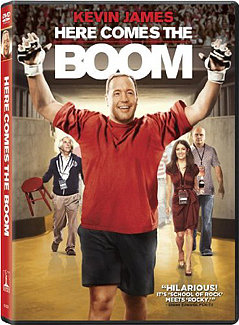 Kevin James plays an underachieving teacher who becomes impassioned to save his school's musical program when it is threatened by budget cuts. He elects to take up MMA fighting to raise prize money, with the support of the music teacher (Henry Winkler) and an MMA-savvy student (Bas Rutten) from the night class he's teaching. Salma Hayek provides a romantic love interest, but that part of the story falls flat. It is fun to see a totally different side to Kevin James, though. The DVD comes with deleted scenes, a featurette, and a gag reel.
39%