Footloose Fan Reviews
Film Forum: Did You Let Loose With Footloose?
Moviegoers may have experienced a sense of déjà vu at the box office this weekend, with the release of two early '80s film remakes. Julianne Hough and Kenny Wormald kicked off their Sunday shoes with the Footloose reboot, while Mary Elizabeth Winstead battled an alien creature in the modern day version of The Thing. Did the new takes on the old classics pique your interest? Or maybe you were more intrigued by the original storyline of this weekend's other debuting film The Big Year, or older releases like Real Steel or Moneyball? Whatever film you caught this weekend, we want to hear about it in the comments!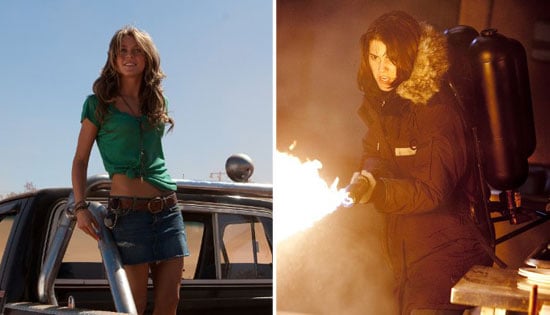 Photos courtesy of Paramount Pictures and Universal Studios