Full Set List For Madonna-Themed Glee Episode Leaked
Do You Like Glee Song Spoilers?
Glee may be in the midst of a looong hiatus, but that doesn't mean the buzz about the show is on the back burner. At the Peoples Choice Awards, the cast gave me a few hints about what's to come in the Spring, and now a probable set list for the Madonna episode has been leaked (check it out here if you're interested).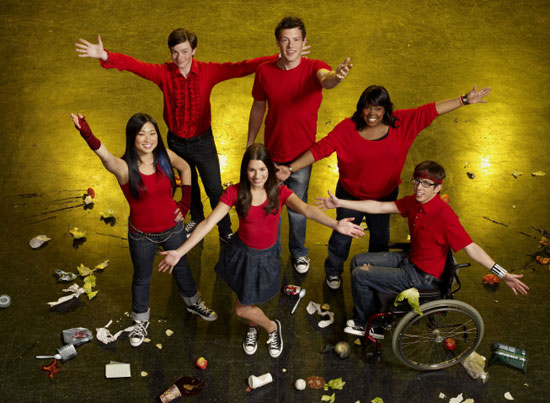 I've come to terms with the fact that spoilers are often inevitable, but Glee in particular seems to be rampant every week with what songs we can expect to see. I admit that I have a hard time looking away, but sometimes it's more fun to wait and see the performances in context with the plot. Where do you stand — do you like Glee spoilers?
Photo courtesy of Fox