Funniest Actresses of 2013
Who Is the Best Comedic Actress of 2013?
This year's crop of funny ladies were having fun on screen, whether they were making us laugh on the job, because of their dating lives, or you know, fighting off attackers in the apocalypse. Some of our perennial funny-lady favorites are there — like Sandra Bullock and Jennifer Aniston — along with some actresses who got to show us their comic sides more this year. So who did you think was the funniest movie actress of 2013?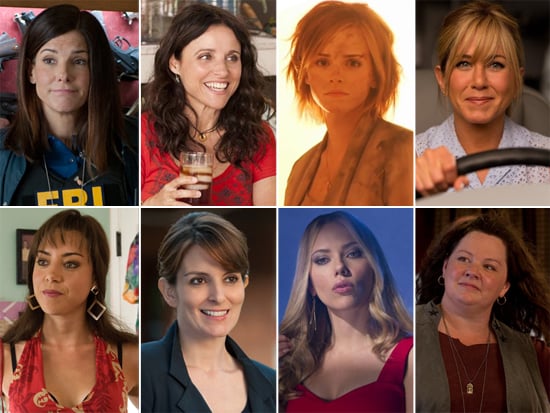 Vote on all our Best of 2013 polls!