Funniest Movie Actress of 2010 Poll
Who Is the Best Comedic Actress of 2010?
Make 'em laugh! Funny ladies were all over film this year, playing goofy, deadpan, and silly all at once. Some actresses brought out the humor in a romantic comedy, some went slapstick, and some went totally raunchy to get giggles (I'm looking at you, Samantha). But who was the most hilarious actress on screen this year? Vote now!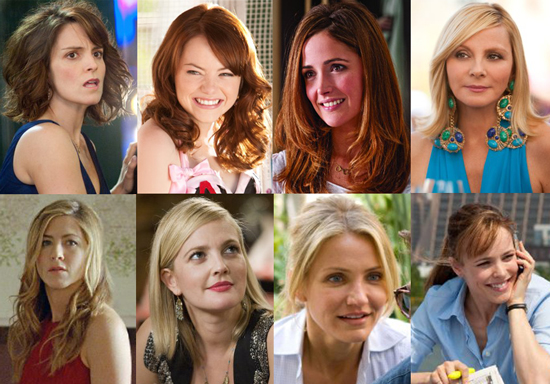 Don't forget to vote on all of my Best of 2010 polls!