"All men must die" was this season's tagline for Game of Thrones [1], and the response we have to that is: uh, yeah. Season four — particularly the finale — has seen the deaths of a few important characters, has demonstrated a few of the most disgusting ways to die, and has presented deaths that mean a lot for other surviving characters. Wondering who eats it in the finale? Find out, along with the rest of the season's big deaths.
Jojen Reed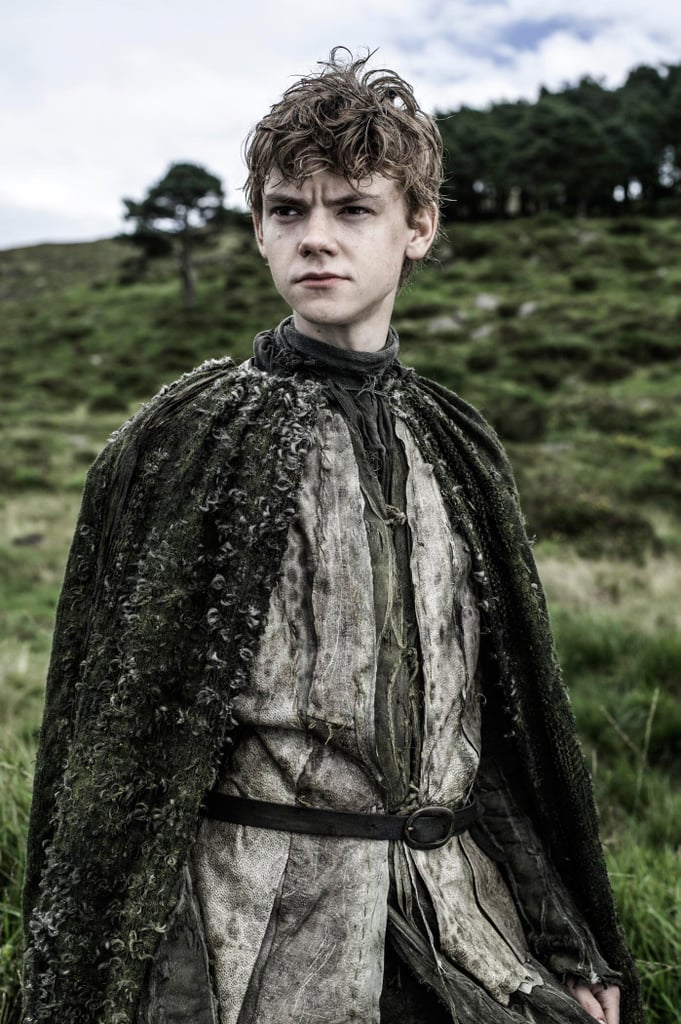 Bran's warg companion doesn't make it to see the three-eyed raven; in a creepy zombie attack, Jojen is stabbed to death while his sister and Bran make it to safety, thanks to some well-timed magic.
The Hound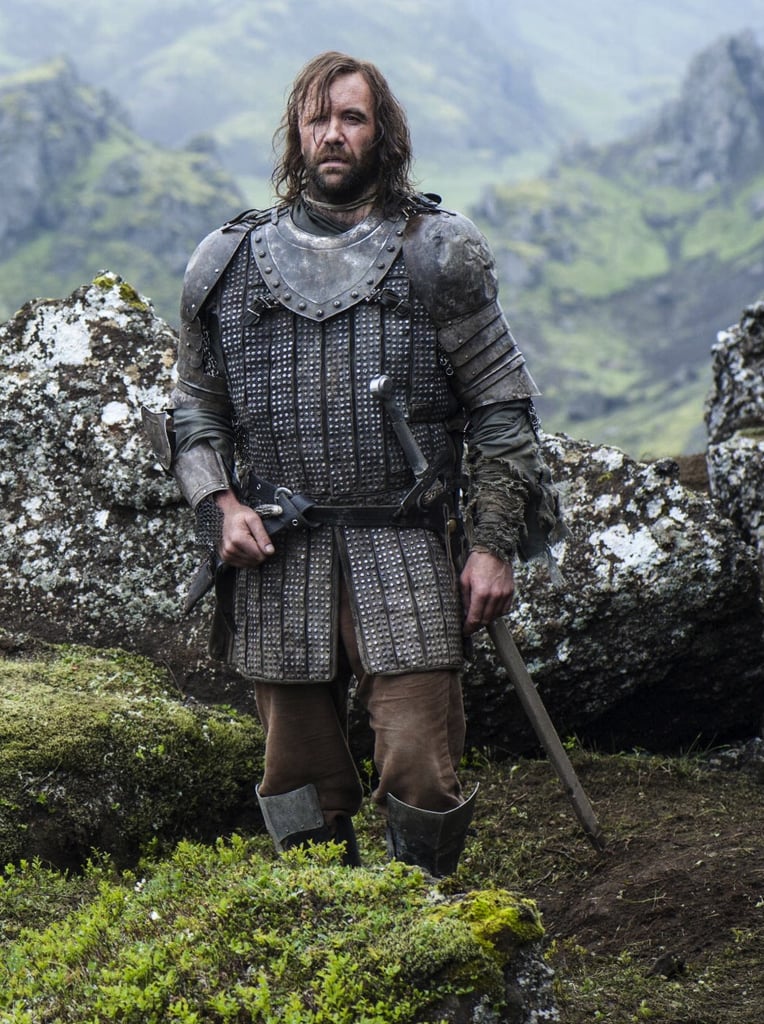 So many mixed feelings about this one. In one of the show's most epic battles, Brienne and The Hound fight each other over the possession of Arya, and after clinking swords, a good old fistfight, and a bitten-off ear, The Hound falls off the side of a cliff. Technically, we don't see him die, but Arya certainly leaves him for dead as he begs for her to kill him.
Shae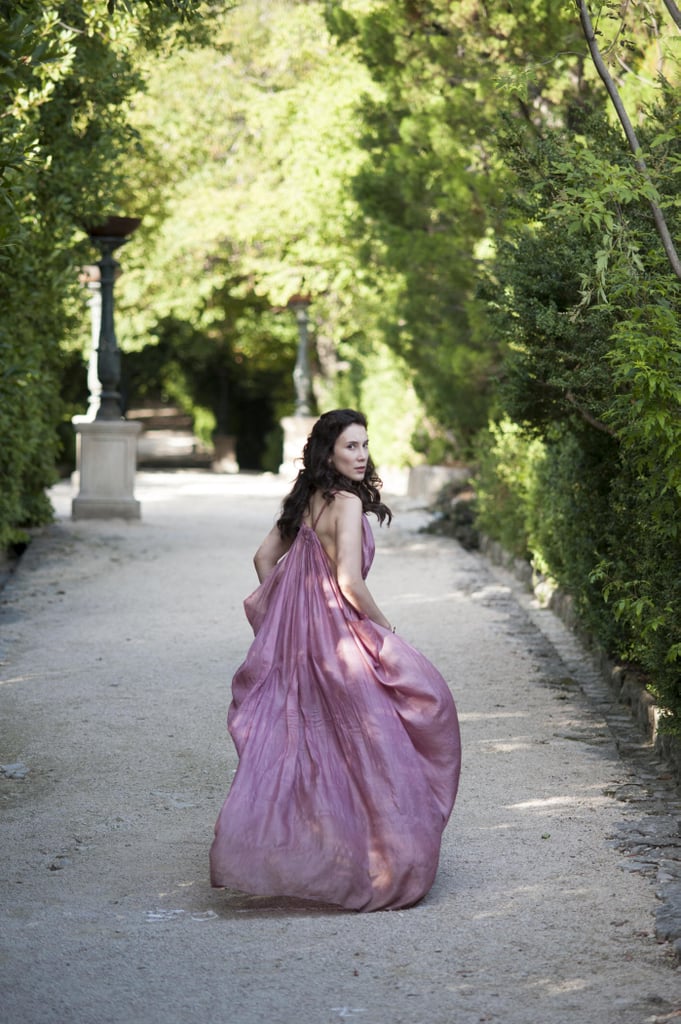 Though I would have loved to have heard what Shae had to say for herself, she doesn't get the chance to speak. After a freed Tyrion discovers her in his father's chambers, they fight, and the struggle ends in Tyrion strangling his former love with her necklace. Love hurts, you know?
Tywin Lannister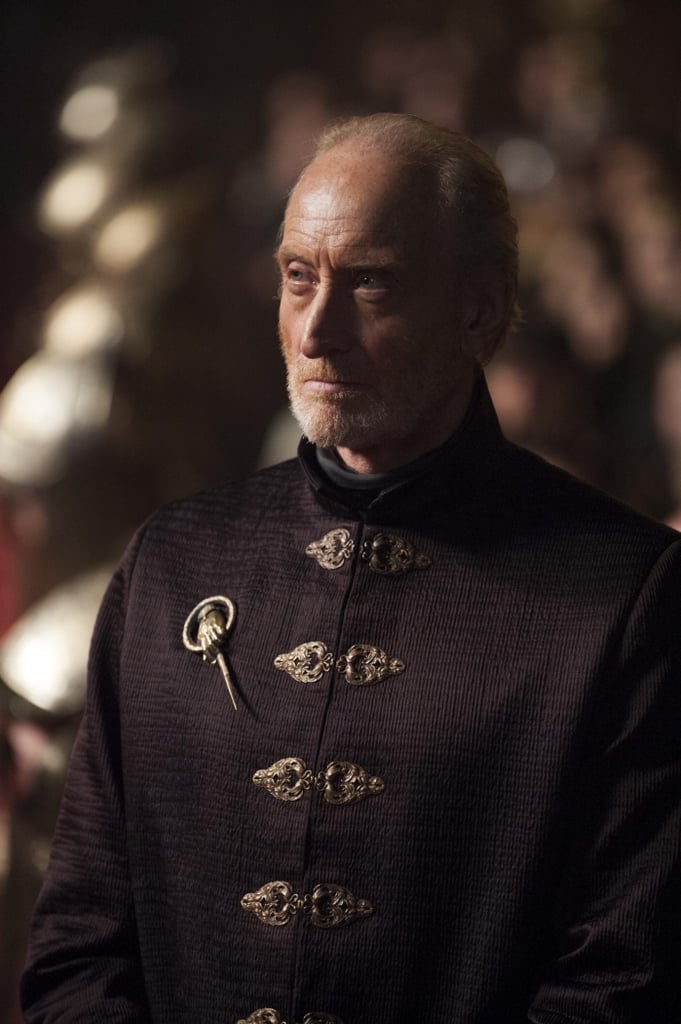 I don't know who's more deserving of death, Joffrey or Tywin, but it's so satisfying to see the man who's orchestrated so much pain, including his son Tyrion's, get killed off. On Tyrion's prison-escape murder rampage, he finds his father on the toilet, confronts him about his horrible parenting, and shoots him with a crossbow.
Joffrey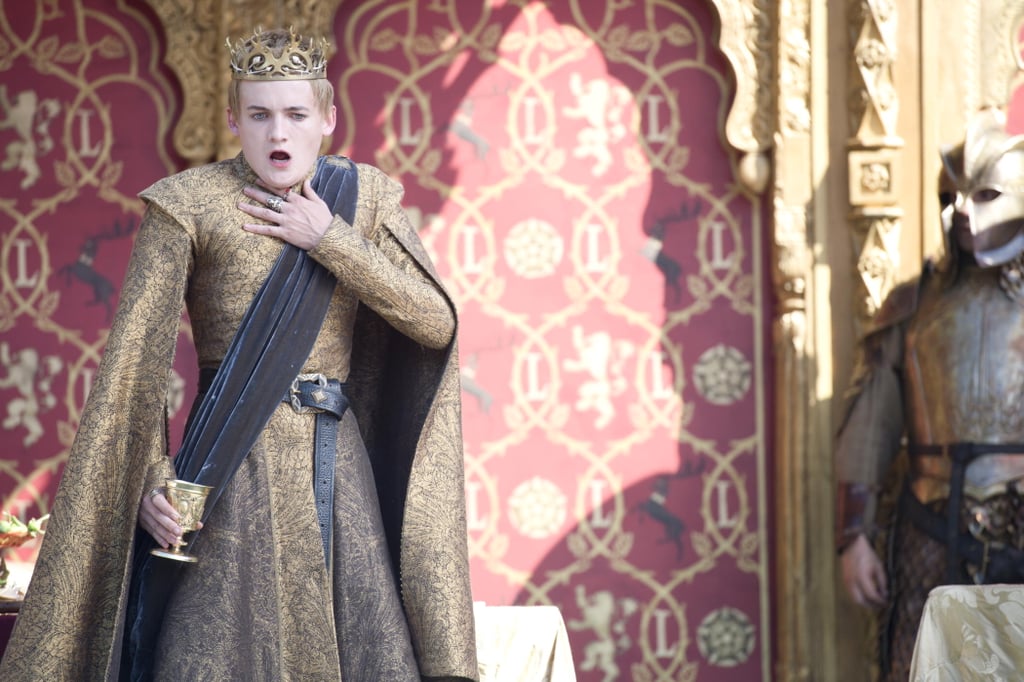 While Game of Thrones has this nasty habit of killing off sympathetic characters we like, justice is served this season when Joffrey, professional psychopath, is murdered. Known as the Purple Wedding [2], Joffrey gets poisoned by a plot constructed by Lady Olenna Tyrell. Rest in peace, or something.
Locke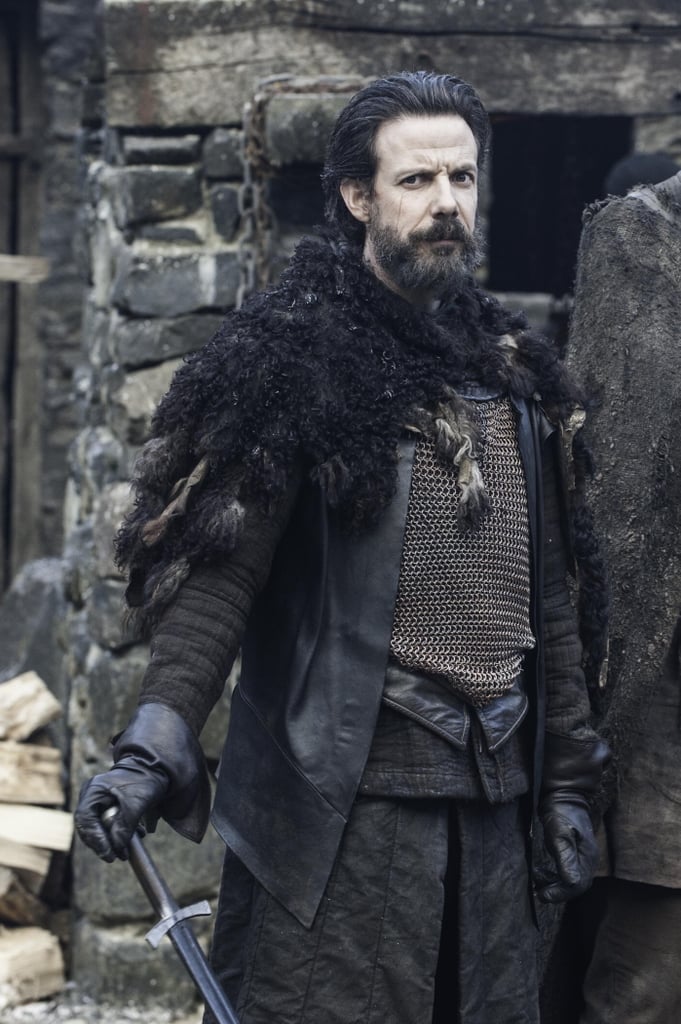 The man who cuts off Jaime Lannister's hand in season three is up to more treachery this season when he goes to kidnap the Stark boys, tricking Jon Snow into trusting him in the process. When he almost makes off with Bran, Bran wargs into Hodor to stop and kill Locke.
Lysa
Lysa, you crazy, poisoning, excessively breastfeeding piece of work. She's more than just a human bottle this season when her fiancé, Petyr Baelish, brings Sansa to hide with her. But crazy jealousy prevails, and when she thinks Sansa is there to steal her man, Baelish tosses her out of the moon door. You should probably watch it again [3].
Oberyn Martell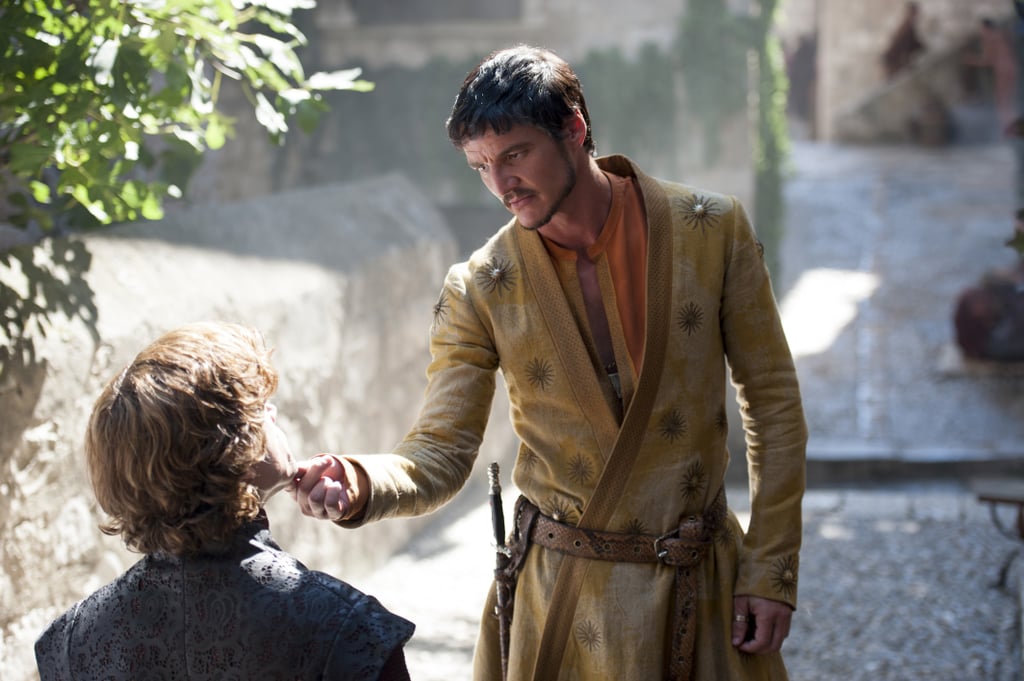 Oh, Oberyn. You almost had him! You were so close, but just too cocky. In the gnarliest scene [4] of the season so far, the Red Viper battles the Mountain for Tyrion's freedom, and just when it looks like Oberyn is winning, he gives the Mountain a chance to turn the tables. Eyes pop, his head is crushed, and we're traumatized for life [5].
Ygritte
Jon Snow's first love couldn't put an arrow through the heart of her beloved when it came time, so in a twist of irony, she suffers the same fate at the hands of a young defender of the Wall, Olly. Jon is there to hold her as she dies, promising her they'd stay in their cave forever. And with one final "You know nothing, Jon Snow," she's gone.