Girl Meets World is premiering tonight, and we've also got a handful of stills from the Disney Channel series. We've been semiobsessed with the Boy Meets World spinoff since behind-the-scenes pictures [1] started showing up, and now we can't wait to catch up with Cory (Ben Savage) and Topanga (Danielle Fishel) and meet their new family. I mean, if Samuel L. Jackson is talking about it [2], everyone should be talking about it. Take a look at these first pictures!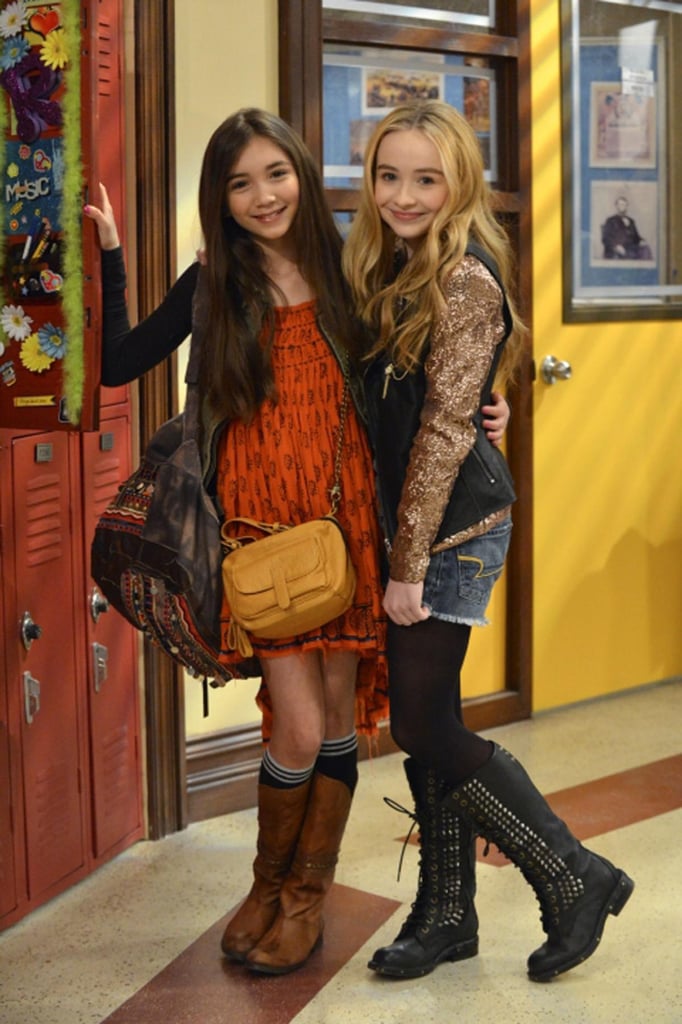 Rowan Blanchard and Sabrina Carpenter as Riley Matthews (Cory and Topanga's daughter!) and her best friend, Maya Hart.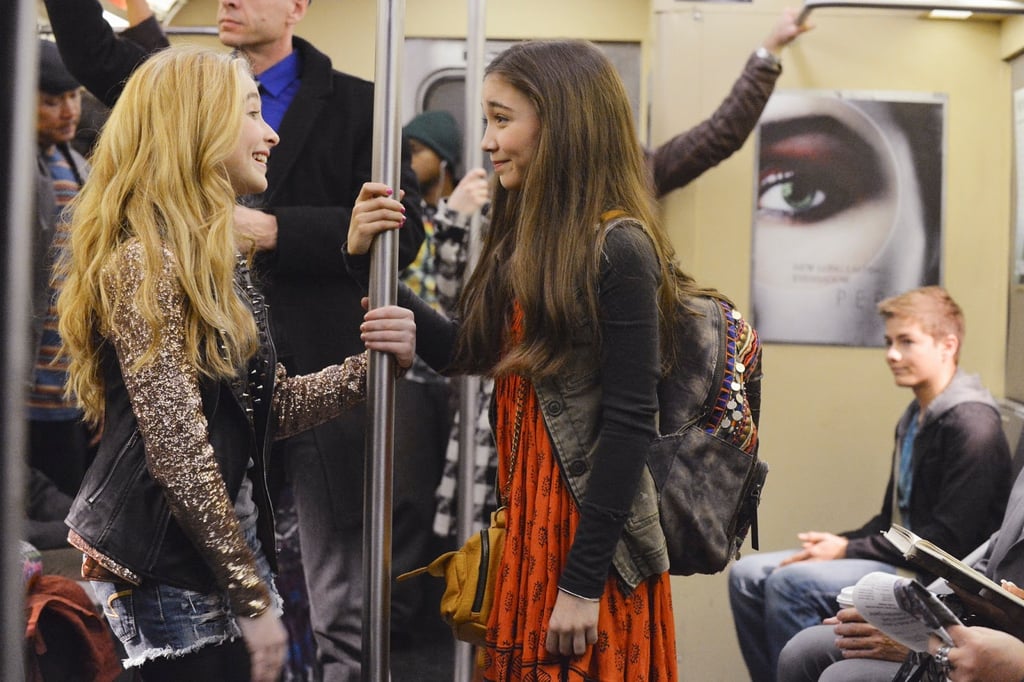 The new series is set in NYC.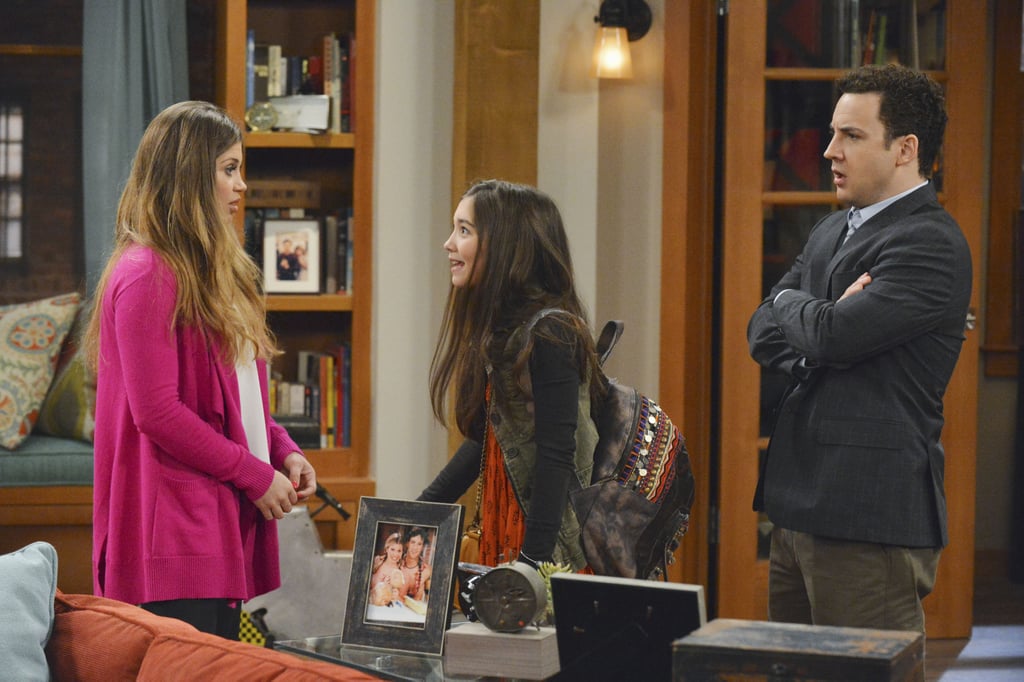 Cory Matthews (Ben Savage) is a dad! This is getting so real.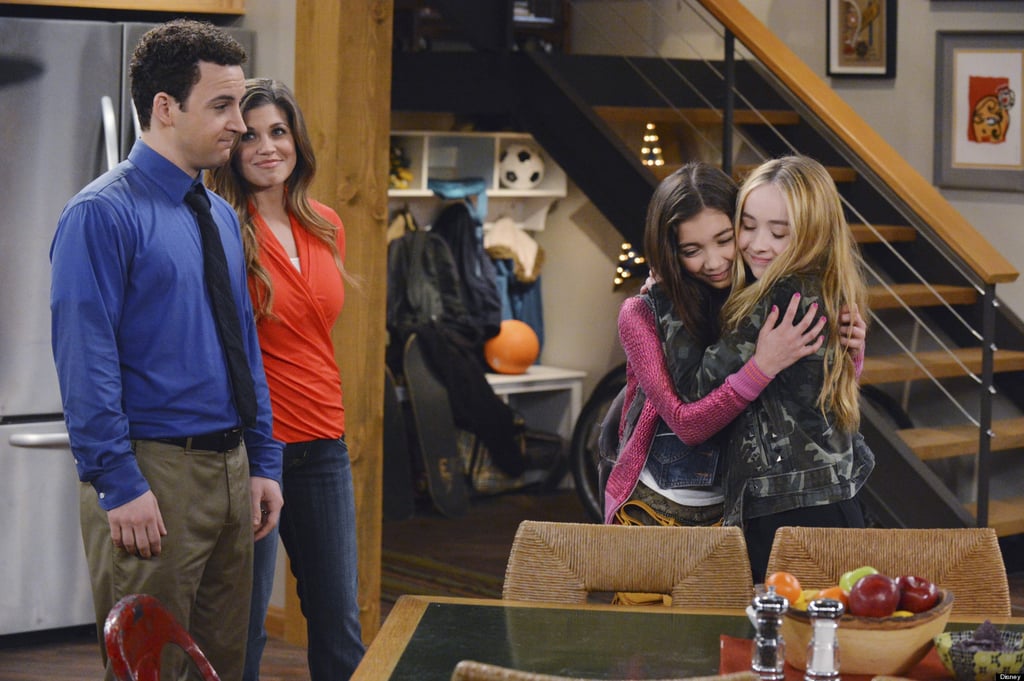 Aww, Topanga (Danielle Fishel) is a mom! It's too much.
The show's official cast photo.