Glee Cast to Go On Tour
Glee Takes the Show on the Road!
I hope the cast of Glee isn't exhausted yet, because they're going to be working right through their Summer vacations. After months of rumblings and rumored, it's been confirmed that there will be a mini Glee live tour. From May 18-28, the kids will make stops in Phoenix, LA, and Chicago before finishing things off in New York (here's all the dates and ticketing info).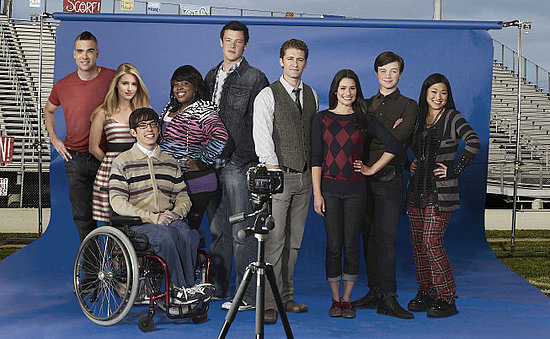 I'm sure those tickets will sell like hotcakes, but don't get your hopes up for a chance to see Sue Sylvester or Mr. Schuester live on stage — only the glee club members themselves will be on the tour. The good news is that they'll be signing all of your favorites from the show, from "Somebody to Love" to "Don't Stop Believin'" and beyond. Back in October, most of you said you'd check out a Glee tour, so are you already saving your money for tickets now that it's official?
Photo courtesy of Fox