Glee Christmas Album, Rihanna's Loud, and Bruce Springsteen's Promises Album Reviews
What to Download: New Music This Week
As we get closer to the holidays, some major albums are hitting the shelves (and they're perfect for gift-giving). Today we've got one album that's sure to get you in the spirit, plus new songs from a reigning pop princess and a music legend.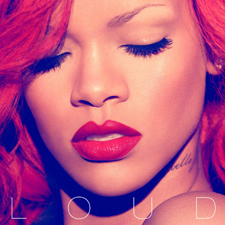 Rihanna, Loud
The lowdown: The sexy songstress gives us her fifth album, a sensual mix of pop and dance tracks, aided by hot names like Drake and Nicki Minaj.
Choice tracks: "What's My Name"
"Raining Men"
"S&M"
Download this album if you: Are ready to unleash your inner bad girl on the dance floor.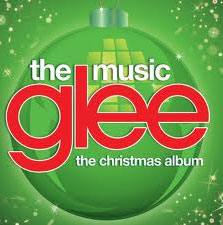 The Glee Cast, The Christmas Album
The lowdown: Your favorite glee club puts their voices to work on a collection of old Christmas favorites. Some of the songs have a new spin, and it's high in energy.
Choice tracks: "Baby, It's Cold Outside"
"Last Christmas"
"O Holy Night"
Download this album if you: Are already rockin' around your Christmas tree.
One more release when you read more.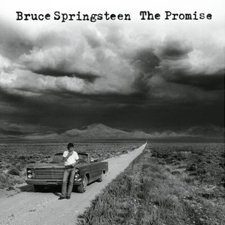 Bruce Springsteen, The Promise
The lowdown: This new album of previously unreleased tracks from The Boss includes 21 songs left off his 1978 release Darkness on the Edge (you can buy the new tunes along with Darkness's remastered tracks here). It's simple rock and roll that's moodily downtrodden (in a good way).
Choice tracks: "Outside Looking In"
"Save My Love"
"City of Night"
Download this album if you: Love Springsteen, or if you're looking for music to soothe the blues.