Glee to Feature Britney Spears Song in Upcoming Episode 2010-07-09 10:30:07
Buzz In: What Britney Songs Should Be on Glee?
It seems like Glee rumors are a dime a dozen these days, but here's one dream that's becoming a reality: creator Ryan Murphy confirmed that season two will include an episode featuring the music of Britney Spears.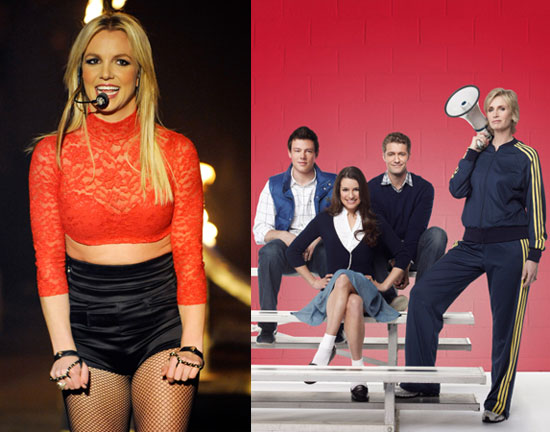 There's no word yet on whether or not Spears herself will get in on the fun (though you know I want to see her on the show), but I'm already brainstorming what tunes the show should choose. I'd love to see Rachel channeling her inner bad girl on a song like "I'm a Slave 4 U" or "Toxic," though we're probably more likely to see her belt out "Lucky." Dianna Agron seems to have a voice that's perfect for Spears's pop melodies, so I'm sure Quinn will get in on the action, too. Which songs will you be hoping for — and better yet, who should get to sing what?