Glee Season 5 Premiere Date Is September 26
Fox Pushes Back Glee Production and Premiere Date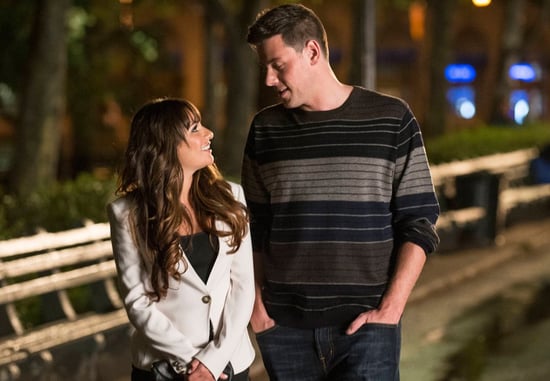 Fox announced in a press release that in the wake of Cory Monteith's passing, production of Glee will be delayed until early August. The network also stated that season five will now premiere on Sept. 26, adding:
"In light of the tragic passing of beloved Glee cast member Cory Monteith, the series' executive producers, 20th Century Fox Television, and Fox Broadcasting Company have jointly decided to delay the start of production of Glee until early August."
Fox announced this Spring that the show was renewed for fifth and sixth seasons. The tragic news of Monteith's death broke on Saturday, and since then, his costars have shared their reactions through statements and social media, while fans have remembered the star with some of Finn's most memorable moments.