Glee Season Four Trivia
Glee Midseason Quiz!
Glee's fourth season has brought a lot of change to the students and alums of McKinley High. While Kurt and Rachel have moved to New York to fulfill their dreams, just as much action is happening back in Ohio. There are also new characters, which means new plots, twists, and turns to explore. How well have you been paying attention to the episodes? Find out with our midseason Glee quiz!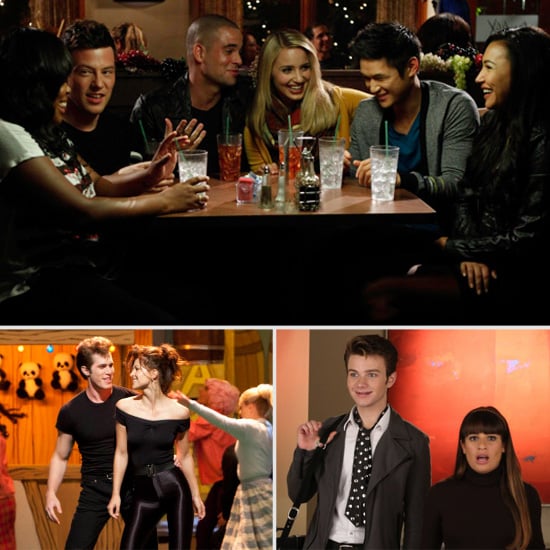 Glee Midseason Quiz!
What nickname does Cassandra give Rachel?