Glee Season Three Quiz
Glee Midseason Quiz!
Glee's third season has been filled with changes; Quinn changes her hair color, Blaine switches schools, and the seniors are prepping to move on to the next stage of their lives. We're still months away from McKinley's graduation, though, and while we're waiting for the show to return from hiatus, take the midseason quiz to see how well you know your gleeks.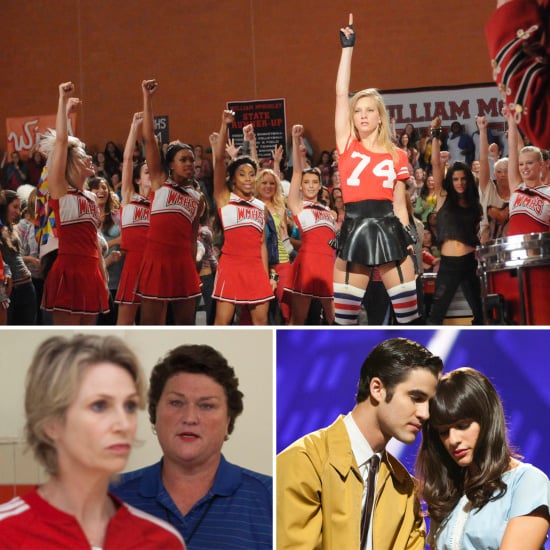 Glee Midseason Quiz!
Which celebrity does Quinn supposedly have tattooed on herself?