Glee Star Chris Colfer to Write and Star in Struck by Lightning
Which Glee Star Will Have the Biggest Career?
Between winning sectionals and tonight's Christmas episode, the kids of New Directions are keeping busy this holiday season — and their alter egos are keeping busy with side projects as well. A quick rundown: Lea Michele will appear in Garry Marshall's New Year's Eve, Mark Salling has his solo music career, Cory Monteith recently joined a workplace comedy, and Dianna Agron has I Am Number Four ready to hit theaters. But not to be outdone, Kurt Chris Colfer will now star in a big screen film of his own.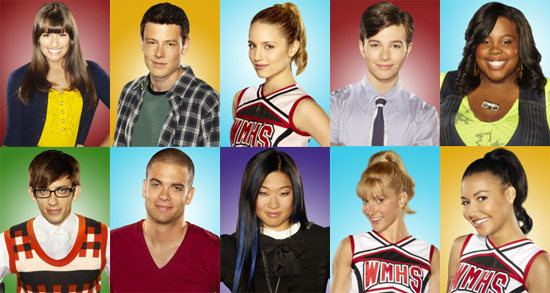 The actor will reportedly topline the indie comedy Struck by Lightning. What's even more impressive: Colfer wrote the script himself! While we don't know many details about the project, it's said to be a coming-of-age story in the vein of John Hughes.
Not to pick favorites, but Colfer has always been one of the Gleeks I love most, and he's obviously talented (need I remind you of his Emmy nomination?). I can't wait to see him stretch himself outside of Glee like the rest of his castmates. It does beg one question, however: who will fare best? Obviously the series will come to a close eventually, and its actors will move on with their careers, so who do you see having the most longevity?