Glee Trivia Quiz
Glee Midseason Quiz!
Just because your favorite show is on hiatus for a month or two doesn't mean you have to forget about everything that was happening in the latest episodes. I'm here to keep you refreshed with my midseason quizzes, kicking off with one of my favorite shows of 2010, Glee. In just half a season, Glee has packed in a ton of songs and drama, so find out how accurately you remember what went down.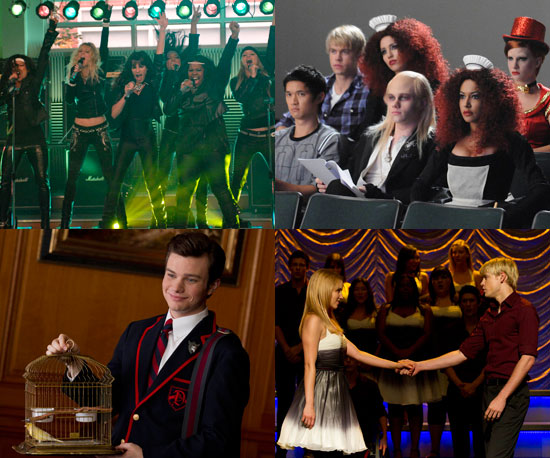 Glee Midseason Quiz!
Which team wins the duets competition?