Gone Girl Movie Casting
Who Should Star in the Gone Girl Movie?
Bestselling novel Gone Girl seems like it's been on everyone's lips since its early Summer release, and it's set to be even more topical in the pop culture world — it's in the process of being adapted into a movie. Reese Witherspoon will produce the film with author Gillian Flynn writing the script, and though it's early, we're already thinking about who should star.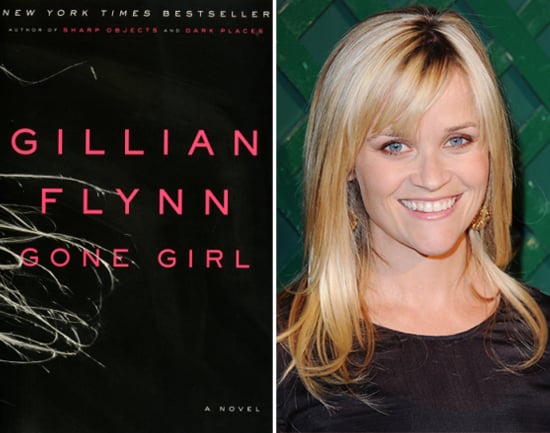 The main characters are Nick and Amy — a husband and wife who hit their fifth wedding anniversary when Amy disappears. Though Witherspoon is only attached to produce at this point, it's not unlikely she could also play Amy, especially since she matches the age and physical description (late 30s, petite blonde). However, we want to hear everyone's ideas for casting Gone Girl, and not just for Amy, but Nick as well. If you read the book, leave your ideas in the comments below.