Gossip Girl Season 5 Trivia
Gossip Girl Midseason Quiz!
The midseason finale of Gossip Girl might still be on your mind for all the drama that went down between Chuck and Blair, but do you remember all the other little details from the first half of season five? Take my trivia quiz to see how well you were paying attention!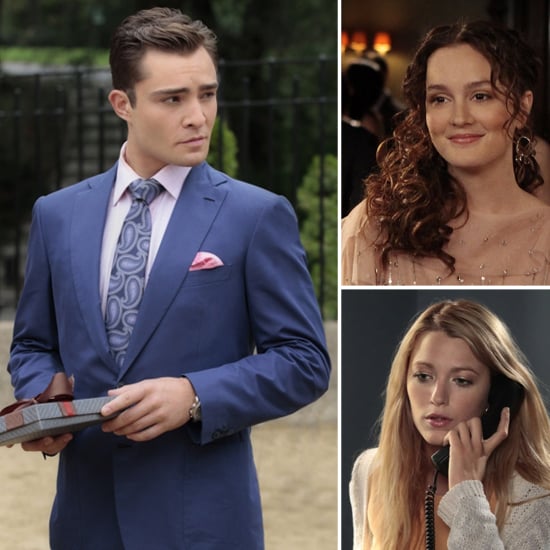 Photos courtesy of The CW
Gossip Girl Midseason Quiz!
What film adapatation is Serena working on in LA when the season begins?