Gossip Girl Season Four Trivia Quiz
Gossip Girl Midseason Quiz!
Gossip Girl may be on hiatus until January, but if you're missing the series, I've put together a fun quiz for you. It's all trivia from the first half of season four, so test yourself and how well you remember the events (Paris! Juliet! Jenny's banishing!) so far. While you're at it, check out all of my midseason quizzes!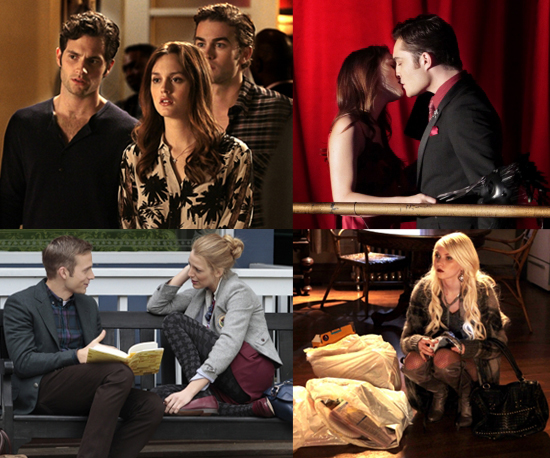 Photos courtesy of The CW
Gossip Girl Midseason Quiz!
What is the name of Georgina's baby?