The Great Gatsby Fashion DVD Extra
Exclusive: Leo Talks About The Great Gatsby's Fashion!
The Great Gatsby comes out on DVD this week, and we have an exclusive look at one of the extras, where Jay Gatsby himself — Leonardo DiCaprio — talks fashion! In "Razzle Dazzle: The Fashion of the '20s," watch DiCaprio talk about costume designer Catherine Martin, while director Baz Lurhmann talks about Gatsby's whole look — and which part of Gatsby's costume was DiCaprio's idea!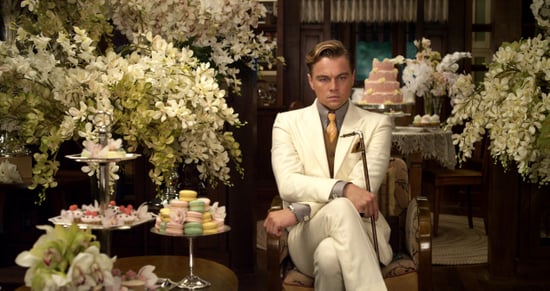 Watch the clip after the jump.