The Green Hornet and The Dilemma DVD Release Date
What to Rent: New DVDs This Week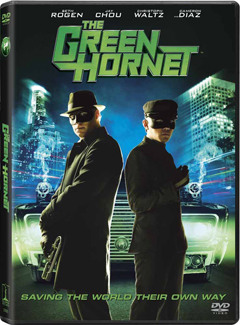 Seth Rogen gets minted as an action star as protagonist Britt Reid and his alter ego in The Green Hornet. The unexpected death of his father propels the publishing heir to fight crime, and with his sidekick Kato (Jay Chou), the masks come on and the Black Beauty gets revved up. Cameron Diaz also costars as love interest Lenore Case, while Christoph Waltz nails the role of the villain once again. The DVD extras include a gag reel, commentary from director Michel Gondry, and featurettes on the movie's script and the Black Beauty.
45%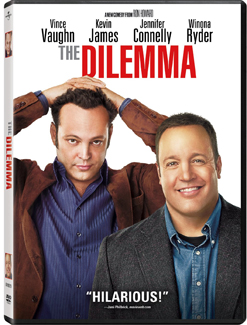 Vince Vaughn stars as Ronny, a man caught in the middle when he catches his best friend's (Kevin James) wife cheating on him. Thus, the dilemma is whether to tell his friend about his spouse's infidelity or keep it to himself. Winona Ryder costars as the cheating wife, Channing Tatum plays her conquest, and Jennifer Connelly plays Ronny's girlfriend. Extras on the DVD include several deleted scenes, a gag reel, an alternate ending, and a making-of featurette.
21%
Find one more new release when you
.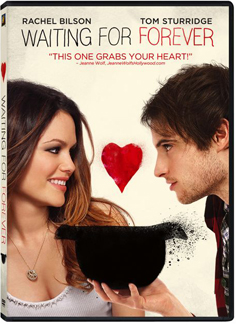 British up-and-comer Tom Sturridge stars in this romantic drama as Will, a young juggler and street performer. He's always been in love with his childhood best friend, Emma (Rachel Bilson), and when her acting career fails and she returns to their hometown to take care of her sick father, they reconnect. There are no extras on the DVD.
6%