Green Lantern to Get a Sequel
Buzz In: What Movie Sequel is Better Than The Original?
When Warner Bros. made Green Lantern, the new superhero movie starring Ryan Reynolds, there was no doubt that the studio was hoping to launch a franchise. Unfortunately, the film didn't quite deliver with critics or at the box office, which is typically a bad omen for those hoping to see Reynolds back in his CG suit. That said, it looks like Warner Bros. is ready to move forward with a Green Lantern sequel, which could be a great idea or a disaster, depending on how you look at it.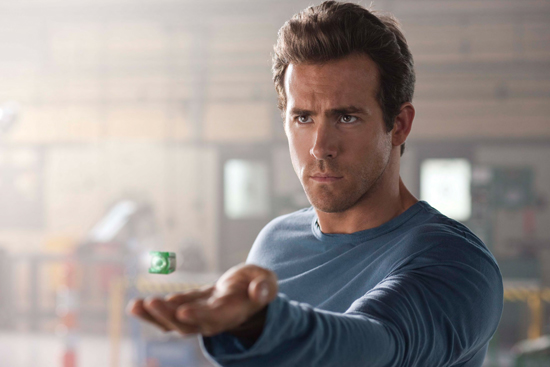 Though the first movie has its issues, there's definitely potential thanks to Reynolds. A sequel could allow for a more developed story, especially if the filmmakers learn from the mistakes they made the first time around. Hey, it wouldn't be the first time a sequel has topped an original: it's pretty universally accepted that Terminator 2: Judgment Day raised the bar, and many loved the sequel to Spider-Man 2.
What movie sequels do you prefer to the originals?