Grey's Anatomy Wedding Pictures
New Pics From the Grey's Anatomy Season Premiere Wedding!
Spoiler alert: if you haven't heard the news already, Christina and Owen are set to tie the knot in the season seven premiere of Grey's Anatomy. I've been keeping the secret for a while, but I can't resist posting these brand-new photos of their nuptials — especially since they're a lot more exciting than the first batch of premiere photos. Most of the usual suspects are present (including Teddy!) for their low-key ceremony, and I can't say I'm surprised that Christina skipped the frills and white dress after her big-day-gone-wrong with Burke. This is the Grey's couple you've been rooting for, so enjoy this sneak peek — and don't forget to tune in for the premiere on Sept. 23.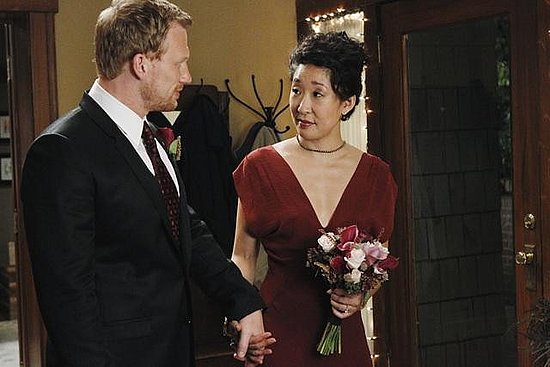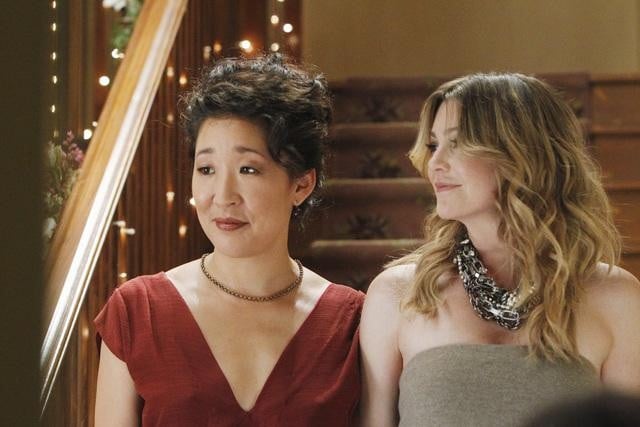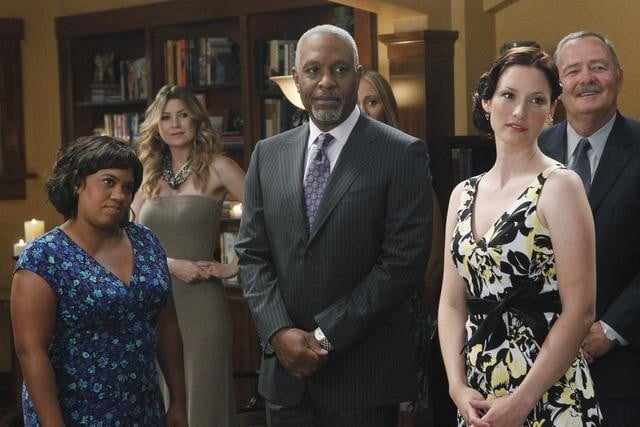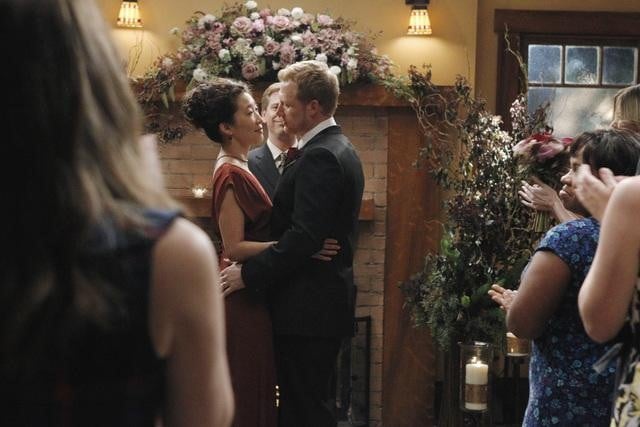 Tons more photos after the jump.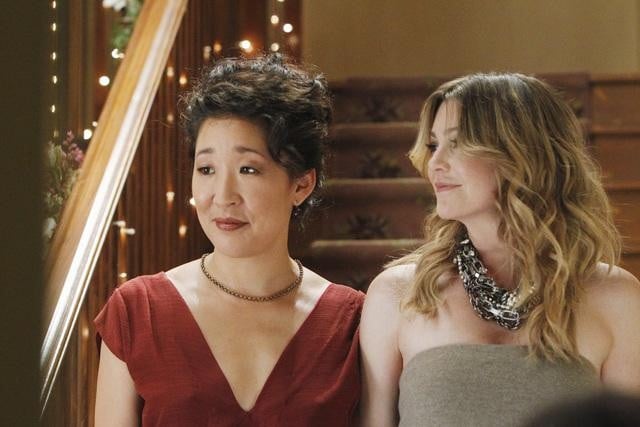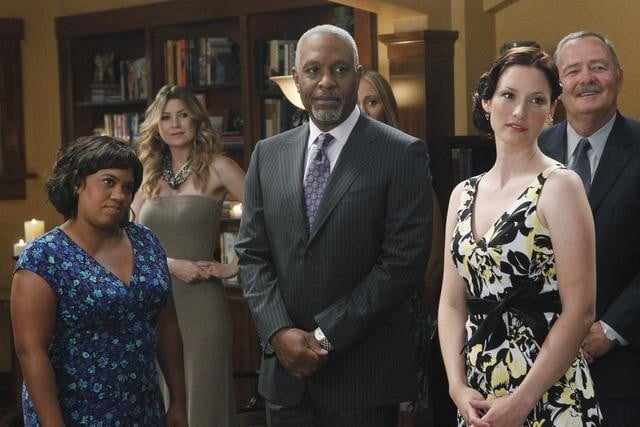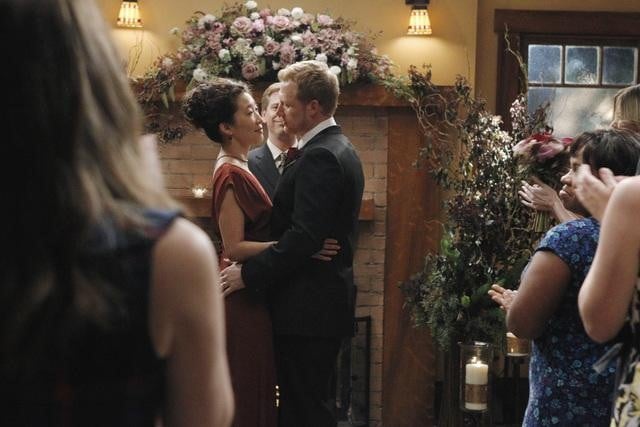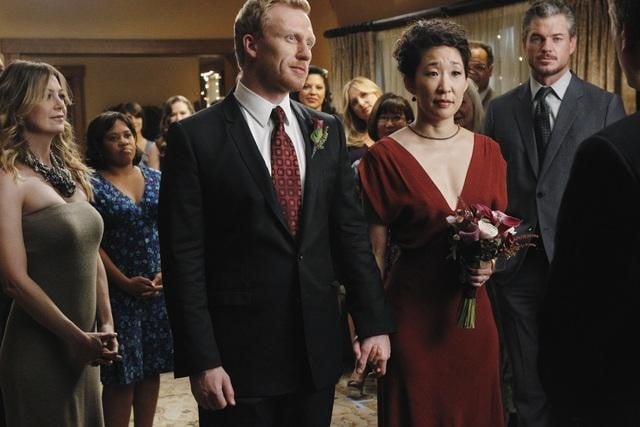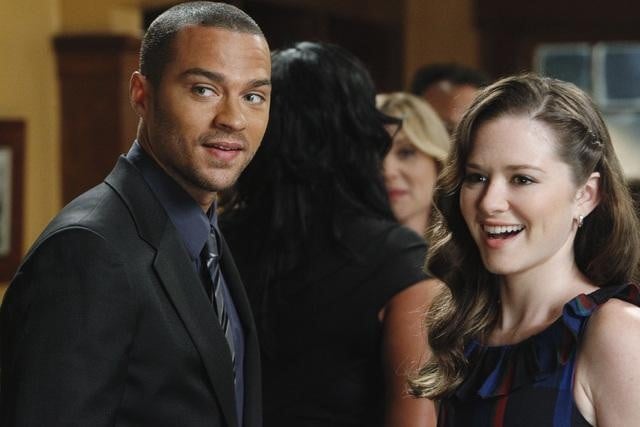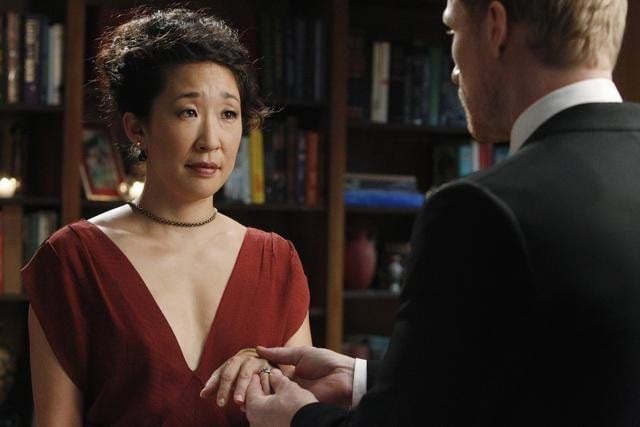 Photos copyright 2010 ABC, Inc.