Gwyneth Paltrow to Perform on the 2010 Country Music Awards
Will You Watch the CMAs to See Gwyneth Paltrow?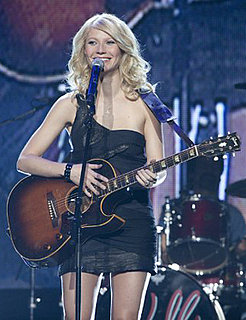 Tonight is the 44th Annual Country Music Association Awards, and besides the country stars that will be there to collect statues and celebrate each other, the show will be infiltrated by Hollywood this year. Gwyneth Paltrow is set to perform a song from her upcoming movie Country Strong, in which she plays a country singer.
I don't usually get excited about the CMAs, but I'm curious to see Paltrow channel her onscreen character onstage. She learned to play the guitar for the role, and she showed off her chops in a music video for the movie, so what better place to prove herself as a faux country star than in front of tons of real country stars? Tell me, will you watch the CMAs for Gwyneth?