Halloween Costumes on Instagram
Instagram Your Pop Culture Halloween Pictures!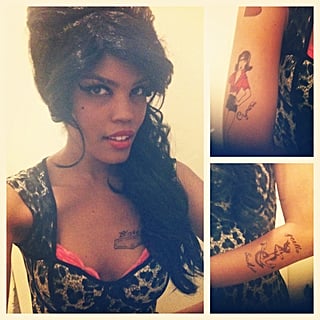 With Halloween coming next week, you might be hitting up some Halloween parties this weekend, and if you're planning to sport a pop culture-inspired costume, we want to see your look! Post a picture of your costume on Instagram with the hashtag #BuzzHalloween and you might see yourself in our costume roundup! Be sure to follow us on Instagram, and if you're still not sure what to wear, we've got more than 275 Halloween costume ideas inspired by celebrities, TV personalities, classic movie characters, and more.
Source: Instagram User brittsteps