Harry Potter and the Cursed Child Book News
Harry Potter and the Cursed Child Is Going to Be the 8th Harry Potter Book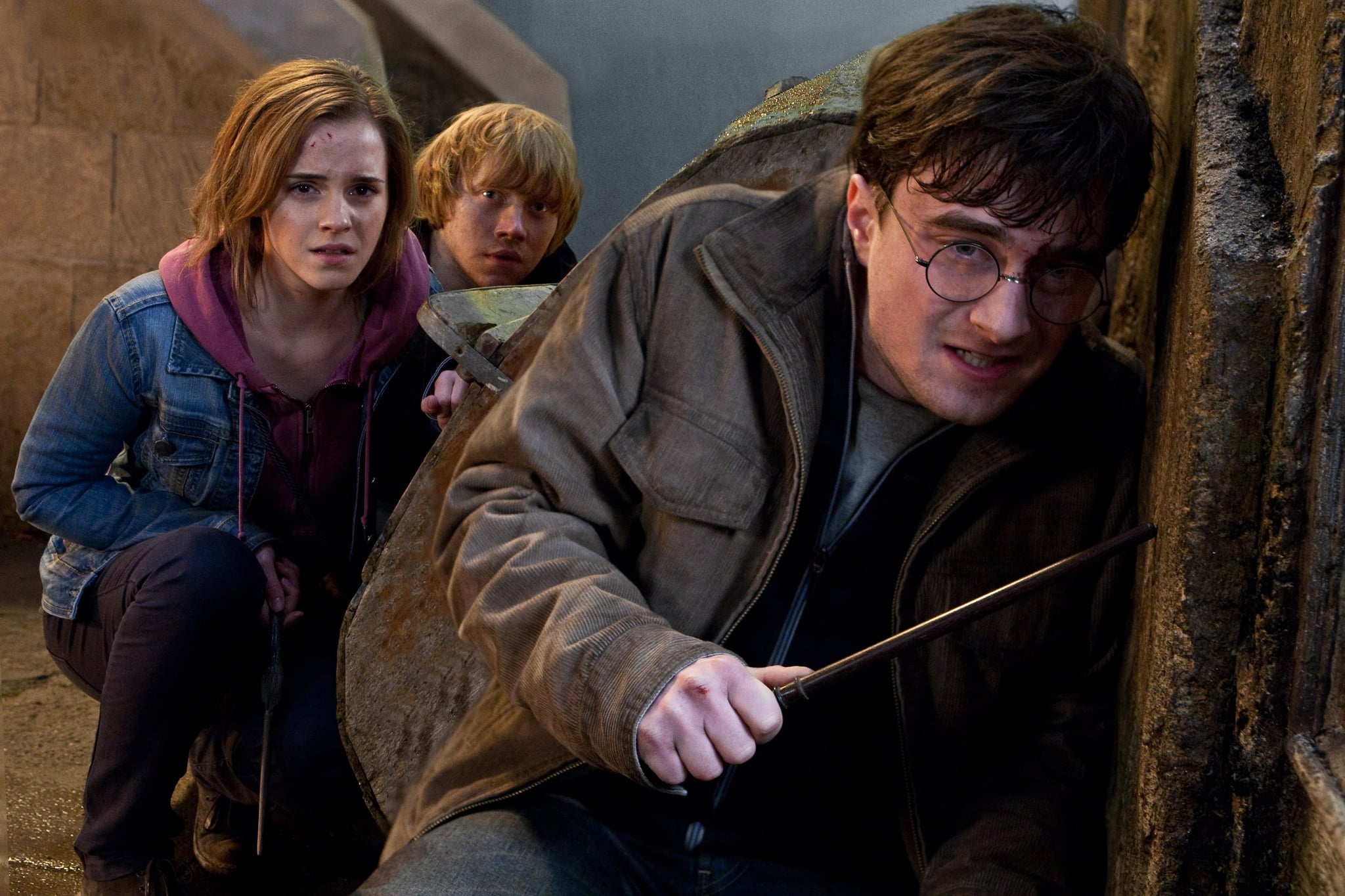 Are you sitting down? It doesn't matter, because you need this news anyway. You know how there's a play called Harry Potter and the Cursed Child coming to the stage in London this year? Maybe you thought, "I love Harry Potter, but I can't afford to go all the way to London." Well, now you don't have to! The script for the play is becoming a book. That's right — an eighth Harry Potter book. "As the U.S. print publisher, Scholastic introduced Harry Potter and J.K. Rowling's Wizarding World to American readers nearly 20 years ago and experienced firsthand the anticipation and excitement of the publication of each of the books over the years," said the president of Scholastic Trade, Ellie Berger, in a statement. "We are thrilled to publish Harry Potter and the Cursed Child this Summer." This Summer! Here's the synopsis:
It was always difficult being Harry Potter and it isn't much easier now that he is an overworked employee of the Ministry of Magic, a husband, and father of three school-age children.

While Harry grapples with a past that refuses to stay where it belongs, his youngest son Albus must struggle with the weight of a family legacy he never wanted. As past and present fuse ominously, both father and son learn the uncomfortable truth: sometimes darkness comes from unexpected places.
While the play is by Jack Thorne, the story was written in collaboration with J.K. Rowling and John Tiffany. Basically, this is going to be magical.