Hart of Dixie Audience Review
Are You Hooked on Hart of Dixie?
Rachel Bilson returned to the small screen last night with the premiere of her new CW show, Hart of Dixie. Bilson stars as Zoe Hart, an aspiring cardiothoracic surgeon who is forced to relocate to the South to work on her bedside manner. She has a lot of trouble nailing the compassion she's supposed to hone in her new neighborhood, talking down to just about everyone she meets. We're used to seeing Bilson play an entitled girl with an attitude from her days on The O.C., so I wonder if you found her new role a little too familiar, or if you thought it was a fresh turn for the actress. Were you glad to see Bilson back on TV? Will you keep watching to see how her character will fit into her new neighborhood?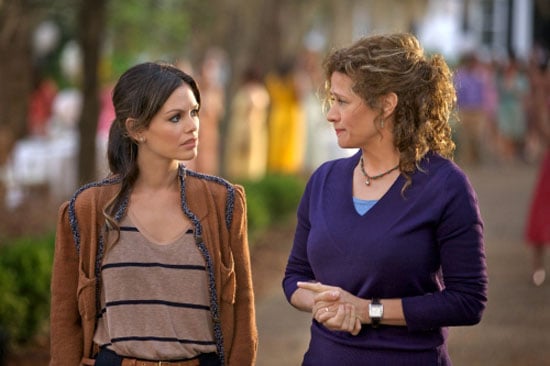 Photo courtesy of The CW