Harvey Dent Will Be a Regular Character on Gotham Season 2
Confirmed: Harvey Dent Will Be a Regular Character on Gotham
Gotham is introducing a classic character on Monday, Nov. 17, when Harvey Dent — aka the man who becomes villain Two-Face — makes his debut on the show this week, in an episode called, fittingly, "Harvey Dent." Nicholas D'Agosto, who plays the iconic district attorney, jumped on the phone with reporters this week to talk about the episode, and he ended up revealing that we'll see him a lot after next week — he's joining the cast as a series regular in season two. Read on to find out what he said and how much more we'll be seeing him in the current first season.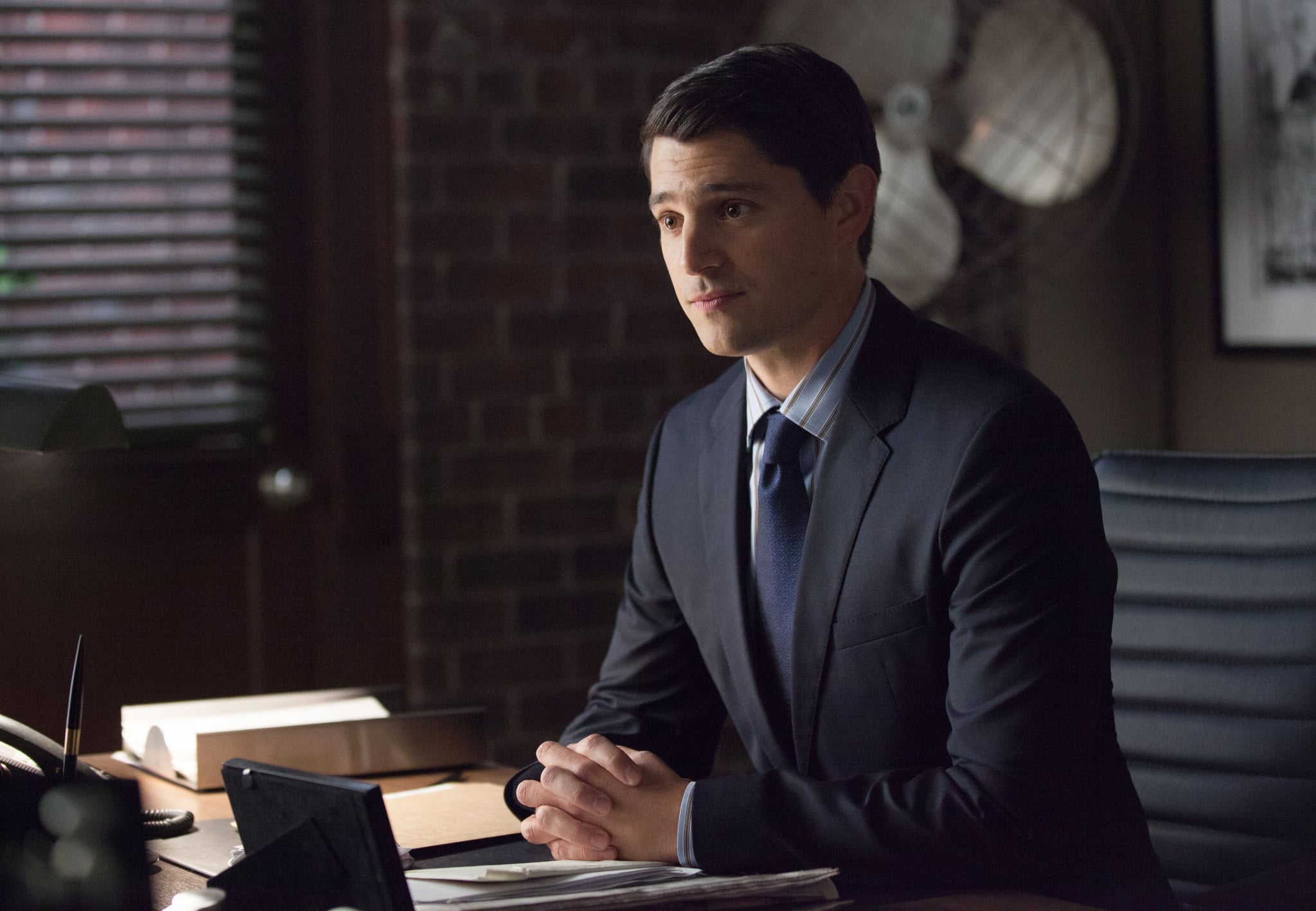 On how much Harvey Dent will be on Gotham
"I have this great mini-arc here in the middle of this season, but [the writers] have other things they have to bring to the table. Mostly the story is about this arc with Penguin and Fish and all that. Right now my story's kind of contained. Come second season, I become a regular on the show. I think we'll see a lot more of me branching out next season."
On when we'll see him return in this current season
"I will be joining in for at least a couple of episodes in these last eight, but I don't really know when."