The Help Audience Review
Film Forum: Did The Help Lift You Up?
If you were so inclined to get to the theater, there were a few more movies to see this weekend. The 1960s-set drama The Help debuted midweek, while R-rated comedy 30 Minutes or Less and horror sequel Final Destination 5 also came out. Did any of these new releases tempt you to get to the movies? Or maybe Rise of the Planet of the Apes — which wasn't new but topped the box office again — was your film of choice. If you hit up the theater, tell us what you saw and what your take on it was in the comments below.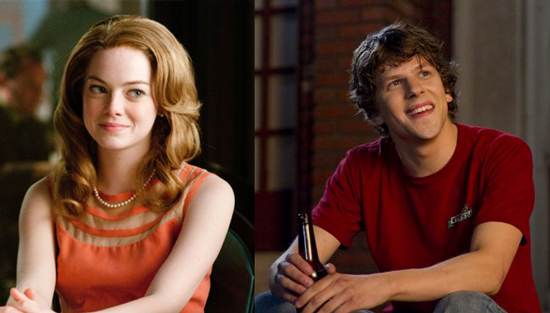 Photo courtesy of Dreamworksand Sony Pictures