In news that would've thrilled your junior high self, Philip Pullman's His Dark Materials book series is coming to the small screen. The TV adaptation is courtesy of a joint venture between the BBC and HBO, and according to Variety [1], "the cost per episode is high — it's really ambitious." Since it's already been renewed for a second season before the first is even through with production, you officially have permission to get excited about seeing Lyra, Mrs. Coulter, and more characters in the flesh. Hungry for more details? Keep reading to find out everything from the cast to the creative forces in charge of bringing Pullman's story to life. (And watch the brand-new trailer!)
His Dark Materials Trailer 1
His Dark Materials Trailer 2
And Here's the His Dark Materials Teaser . . .
Keep scrolling to find out more nitty-gritty details about the show.
Does the Movie Version of the Book Factor Into This at All?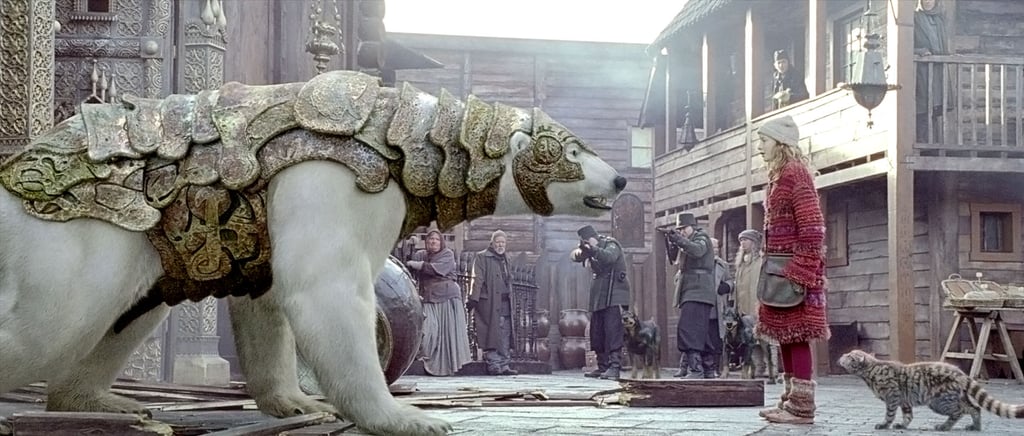 Nope! And if you've completely wiped the 2007 big screen adaptation of The Golden Compass from your mind, I don't blame you. Despite having an all-star cast of Nicole Kidman [3], Daniel Craig [4], and Ian McKellen, the film was ultimately panned by critics and audiences alike [5] for its shallow take on the characters and jumbled storyline. Here's hoping multiple episodes will give Pullman's story ample time to unfurl in the way it was meant to.
What Will It Be About?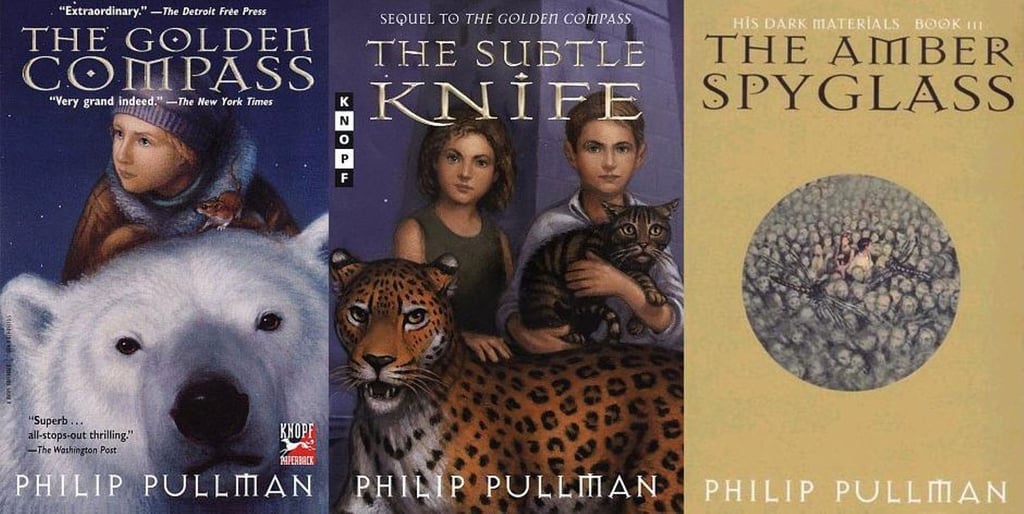 The first season of the show will be adapted from Pullman's first young adult fantasy novel in the series, The Golden Compass, with season two presumably focusing on the events in the second book, The Subtle Knife. If all goes well, the third season will follow the third novel, The Amber Spyglass. If you haven't been lucky enough to read the books, they track the adventures of young Lyra Belacqua, who lives in a parallel universe where human souls take the form of animal companions called "daemons" (Lyra's is called Pantalaimon, whose physical form is a male pine marten). When children start to be kidnapped — including Lyra's best friend Rodger — by beings called Gobblers, Lyra takes it upon herself to find them with the help of a witch, a massive polar bear, and a Texas airman.
Who's in the Cast?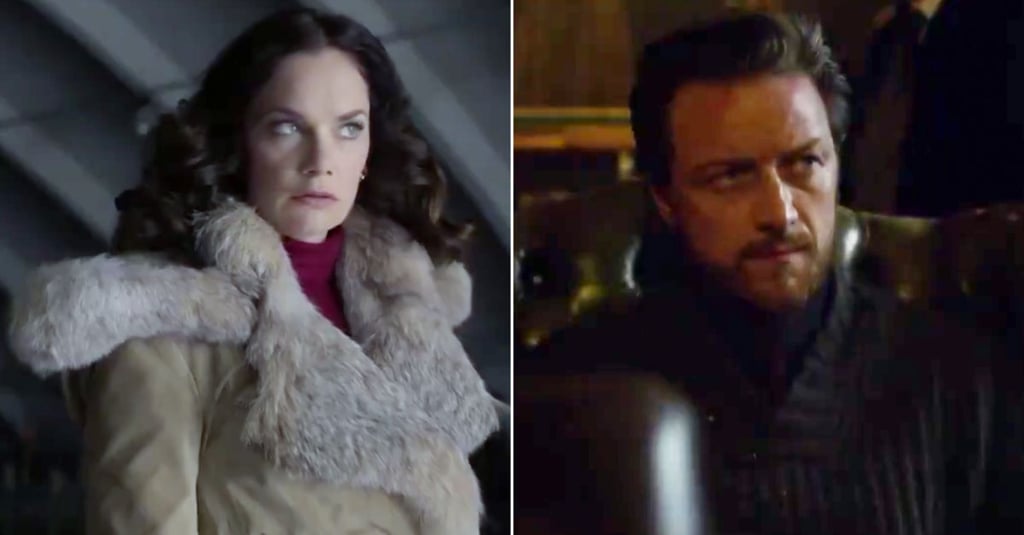 Logan's pint-sized badass Dafne Keen is playing Lyra, with James McAvoy [6] taking on the role of her Uncle Asriel. The Affair's Ruth Wilson is on board as Mrs. Coulter, as is Lin-Manuel Miranda [7] as balloonist Lee Scoresby. Not too shabby, eh?
Who's Directing?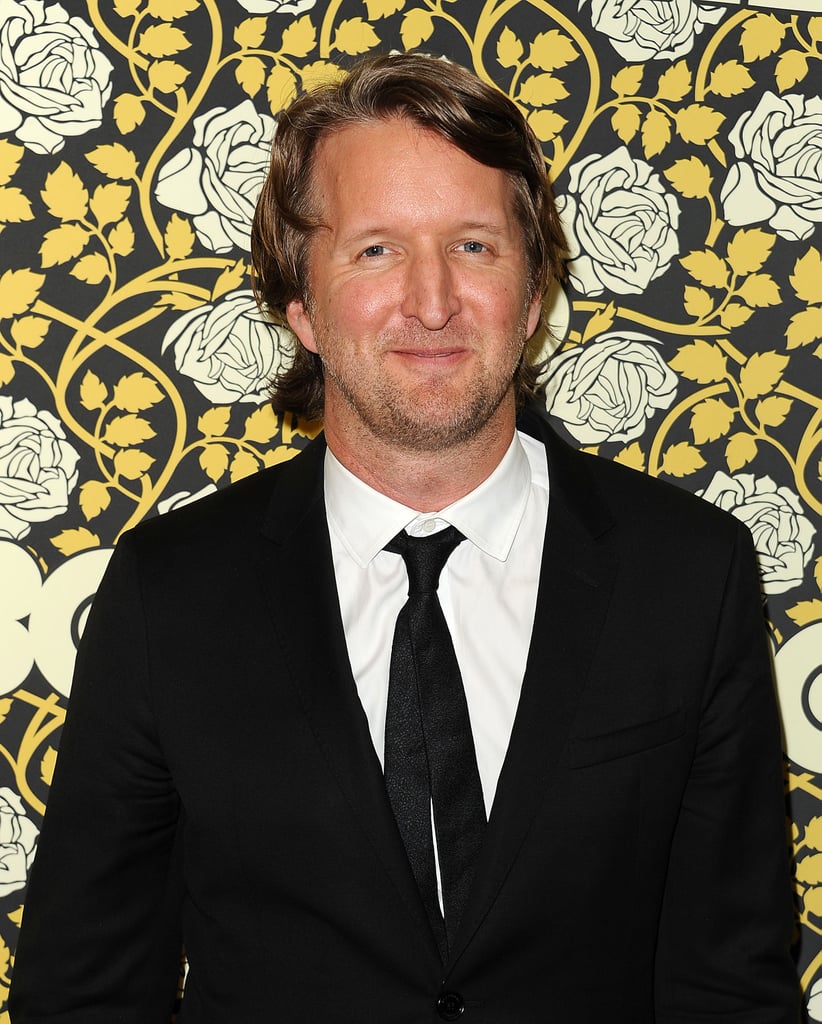 Oscar winner Tom Hooper (Les Misérables) has been tapped to direct the first two episodes, while Dawn Shadforth and Otto Bathurst handle episodes later on in the season (which will likely be eight episodes long). Jack Thorne, who cowrote Harry Potter [8] and the Cursed Child, is in charge of adapting Pullman's novels for TV.
When Does It Come Out?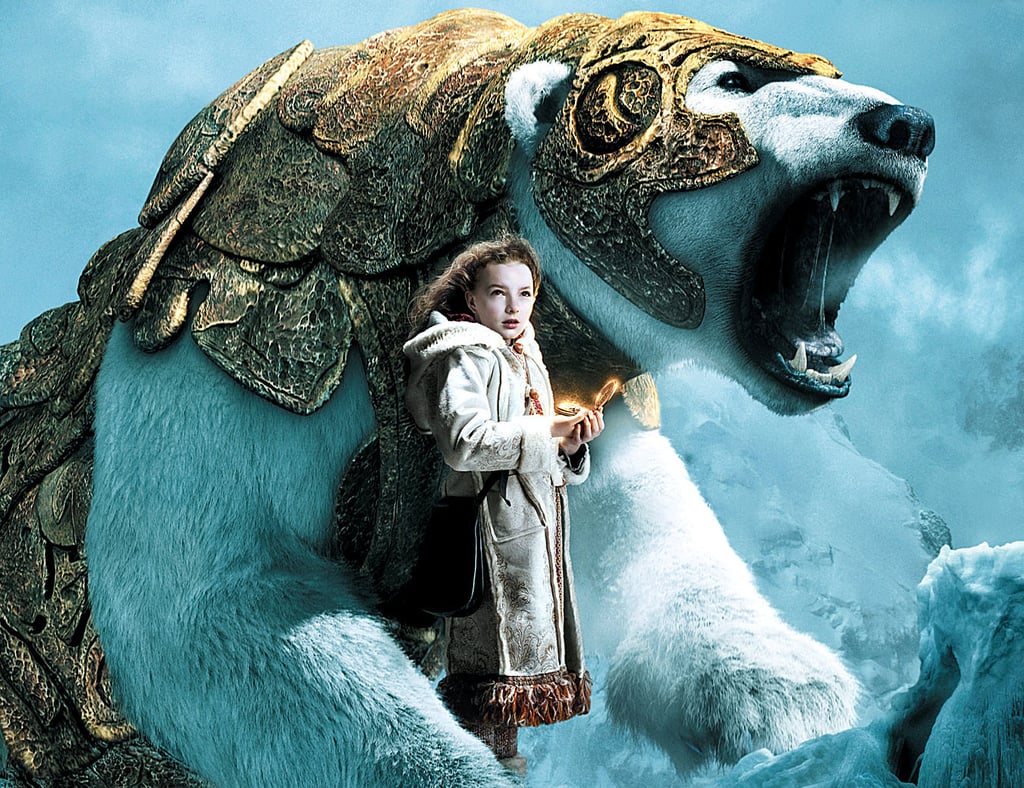 At the moment the series is set to premiere at some TBD point in 2019, but US audiences will likely get it a few months after it comes out in the UK. If we had to guess, His Dark Materials will make its way to TV screens in Spring or Summer of this year, since the trailer is already out.