The Hobbit Movie Greenlit For Production, Will Be Two Movies
Do You Still Care About The Hobbit Movie?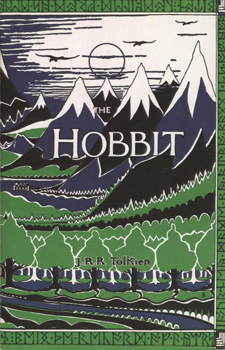 It's time to go back to the Shire: after lingering in development drama, The Hobbit has been given the green light and will start shooting in February 2011 with Peter Jackson attached as director. Labor issues and a director switcheroo have caused some delays, but the two Lord of the Rings prequels are now back on track.
You guys seemed pretty excited with your casting suggestions for who should play Bilbo Baggins a few months ago, but beyond that, I can't tell if this film is one that people are actually still passionate about, or if the hype has died. What's your take — do you still care about The Hobbit?