Homeland Season 3 Finale Recap
Will You Watch Homeland After the Finale's Big Twist?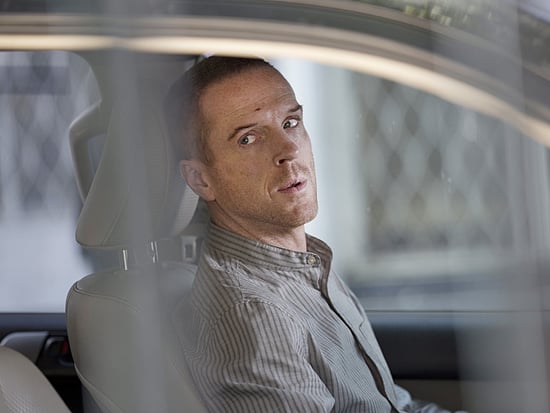 Warning: there are spoilers ahead. This season of Homeland hasn't been quite as exciting as the series's first two seasons, but it hasn't been lacking in twists. In the third season finale this week, we said goodbye to a lead character: Nicholas Brody (Damian Lewis). Even though Brody has been a main character, he's had a target on his back pretty much since the series's inception, and he finally met his end in a graphic hanging scene, the most emotional moment of the season. There are a lot of questions now — where will the show go without him? Will Carrie keep his baby or give it up for adoption? Have we seen the last of the Brody family? Given that Brody was missing for much of the beginning of the season, will fans miss him? What do you say — will you keep watching next season, or are you as done with it as Brody is?