Homeland Season Three Episode Four Twist
A Major Homeland Twist Shocks Fans — Are You Back on Board, or Was It Too Little Too Late?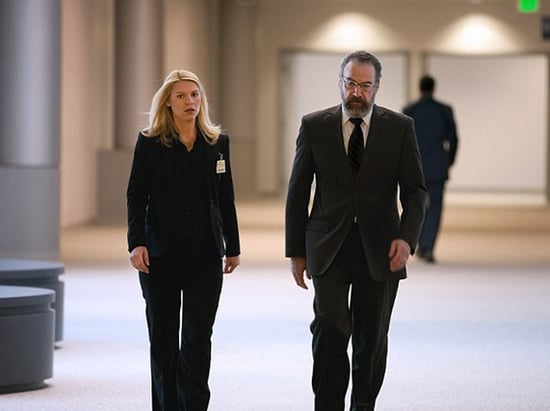 This week, Homeland fans were in for a surprise when a twist ending uncovered that there's more to Carrie Matheson's breakdown — and subsequent blacklisting from the CIA — than previously revealed. It's easily one of the strongest and most suspenseful episodes in a season that, so far, has prompted plenty of loyal viewers to complain that the show's drama has been feeling stalled and stilted. Tell us: did last night's shocker of an episode make you feel invested in the series all over again, or do you think Homeland is already too far gone to be saved by this new storyline?